How do you know if the Health Professions is right for you? These are some of the questions that our alumni found helpful.
Are you motivated to help people?
The health professions require practitioners to uphold an ethical responsibility toward caring about other people. All professions in the healthcare industry place a high-value on service and awareness of social and cultural factors that can influence client behaviors. It is never too early to volunteer at a hospital or other clinical setting!
Do you enjoy problem solving?
All health professions value critical thinking, quantitative reasoning, and the ability to integrate and synthesize information. These skills are considered necessary among health professionals across the spectrum for successful clinical and managerial problem solving. A well-developed ability to problem solve is the backbone of successful care provision. This skill will enable clear oral and written communication between you and other professionals and clients, so work to develop these skills in your classwork, in independent research, and in public presentations.
Are you a good team player?
The health professions are motived by several competencies related to interprofessional teamwork. It is essential that all professionals are willing to engage in open and transparent health communication with other members of the caregiver team. Effective communication is considered an outcome measure of high-quality care when used between a team of professionals. Consider developing team-building skills with your classmates as good practice for working with others having different professional perspectives.
Click on any of our alumni profiles below to read more
Doctor of Allopathic Medicine (MD)
Doctor of Osteopathic Medicine (DO)
Master of Science Nursing/Doctor of Nursing (MSN/DNP)
Doctor of Pharmacy (PharmD)
Doctor of Dental Medicine (DMD)
Doctor of Clinical Psychology/Psychology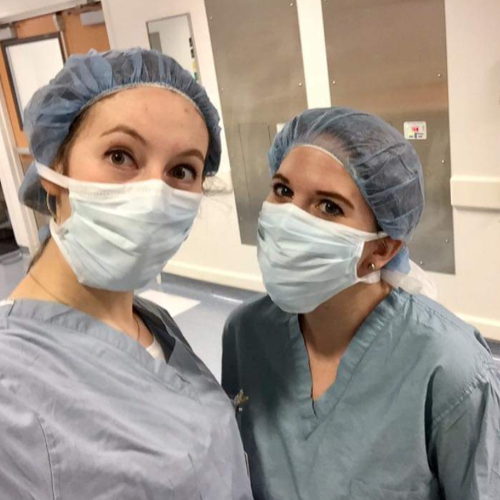 Clinical Psychology
Illinois Institute of Technology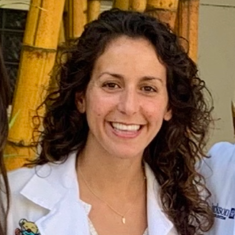 MS/PhD
Rosalind Franklin University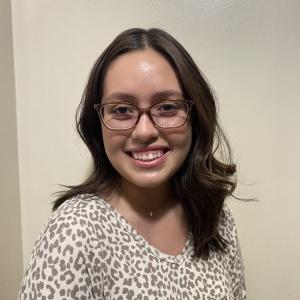 PhD
University of Wisconsin-Madison
Master of Science-Physician Assistant (MS-PA)
Master of Clinical Counseling (MS)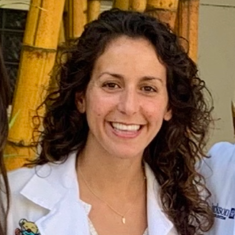 MS/PhD
Rosalind Franklin University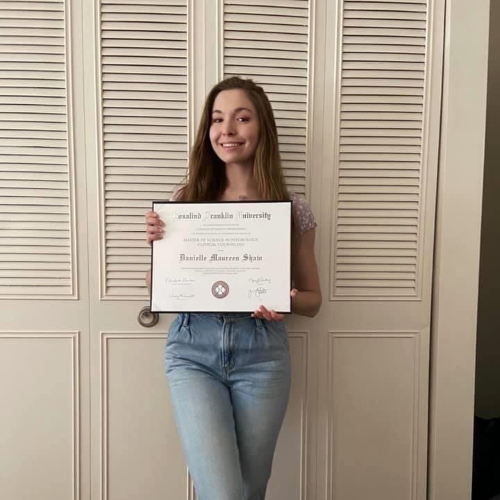 MS
Clinical Counseling
Rosalind Franklin University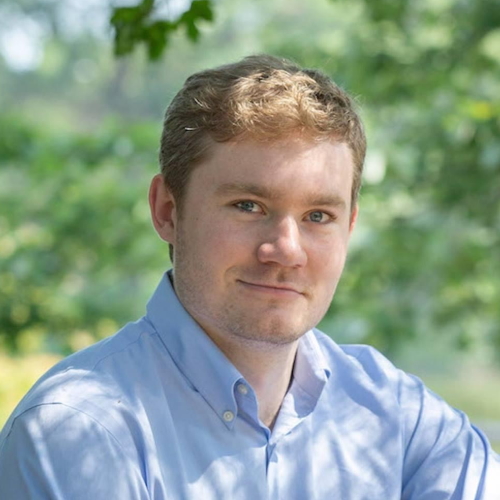 MA Clinical Mental Health Counseling
Northwestern University
Doctor of Physical Therapy (DPT)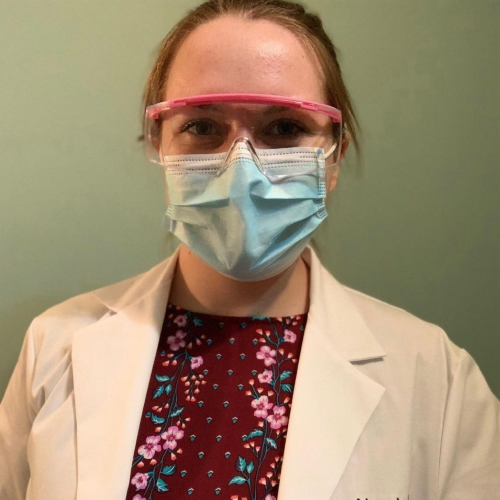 DPT
Northwestern University
Doctor of Physical Therapy
Rosalind Franklin University

Currently studying abroad in Switzerland, Doctorate in Physical Therapy
Doctor of Veterinary Medicine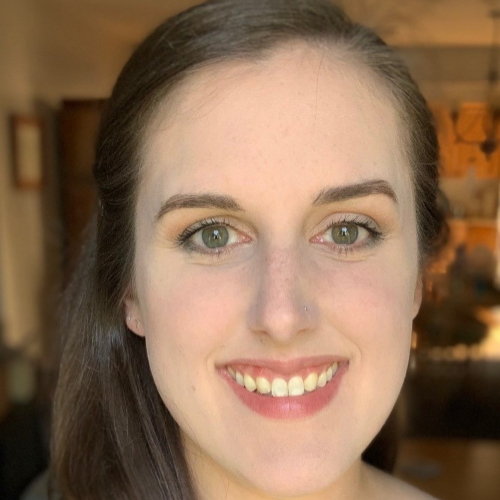 DVM
University of Illinois Urbana-Champaign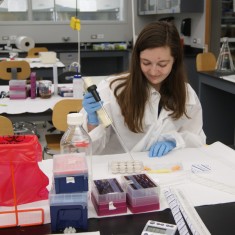 DVM
University of Illinois Urbana-Champaign
Beyond Traditional Pre-Health