Biochemistry and Molecular Biology
Can't decide between Chemistry and Biology? Consider majoring in Biochemistry and Molecular Biology.
Biochemistry and Molecular Biology (BMB) is an interdisciplinary major at the intersection of biology and chemistry. Biochemistry is the application of chemical understanding to biologically important molecules and Molecular Biology is the molecular understanding of biological processes. Together, these form the interface of the classical disciplines of chemistry and biology and use the laboratory techniques of each. The BMB major will prepare students for careers in industry or research, or for further study in graduate, health professions or medical school.
Meet Our Students and Alumni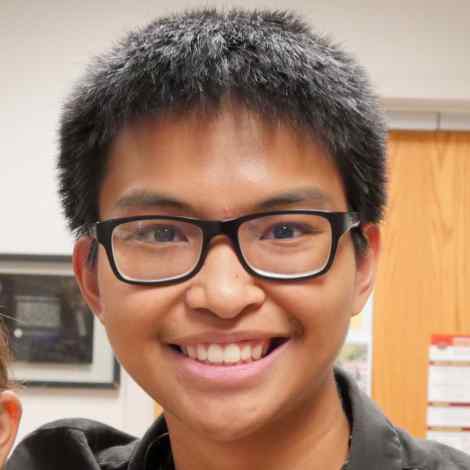 "
I'm already in the lab doing all of this work and I am learning so much about what careers I can pursue and what those pathways entail.
Contact Us
Jason Cody
Professor of Chemistry
Chair of Biochemistry and Molecular Biology
Lillard Science Center 356
847-735-5093
cody@lakeforest.edu