Visits for Transfer Students
Visit a diverse, dynamic student community. Learn about cutting-edge programs and meet top-notch faculty. Experience a gorgeous wooded lakeside campus near the third-largest city in the United States.
Lake Forest On The Road
Meet your transfer admissions counselor out on the road as they visit our top local community colleges throughout the year.
Explore Our Transfer Visit Options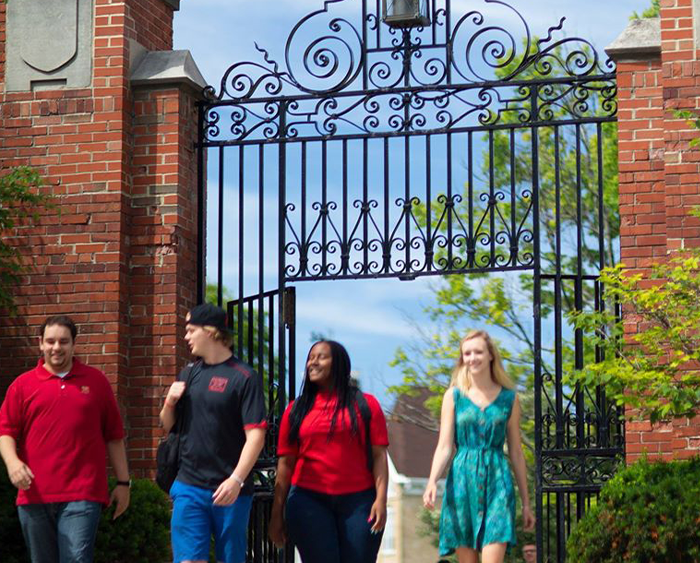 On-Campus Visits
Request an on-campus visit or accelerated admissions appointment
Register for our Transfer Visit Day!
A campus visit could include:
• campus tour
• accelerated admission appointment*
*Accelerated admission is designed to take the stress out of the application process and waiting for an admission decision. To take advantage of this opportunity, you must submit a transfer application and official college and high school transcripts at least two business days before your scheduled chat. We do not charge an application fee and you can submit your academic letter of recommendation and transcripts with the application or have them sent to us separately. Your admission counselor may determine that additional information is needed to make an enrollment decision.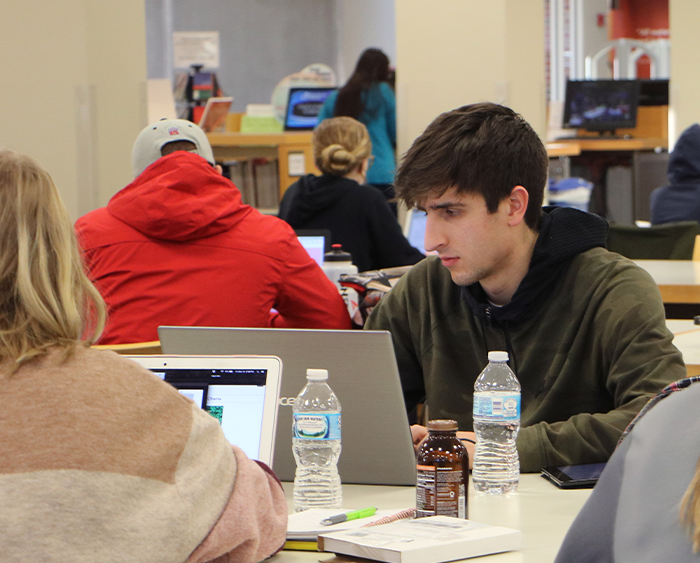 Admitted Student Days
Save your spot at one of our Admitted Student Days
We are excited to welcome our prospective first-year and transfer students and their families to campus for our Future Forester Days. This experience gives a great overview of the Lake Forest College experience with a presentation on the admissions and financial aid processes, a tour of campus led by one of our current student ambassadors, and the opportunity to connect with various departments on campus to learn more about their services and role in the student experience.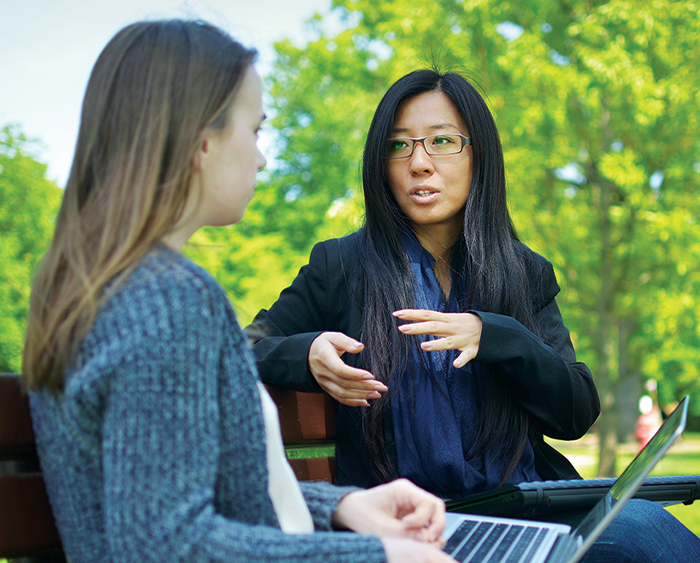 Chat with your counselor
Melissa Naughton - College of Lake County, International Transfers, Illinois 4-year transfer students
Schedule a time to chat with me
Jake Bedenian - Harper Community College, McHenry County College, Oakton Community College, all other community colleges except College of Lake County (CLC)
Schedule a time to chat with me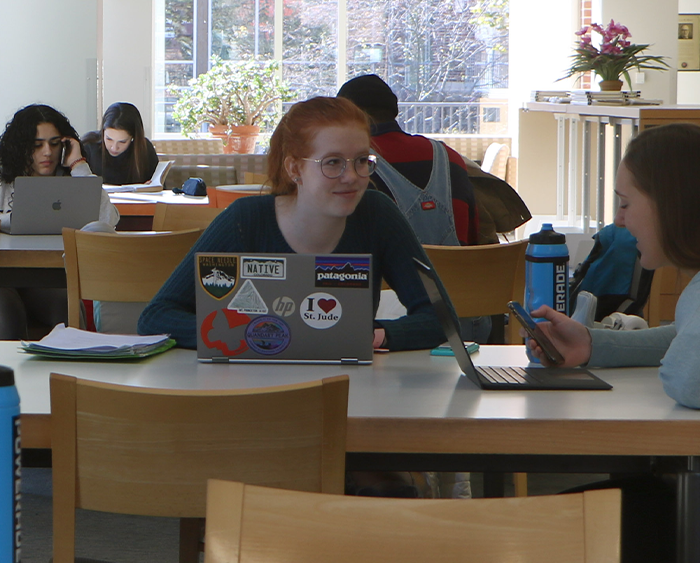 Financial Aid Chats
Mark Anderson, Associate Director for Financial Aid, is available for virtual financial aid chats weekly.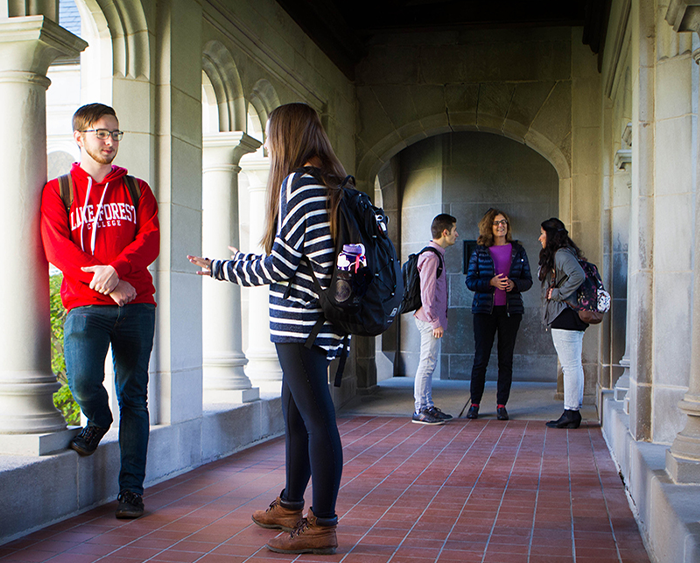 Chat with a current student
Current students are available to answer any questions you may have about the Forester experience including student life, academics, residence halls, and anything in between.
Self-Guided Tour
There's no right or wrong way to see our campus. It's beautiful any time of the year, and our small size makes it easy for students to get around. We've put together a short self-guided walking tour with some notable locations for you to experience campus when it's convenient for you.
Upcoming Transfer Student Events