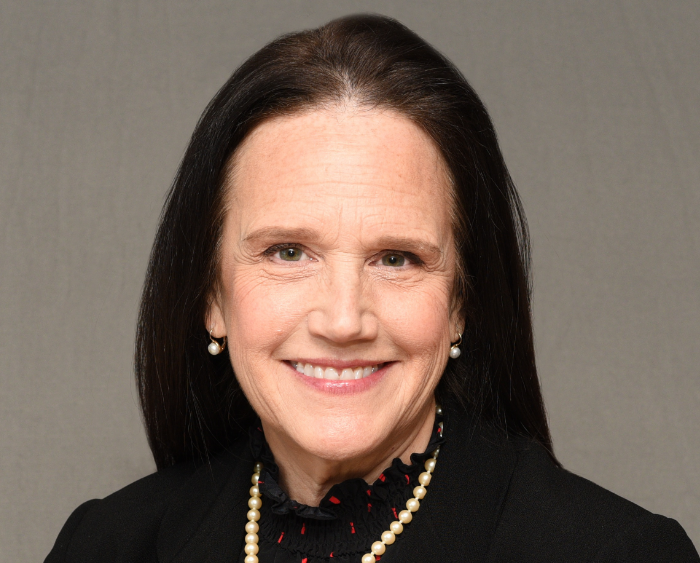 In a record-breaking year in which Lake Forest College welcomed its largest incoming class in history, the Board of Trustees has advanced the College's history-making momentum by naming Dr. Jill M. Baren as the College's first woman president.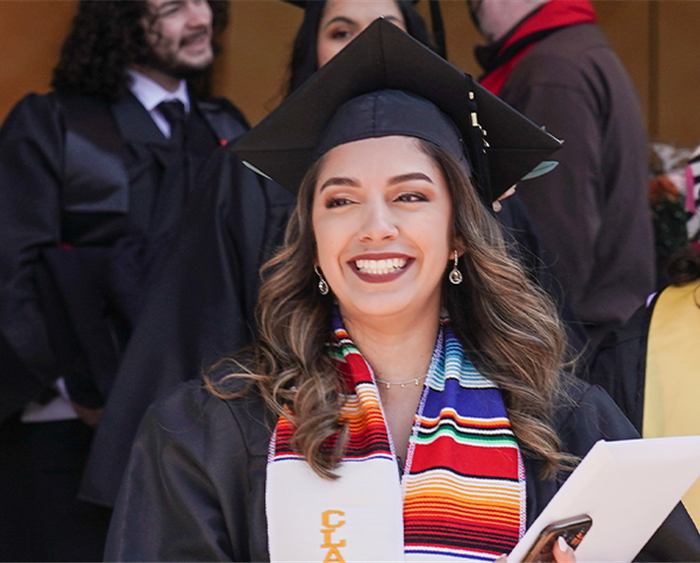 The Lake Forest College Class of 2022 Commencement ceremony was held under sunny skies at Ravinia Festival Park on the morning of Saturday, May 7.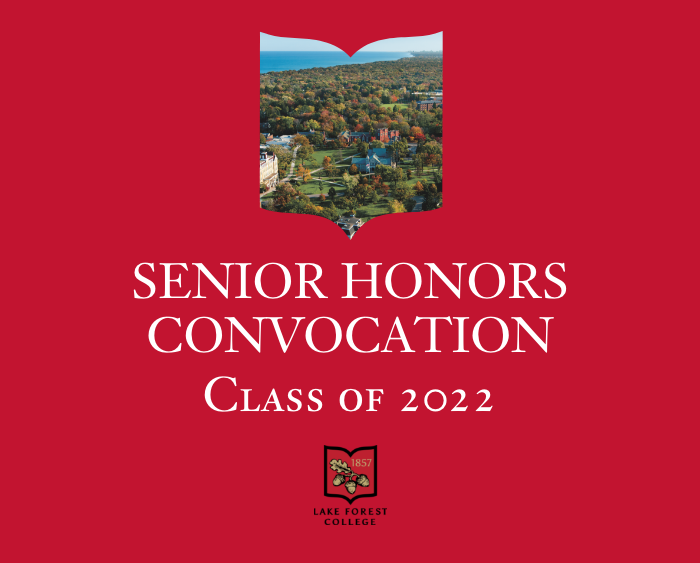 The 2022 Senior Honors Convocation—the traditional ceremony that honors graduating seniors—was held in the Lily Reid Holt Memorial Chapel on Friday, May 6.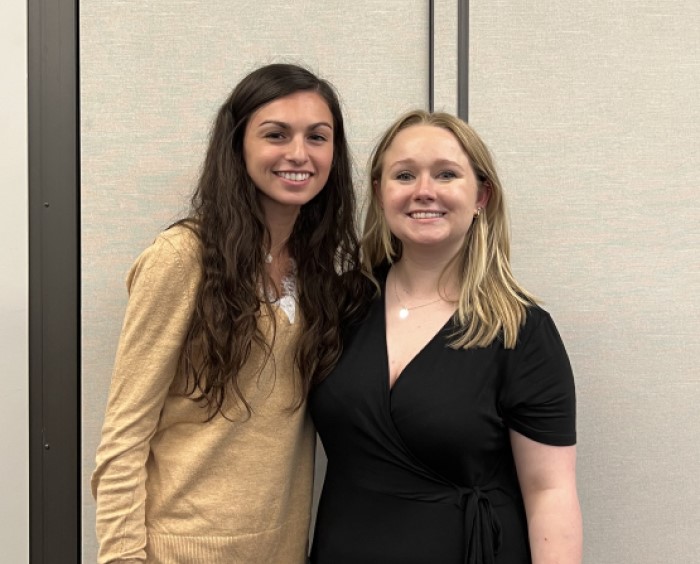 Paedagogia, a scholarly journal edited and published by students in Lake Forest College's Department of Education and Master of Arts in Teaching (MAT) program, released its second volume on April 27.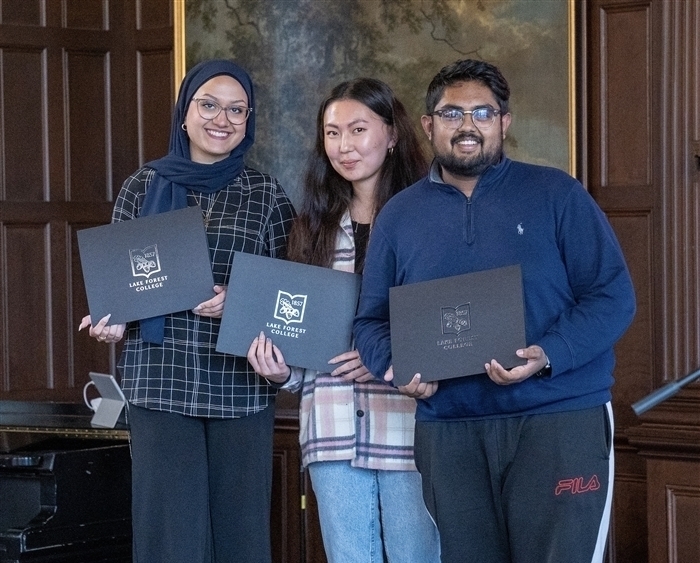 Students and faculty gathered to honor exceptional students for their accomplishments at the annual Student Leadership Awards in the Calvin Durand Lounge on April 25, 2022.