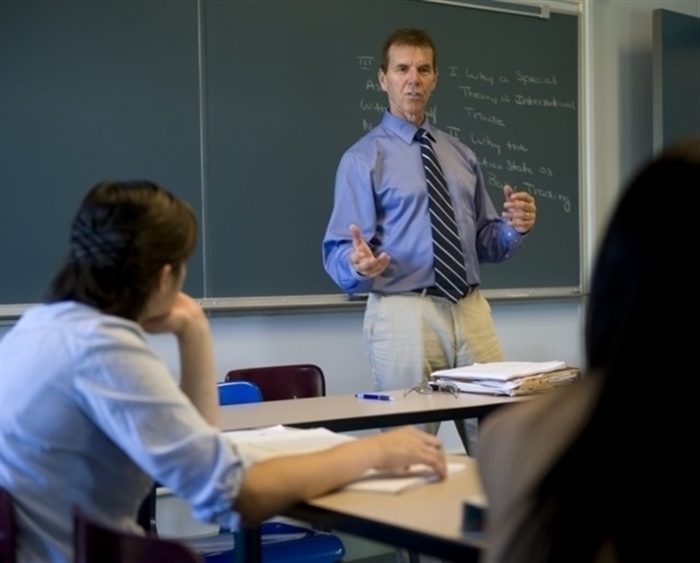 The Los Angeles Times turned to Professor Robert Baade for his comments on the consequences the Tokyo Olympics could have on future Games, including the 2028 Summer Olympics in Los Angeles.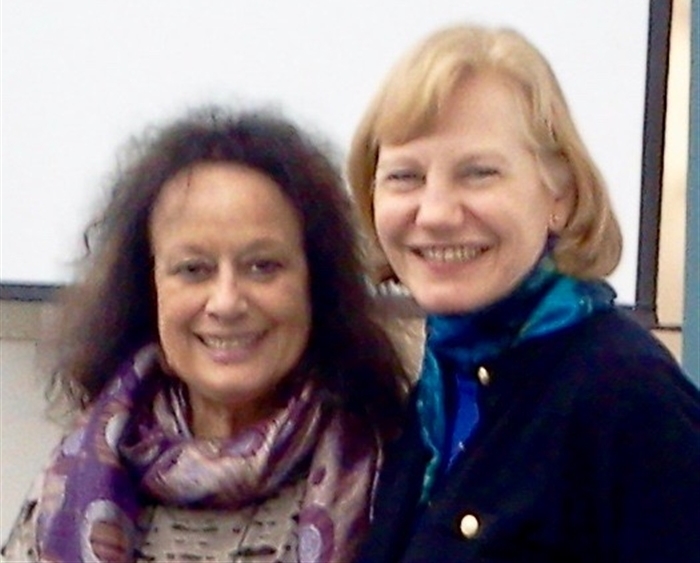 Professor of French Cynthia Hahn's latest book translation, La Maison de la Tendresse/House of Tenderness, a volume of five short stories by Lebanese author Evelyne Accad, has been published in bilingual format with L'Harmattan Press in Paris (2021).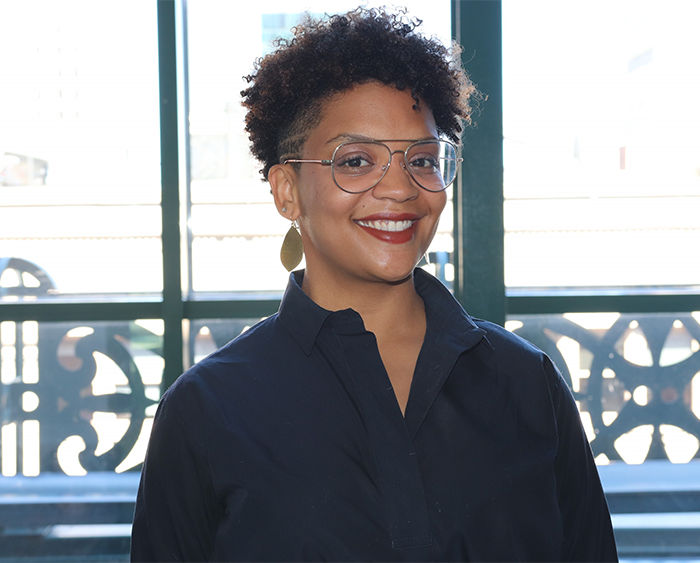 Assistant Professor of History and African American Studies and Chair of African American Studies Courtney Joseph will discuss the current upheaval in Haiti on Monday, July 19.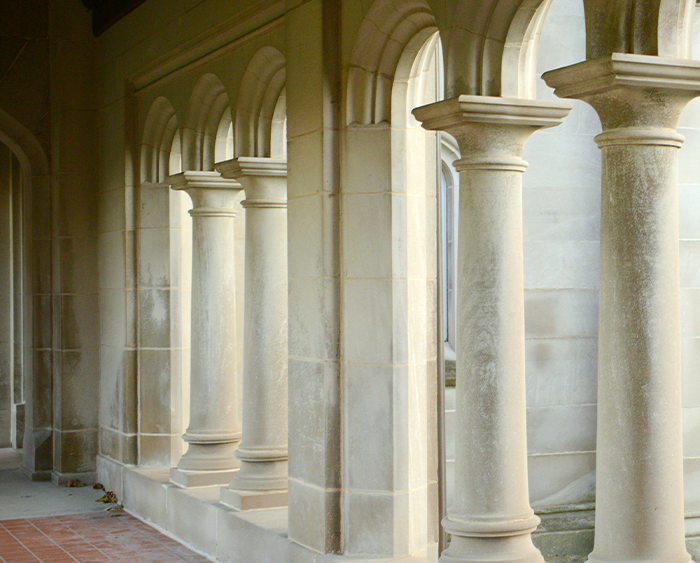 In recognition of extraordinary academic achievement, Lake Forest College recently released the Dean's List for the 2020–2021 academic year.