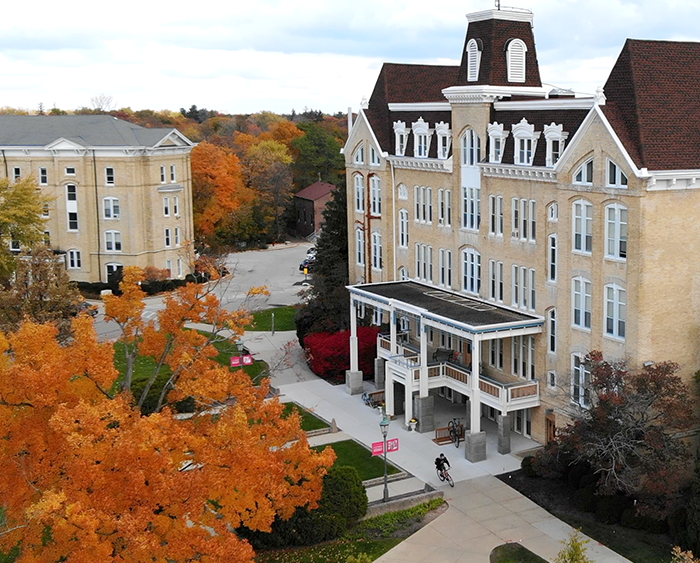 There is no getting around the fact that college comes with a price tag. However, it's important to understand that higher education is first and foremost an investment in your future—you receive the value of the education you invest in.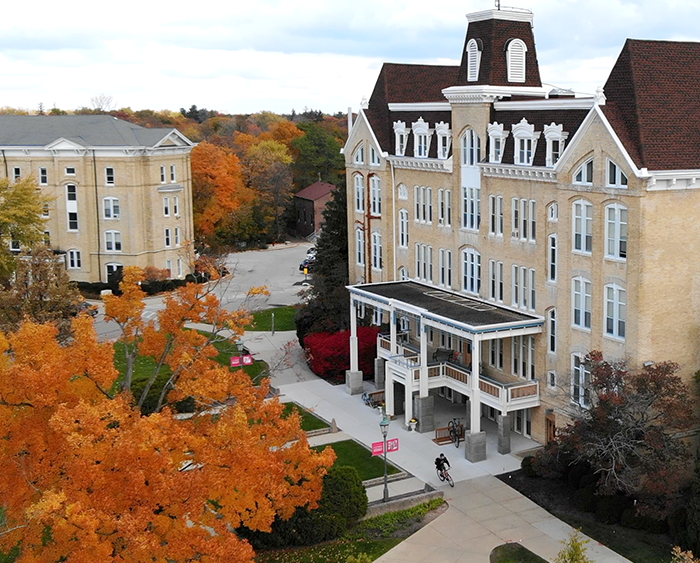 Luca Sassi '23 was recently named a Schwarzman Scholar, gaining a spot in one of the world's most prestigious graduate fellowship programs.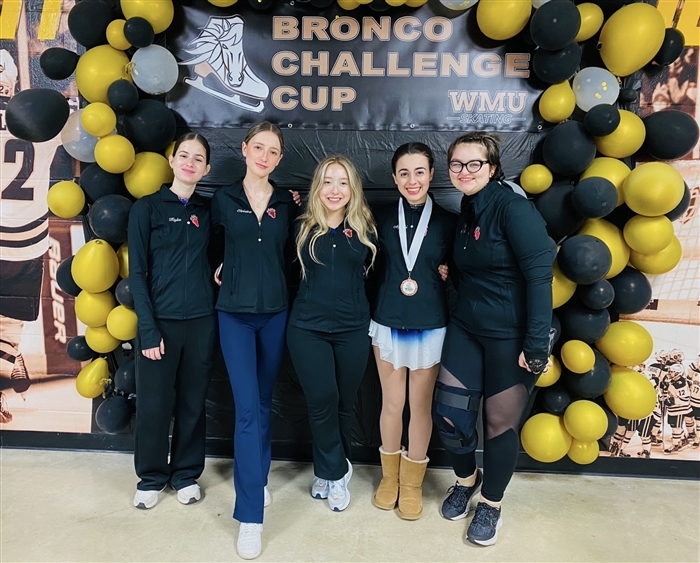 The moment Hailey Holtzman '26 spotted the College's skating rink during her first campus visit, she knew she wanted to start a figure skating team. One year later as a first-year student, she advocated for and led the effort to create the team, which competed for the first time this November.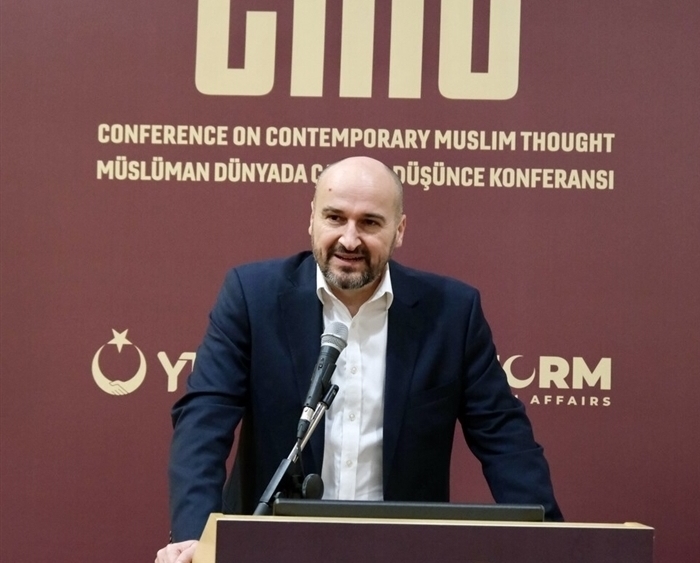 Dr. Hazim Fazlić, a lecturer in the Department of Religion, recently spoke at the Conference on Contemporary Muslim Thought in Istanbul, Turkey.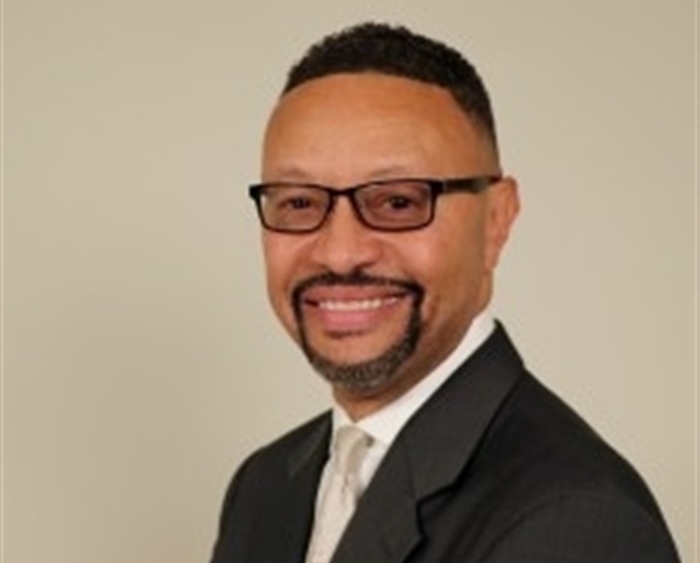 Board Chairman William Lowry '84 has been awarded the 2023 President Joseph R. Biden Jr. Lifetime Achievement Award.