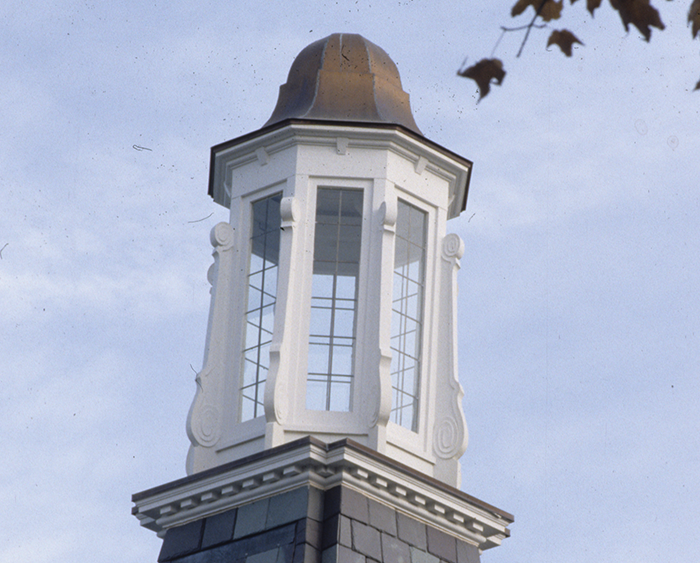 The Lake Forest College Chapter of Omicron Delta Kappa, the National Leadership Honor Society, inducted 23 new members—the largest number of initiates inducted in a single year at the College.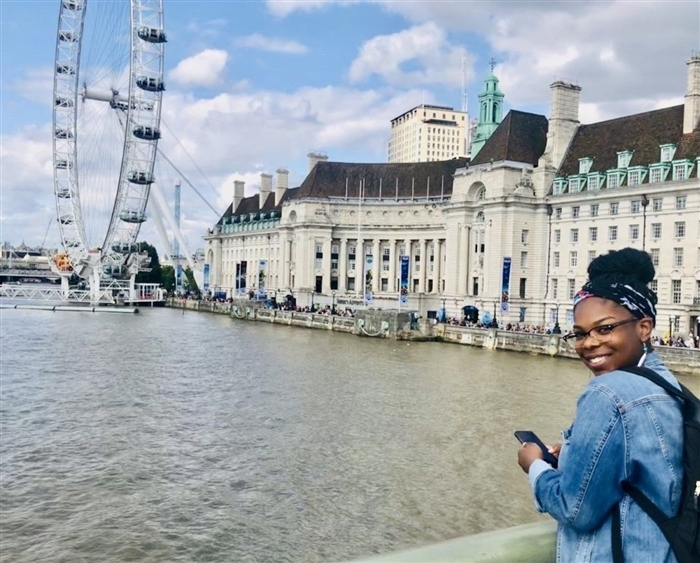 Ayana Bankston '18, an education and history double major, was featured in a Chicago Tribune article on Waukegan High School grads who have returned to their hometown to serve their community.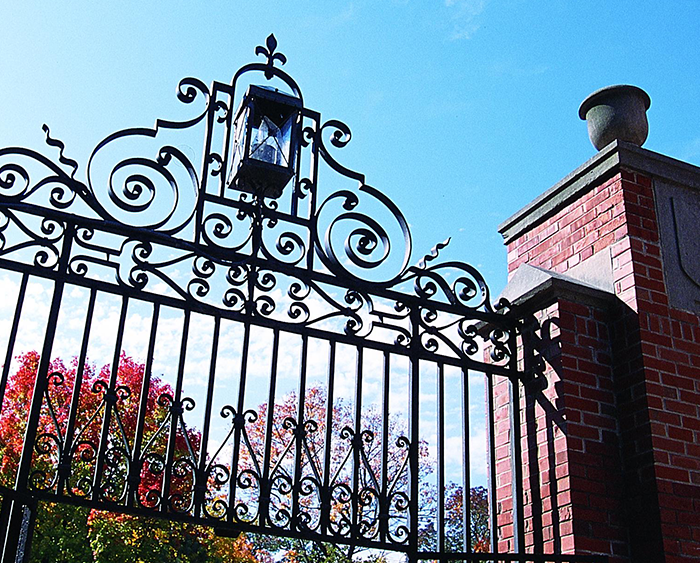 President Stephen Schutt discussed the advantages of small colleges during an Education Week interview on Chicago WBBM-Radio.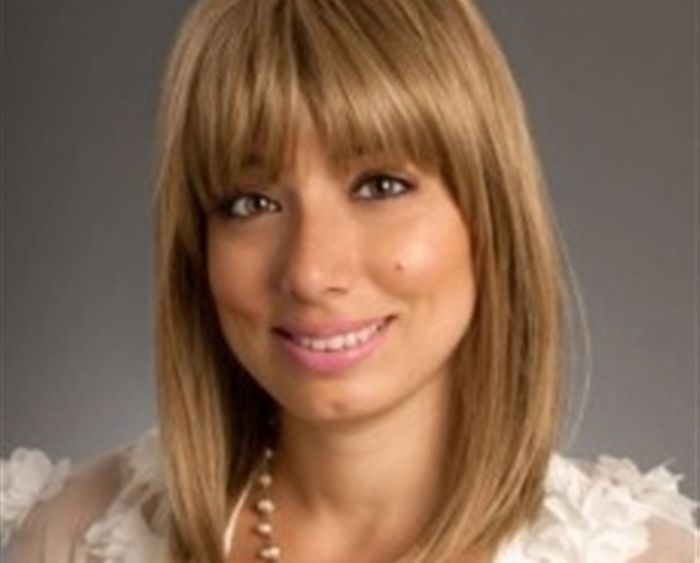 Assistant Professor of Finance Dimitra Papadovasilaki is a contributing author of a study published in the American Psychological Association (APA) journal Decision that examines how COVID-19 has affected the market and investors.