On March 4, Foresters will come together to celebrate and support the people, programs, and causes that are moving Lake Forest College forward.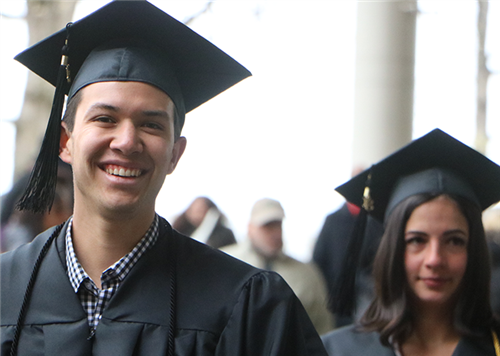 Through the Foresters CAREER Program, alumni and other members of the Forester Network called seniors to give members of the Class of 2021 a start on their career path and express their support amid the ever-changing landscape for job seekers due to the pandemic.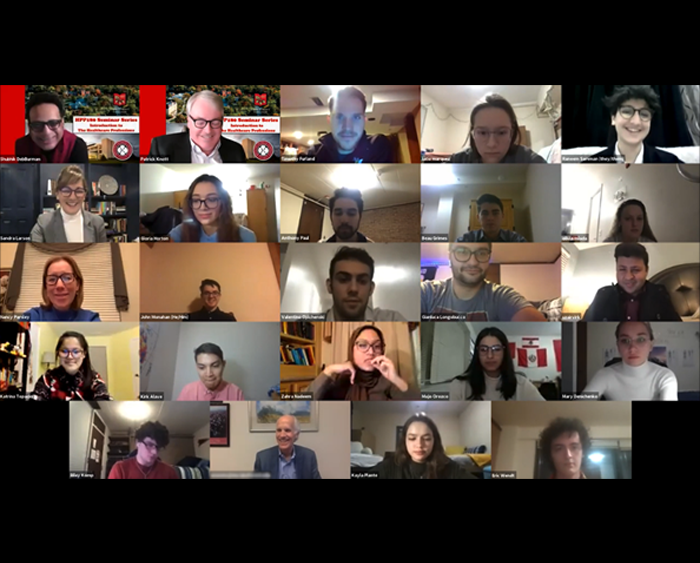 Nearly 200 future health care providers met for the first time on February 3 to kick off the new Health Professions Program (HPP), an innovative partnership between Lake Forest College and North Chicago-based Rosalind Franklin University of Medicine and Science (RFU) that will transform the health care industry.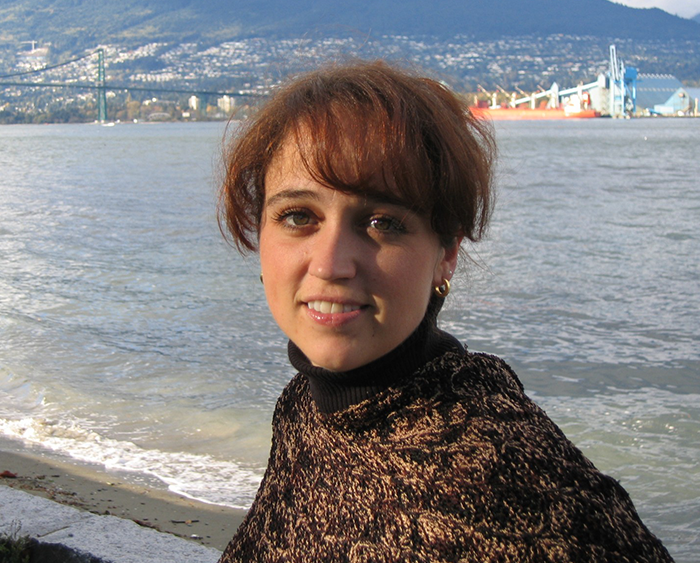 Two academic papers co-written by Professor of Economics Amanda J. Felkey have been accepted for inclusion in the prestigious American Economic Review Papers and Proceedings journal that publishes selected papers once a year.