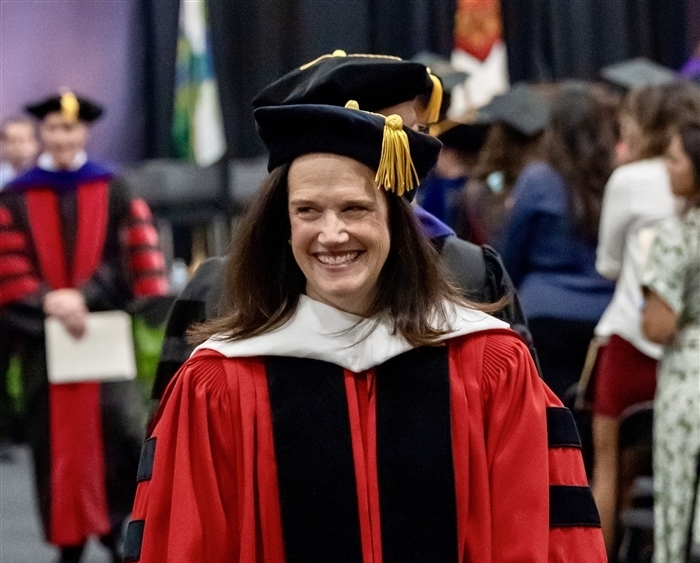 As students and faculty enjoy winter break, we offer a look back at the College's most-viewed stories of 2022.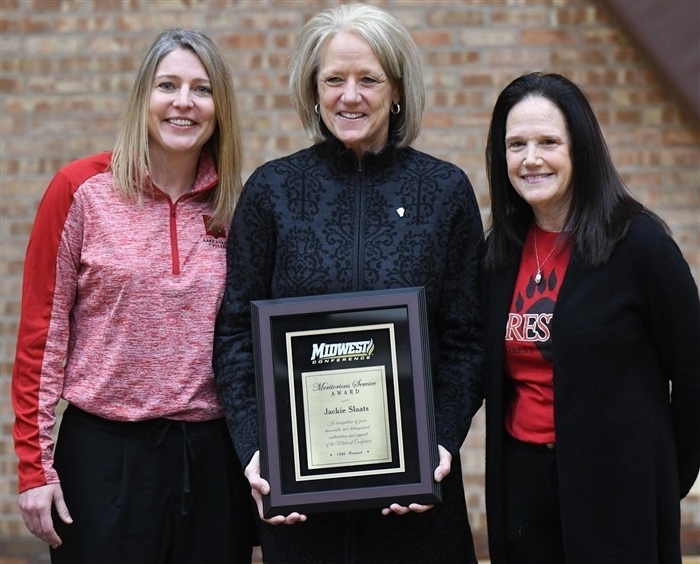 Lake Forest College Vice President for Athletics and Career Advancement Jackie Slaats was presented with the Midwest Conference Meritorious Service Award at halftime of Saturday's women's basketball game.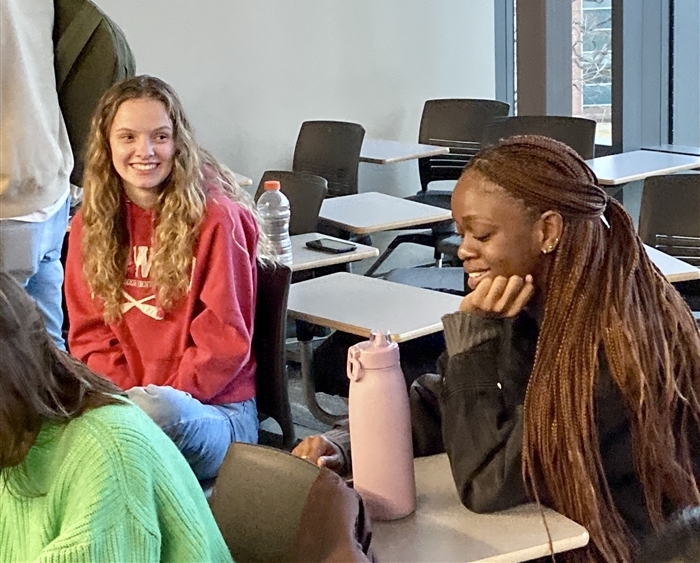 As classes resumed this week to start spring semester 2023, Lake Forest College welcomed 47 new students to the Forester family.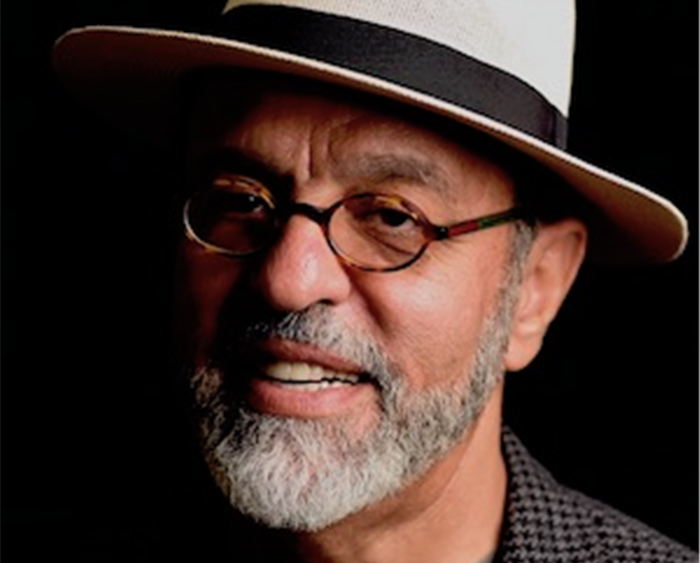 The Dallas Morning News published an editorial written by James P. Gorter Chair of Islamic World Studies Ahmad Sadri on the recent firing of an instructor at Hamline University.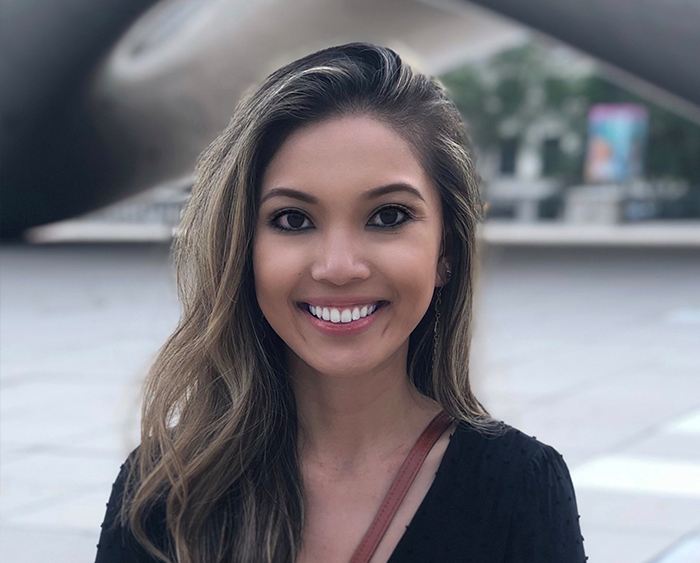 A research paper co-written by Assistant Professor of Psychology Vivian Ta has been published in Policing: An International Journal.