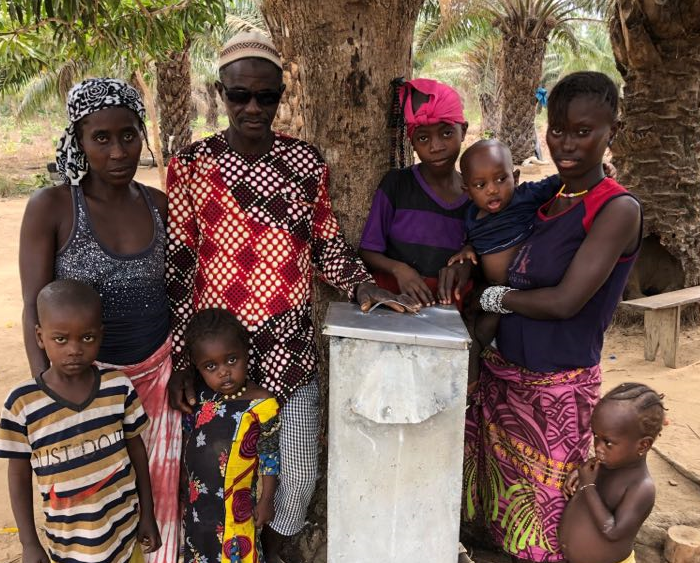 Helen Bond, a lecturer in the music department at Lake Forest College, was recently awarded a second $500,000 grant to continue her work of providing water filtration systems to families and communities in Guinea, West Africa.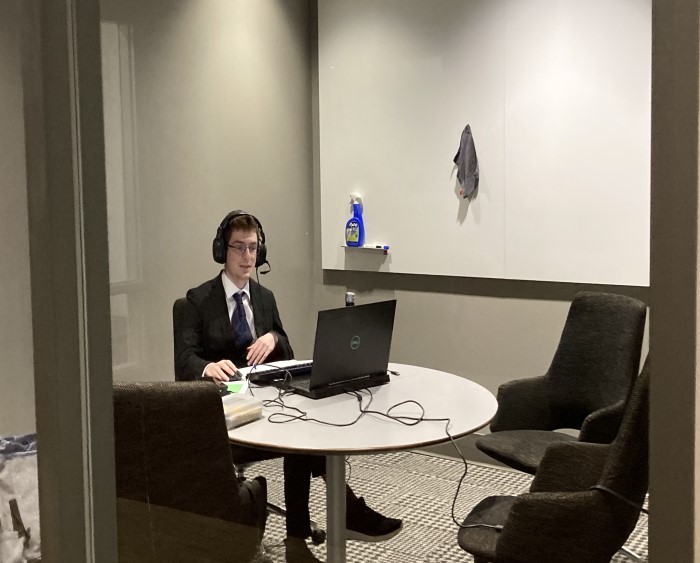 Whitley Pleas '22, double major in politics and English, made connections with various alumni and professionals at the Career Advancement Center's annual Speed Networking event on Thursday, October 14.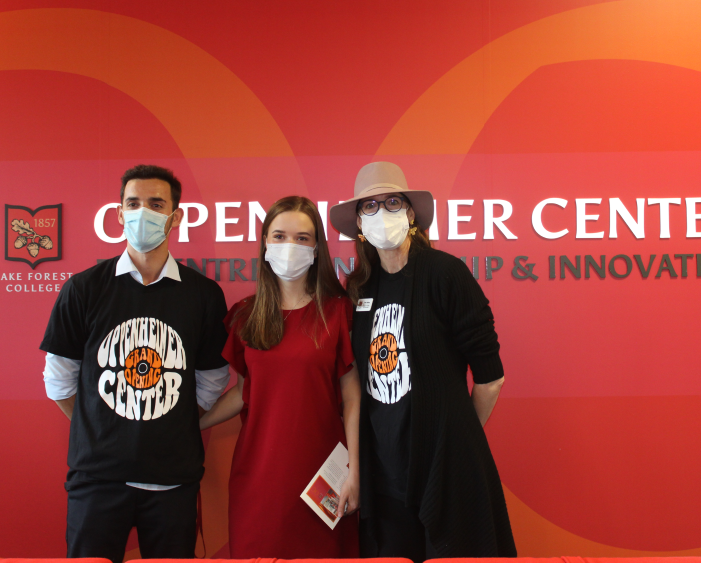 This past weekend, Lake Forest College's Entrepreneurship and Innovation Program was recognized as one of the top four "Outstanding Student Engagement and Leadership" entrepreneurial centers across the globe.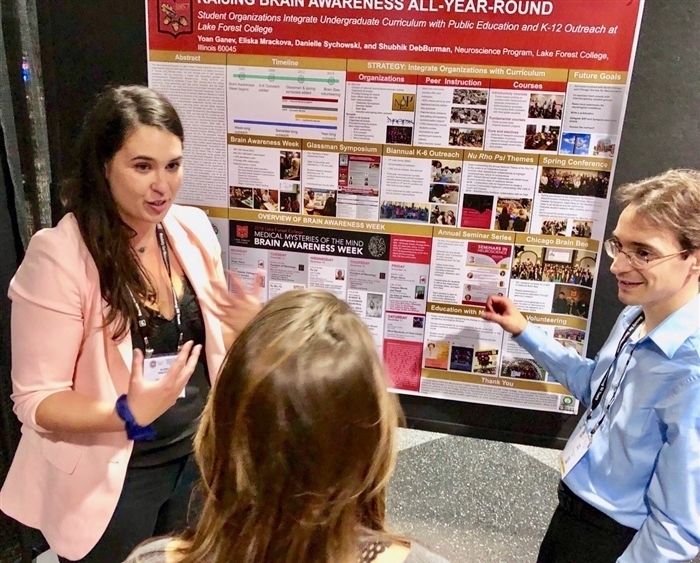 Brain Awareness Week, an award-winning interdisciplinary academic outreach program that explores medical mysteries of the mind, this year will feature lectures with noted experts from Princeton University, University of Chicago, and MIT and on-campus activities November 1–5.