Forester Alumni
Lake Forest College alumni take pride in their identity as Foresters and our alumni programs are as robust as ever. Your involvement with the College impacts the lives of our students and ensures their success.
What's happening at Lillard
See what the students and faculty of the Lillard Science Center have been up to in their in-person labs since returning to a hybrid learning model in the spring.
Homecoming Hub | October 1-3, 2021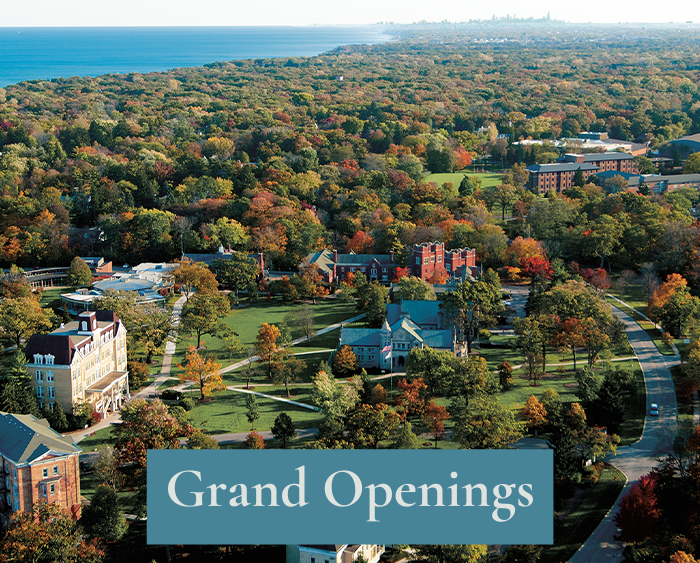 Brown Hall, Mohr Field, and Oppenheimer Center for Entrepreneurship and Innovation | Grand Openings
Grand openings for three of our new campus spaces are planned for Homecoming and Reunion Weekend, October 1-3, 2021, and we hope you will return to campus to celebrate with us. We look forward to showcasing the new Brown Hall, Mohr Field, and Oppenheimer Center for Entrepreneurship and Innovation.
Read the full Brown Hall update
Read the full Mohr Field update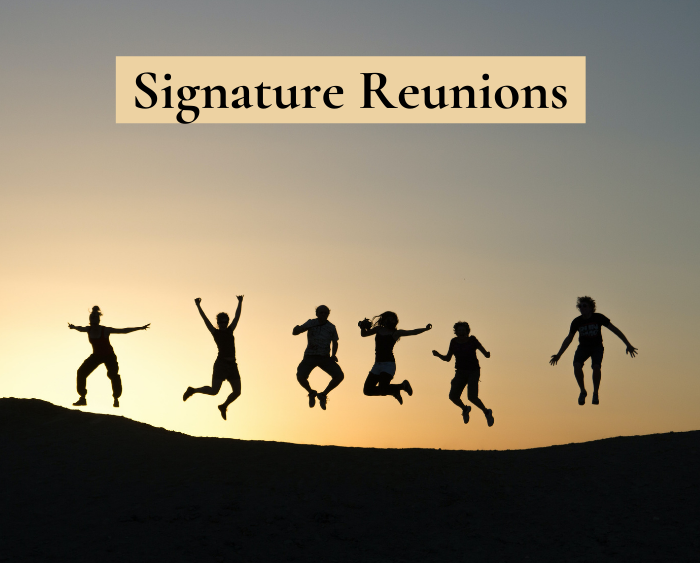 Signature Reunions | 50th, 25th, 10th, and First
We are so excited to announce plans for signature reunions during Homecoming Weekend, October 1-3. Visit your signature reunion portal for more information regarding current plans, agendas, important dates, and more class specific content.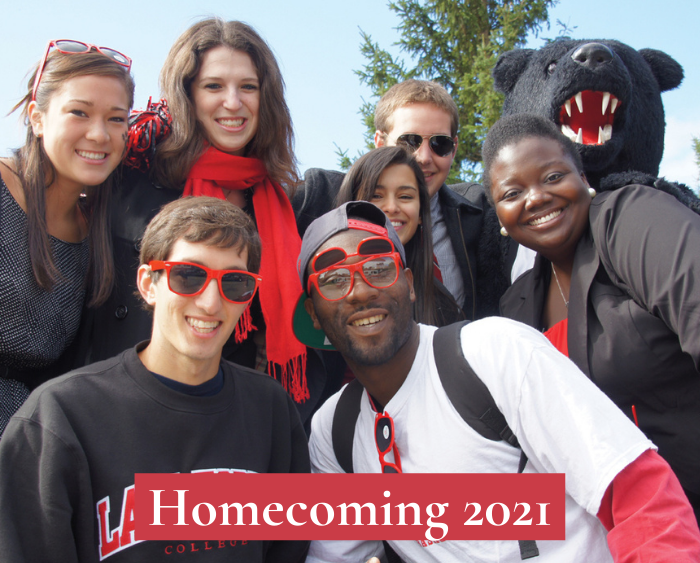 Homecoming 2021
We are planning an in-person Homecoming Weekend. Stay tuned for registration information for Homecoming 2021!
Dream it. Make it. Pursue it.—Alumni talk about
how their time at Lake Forest helped shape their current career path.
Every alumni donation to Lake Forest College, no matter the amount or frequency, makes a profound impact.

The Forester Connect Virtual Event Series brings our alumni events on everything from subject matter deep dives, to tax knowledge, to stress management, as well as fun events such as trivia contests and holiday parties.
Contact Information
Office of Alumni Relations
555 North Sheridan Road, North Hall
847-735-6000