United World College Students
Students from the Davis United World College Scholars Program are a vital part of what makes Lake Forest unique and special. Each year, we welcome over 50 Davis Scholars to campus from nearly 45 countries. Plus, starting with the Class of 2025, we are at the $40,000 scholarship range and will meet full need for Davis Scholars.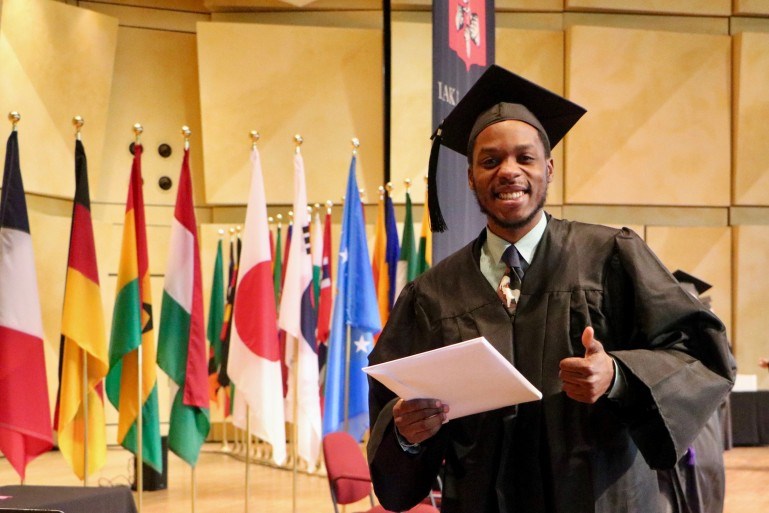 Contact
Molly Noyed
Senior Associate Director of Admissions, International Recruitment
847-735-5017
noyed@lakeforest.edu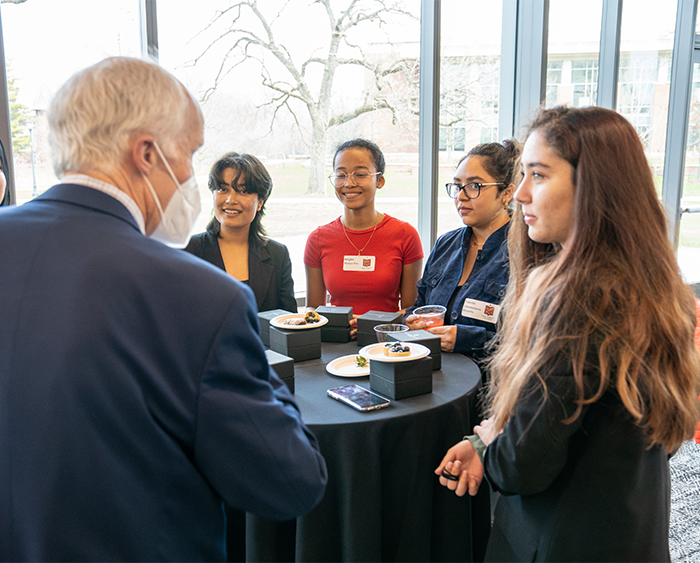 A home for international students: Lake Forest College ranks second in the 2021-22 Davis Cup
Each year, the Davis United World College Scholars Program releases a report that combines each participating university's updates and achievements in supporting Davis Scholars. This year, Lake Forest College was recognized as the first runner-up in the Davis Cup, underscoring the effort the College puts into supporting students matriculating from United World College (UWC) institutions.
Why study at Lake Forest?
Our partnership with the Davis United World College Scholars Program started nearly two decades ago, and since then, our UWC students have thrived as scholars, activisits, leaders, and athletes within the Lake Forest community. Plus, UWC students have access to: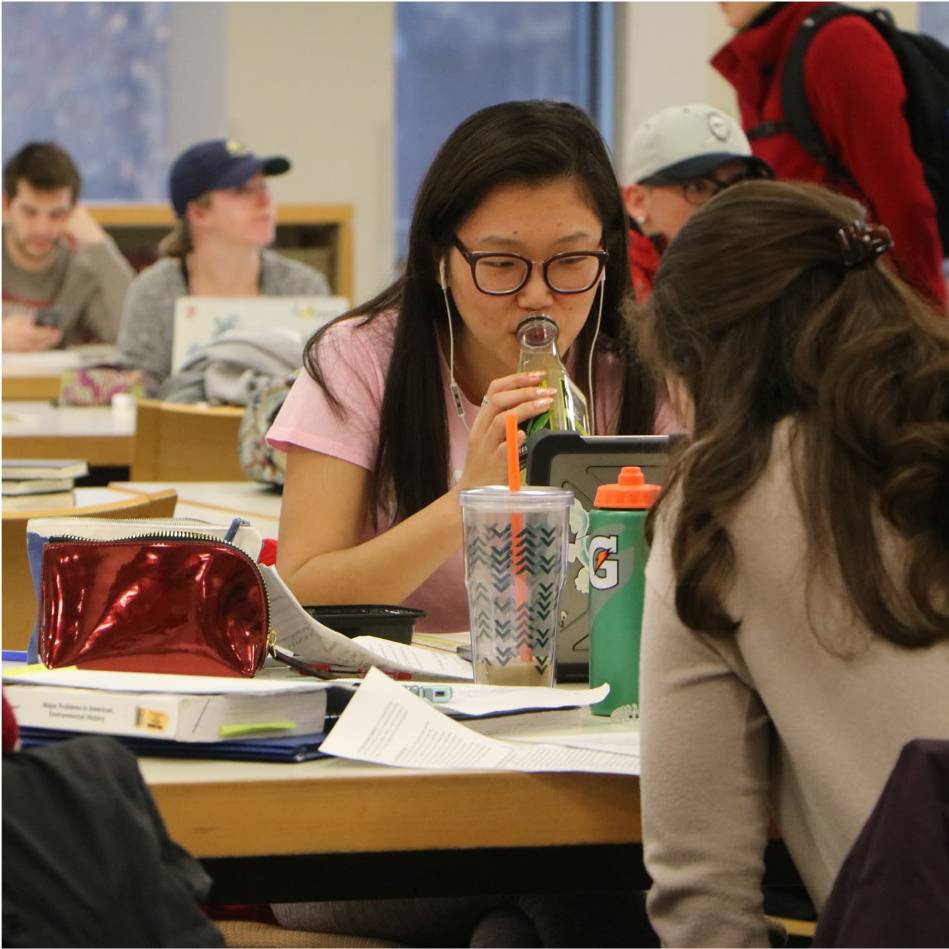 Generous Financial Aid Opportunities
Starting with the Class of 2025, we are at the $40,000 scholarship range and will meet full need for Davis Scholars. This scholarship is awarded on the basis of academic achievement and financial need. Students are required to submit the CSS Profile. UWC transfer students may also apply for financial aid and scholarships.
Learn more about financial aid for UWC students.
You can contact your admissions counselor, Molly Noyed, for an alternative financial aid application if completing the CSS is a hardship for you.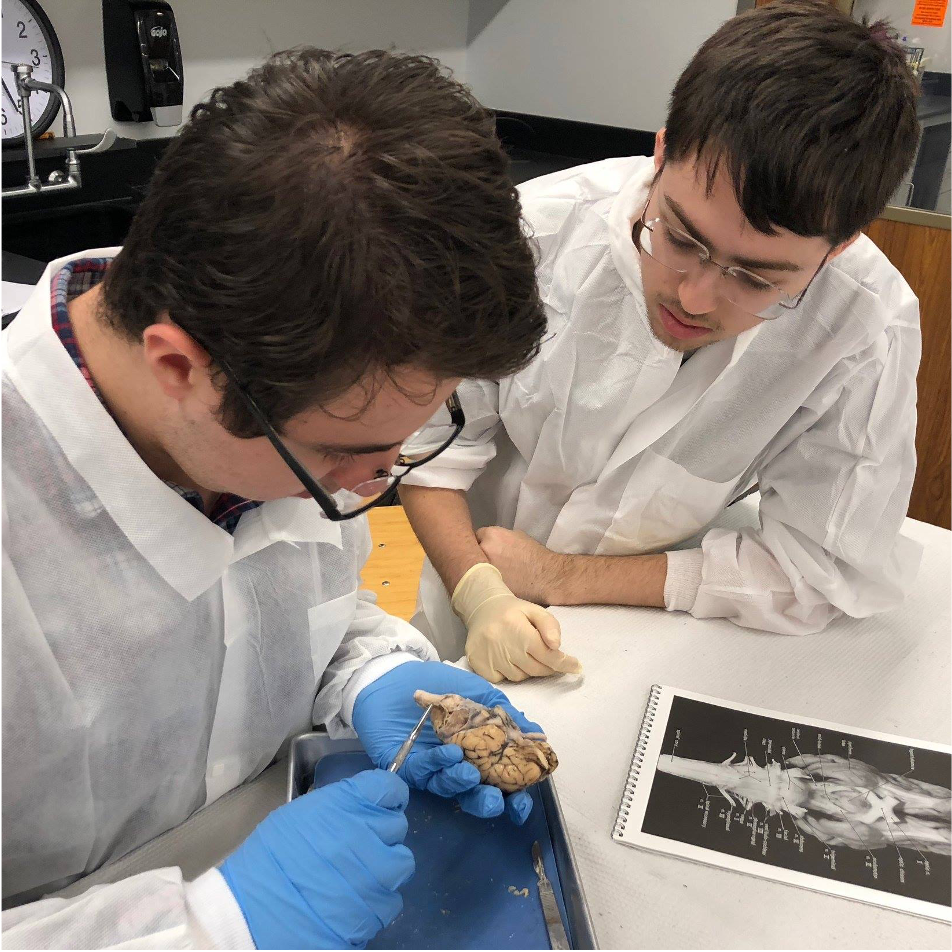 Strong Academic Programs
50% of our Davis Scholars are double majors.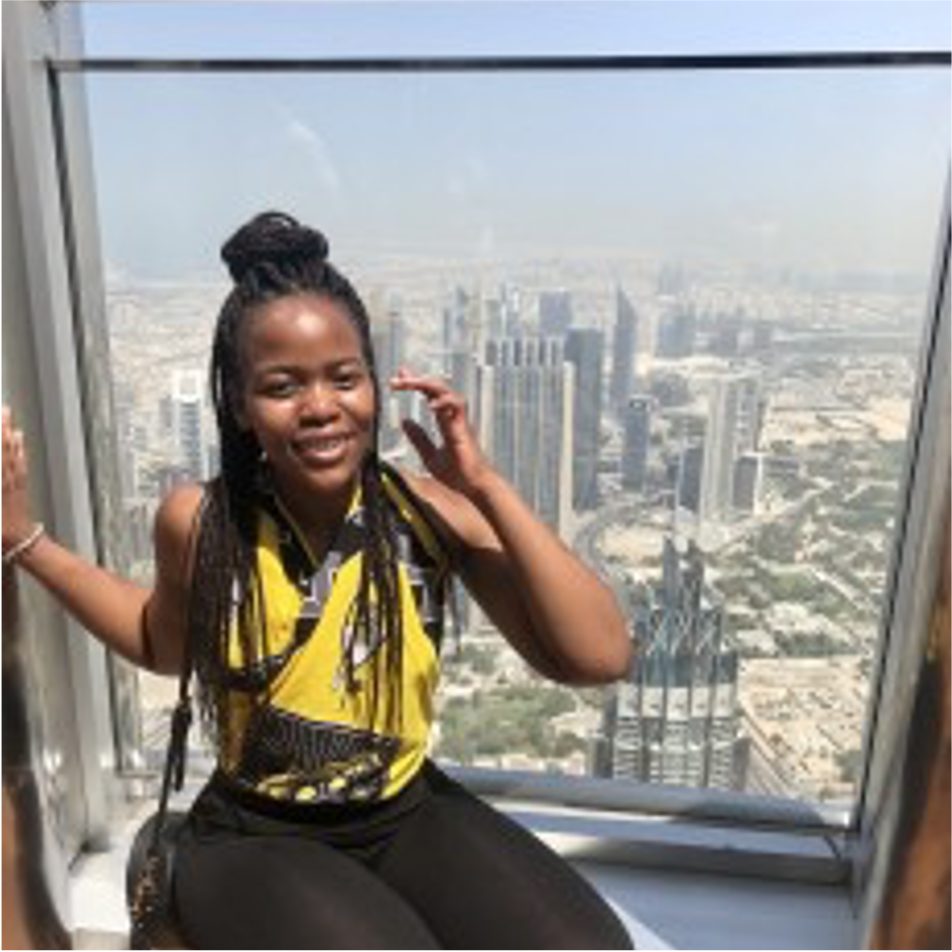 Study Abroad Opportunities
Nearly 80% of our Davis Scholars have participated in off-campus programs.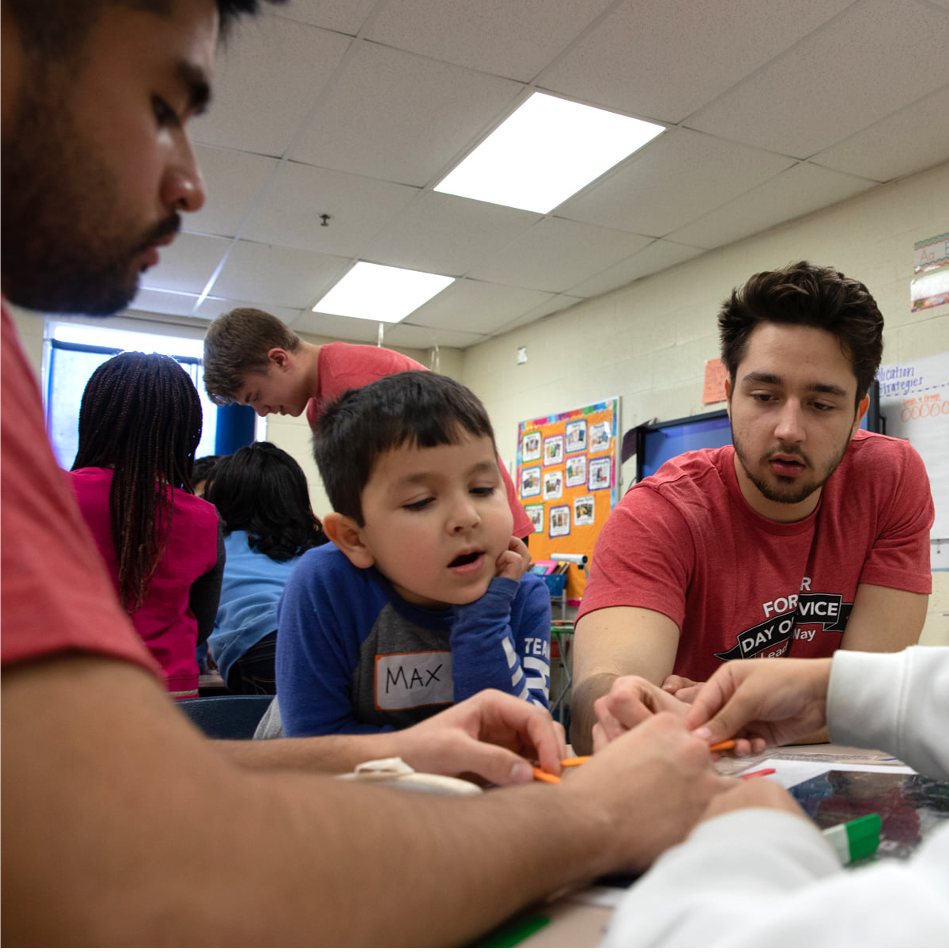 Leadership and Campus Involvement
Opportunities abound, including student representation on governance committees across campus.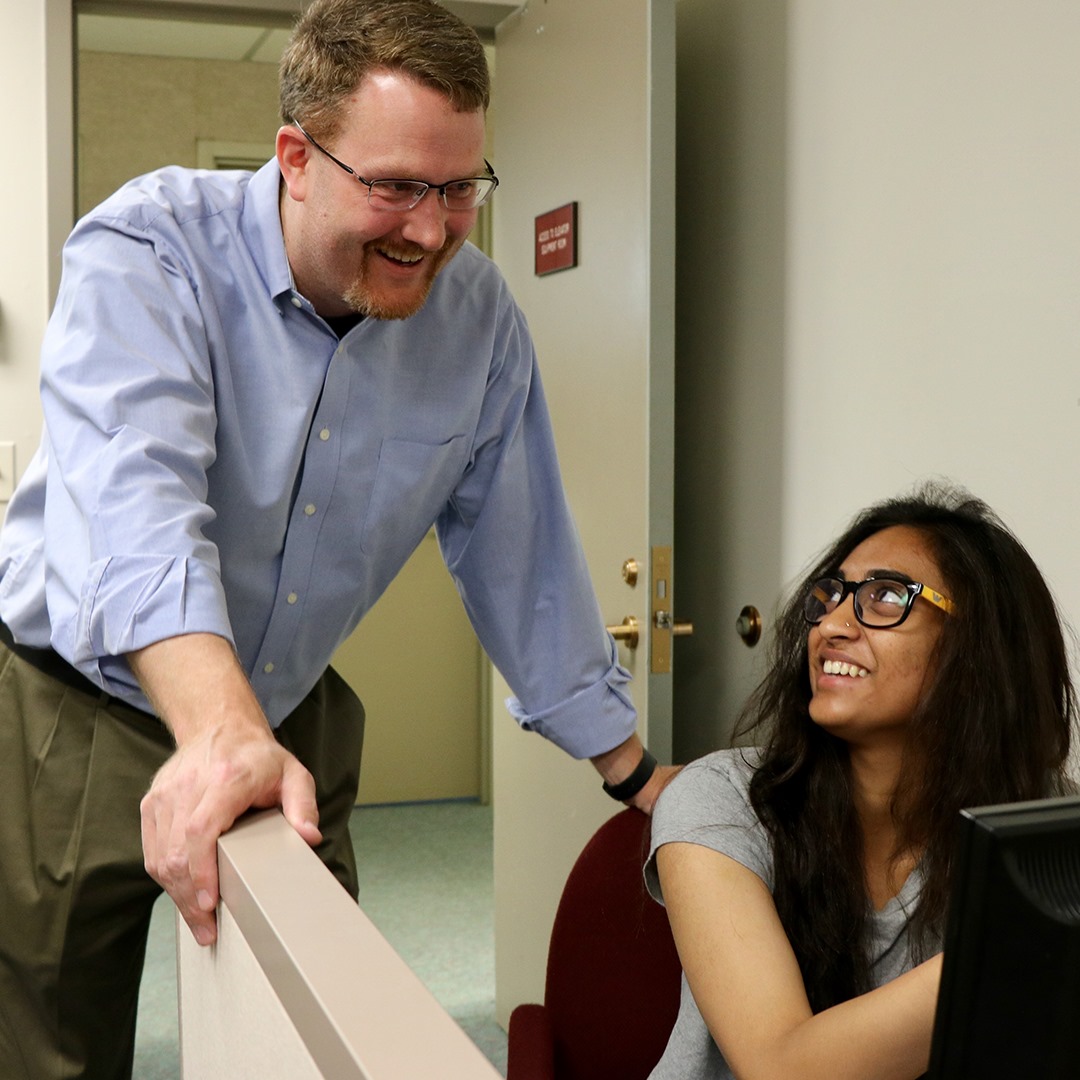 Great Internships
Davis Scholars have participated in internships in Chicago and abroad.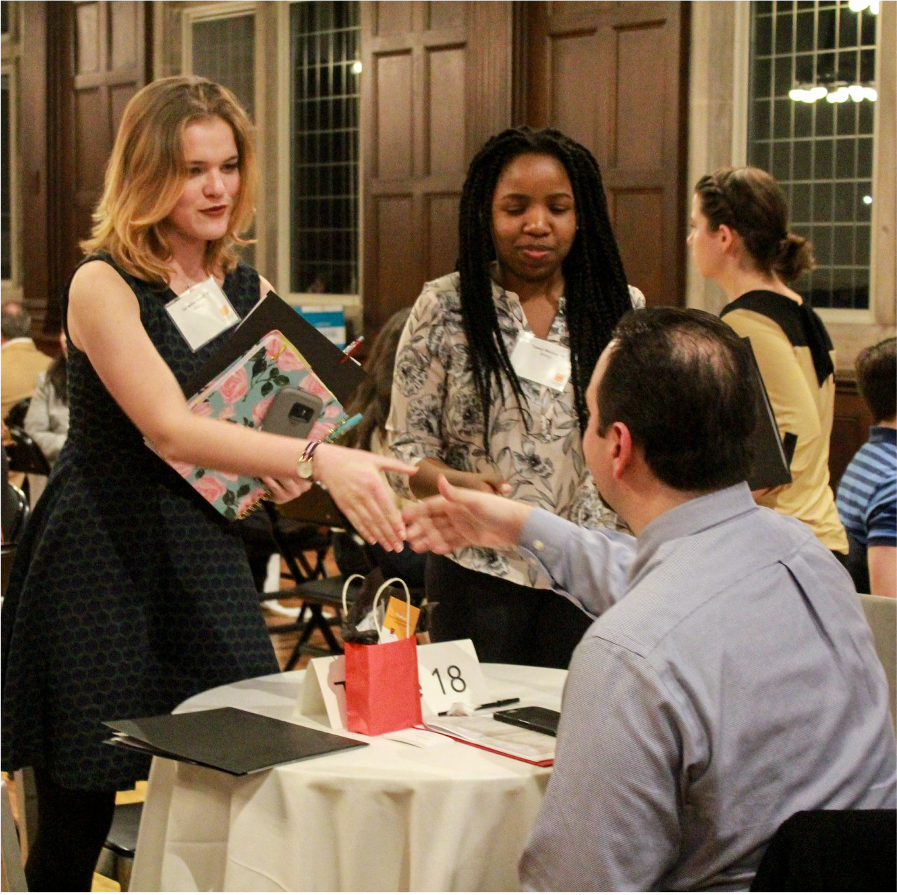 Success After Graduation
98% of Lake Forest graduates enroll in graduate programs or secure employment within six to nine months of graduation.
Visit campus virtually!
Virtual visits are tailored to your academic, athletic, co-curricular, and career interests. You can meet with your admissions counselor, a coach, or a financial aid officer. You can also take a virtual guided tour with a current student and learn more about off-campus programs, study abroad, research opportunities, and disability services.
Chisomo's experience at Lake Forest
"UWC students are taught to encourage each other and embrace diversity. My advice to someone considering Lake Forest College is to not be afraid to step out of your comfort zone and leave your country to study in the United States. I have found my closest relationships here with faculty members and staff who genuinely appreciate and value my presence. They want to help in any way they can, and they're here to support you. It might be scary at first, but you'll find yourself, your place, and your people here."
- Chisomo Mwale '19
Frequently Asked Questions
"
The United World College students that the Davis Scholarship Program supports at Lake Forest College inspire and educate our entire campus. As we work to build and sustain a true international community on our campus, they are making enormous contributions to it. Our goal is for our campus community to serve as a model for the many different communities our students will enter after graduation. Thanks to our UWC students, I feel optimistic about our possibilities.
President Schutt