An UNDERGRADUATE JOURNAL of LIFE SCIENCE SCHOLARSHIP at LAKE FOREST COLLEGE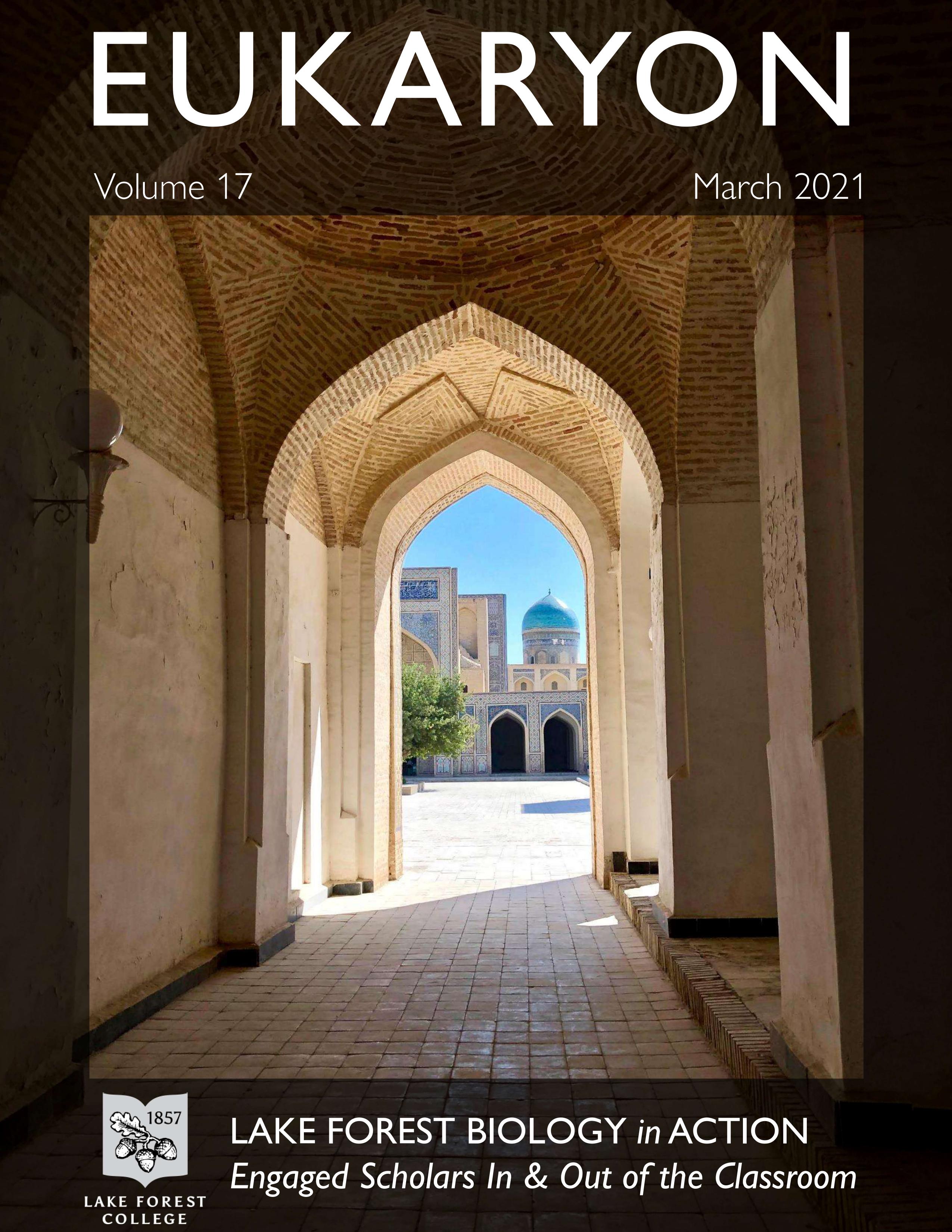 Eukaryon is an award-winning undergraduate research journal that publishes the very best of life science scholarship conducted at Lake Forest College within its research-rich classrooms and faculty labs. The journal is governed, peer-reviewed, and published by an undergraduate editorial board.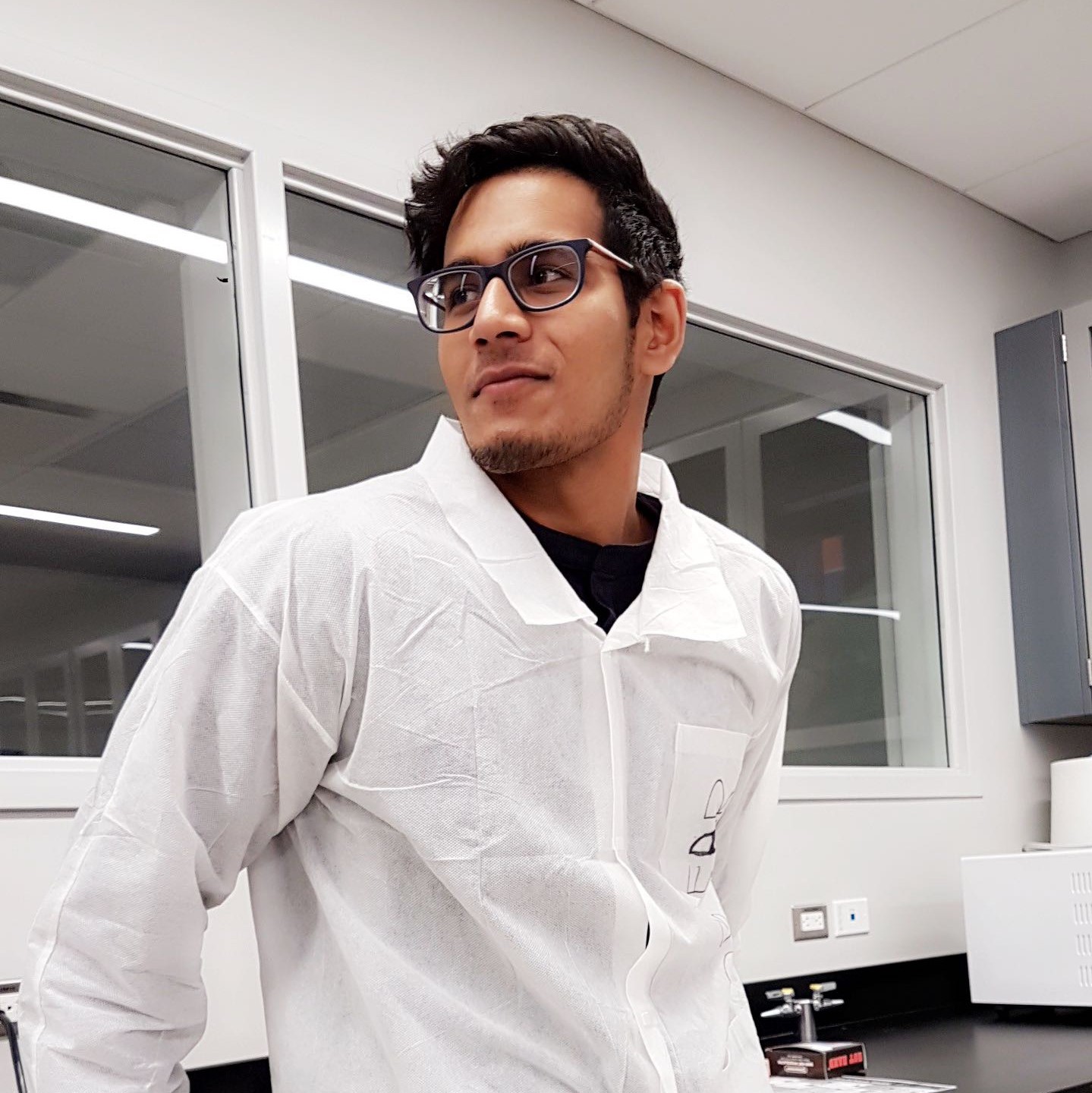 Dear Readers, on behalf of the Eukayon editorial board, I would like to thank you for your generous and relentless support in the completion of our journal this year. Eukayon would not have seen its 17th consecutive year without your continued support. Every year the dedicated team members of Eukayon editorial boards strive to showcase the life sciences scholarship at Lake Forest College, working tirelessly to make the upcoming edition the best that it can be. Needless to say, this year was very different from the previous years in the increased number of challenges that we encountered; however, Eukaryon has stood the test of a global pandemic that disrupted much of academic life as well as life in general. This year's theme, "Advancing Science", was inspired by the passion and cooperativity that goes into research and advancing science.
-Zubair Mohammed (Editor in-chief)
VOLUME 17
Table of Contents