An UNDERGRADUATE JOURNAL of LIFE SCIENCE SCHOLARSHIP at LAKE FOREST COLLEGE
Eukaryon is an award-winning undergraduate research journal that publishes the very best of life science scholarship conducted at Lake Forest College within its research-rich classrooms and faculty labs. The journal is governed, peer-reviewed, and published by an undergraduate editorial board.
Dear Readers,
On behalf of the Eukaryon editorial board, I would like to extend my deepest gratitude for your continuous support as we publish our 18th year. The majority of the articles published in this edition were written during the peak of the pandemic when students and faculty spent the better half of the academic year learning remotely from all over the globe. Despite the difficulties we have endured
these past few years and continue to endure, Eukaryon is prouder than ever to celebrate the academic achievements of the student body of Lake Forest College. The editorial board, which consists entirely of new members, has also demonstrated an admirable amount of dedication in order to make this publication possible. This year's theme, "Evolution", was inspired by our editorial board and their unwavering effort to see through Eukaryon's revival following the tumultuous challenges brought forth by the pandemic.
-Katrina Tropico (Editor-in-chief)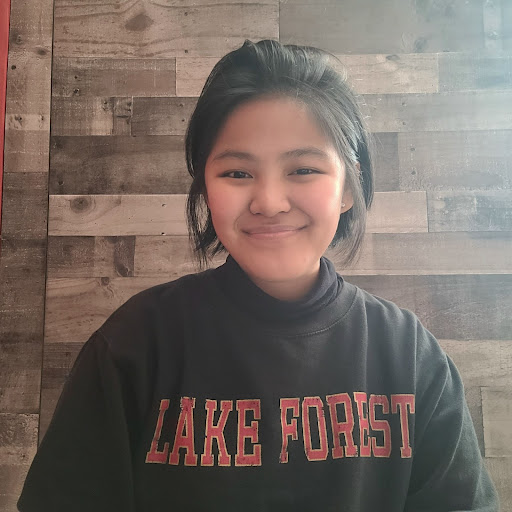 VOLUME 18
Table of Contents