Succeed.
Succeed at succeeding.
Never settle for "made it."
Keep at or on it.
Get to where you want to be. Get over anything that's in your way.

Bring us your talents and passions, your curiosity and your drive, and we'll give you the tools you need to build your dream career.
Make Yourself Known.

Make Your Own Way.

Make It Personal.
MAKE IT HERE
Choosing her path
Tubanji Walubita '19, a double-major in biology and women, gender, and sexuality studies, is pursuing a PhD in epidemiology at Northwestern University. Her Lake Forest professors shared their academic path and connected her with researchers at Rosalind Franklin University. Those connections helped Tubanji get to where she is today.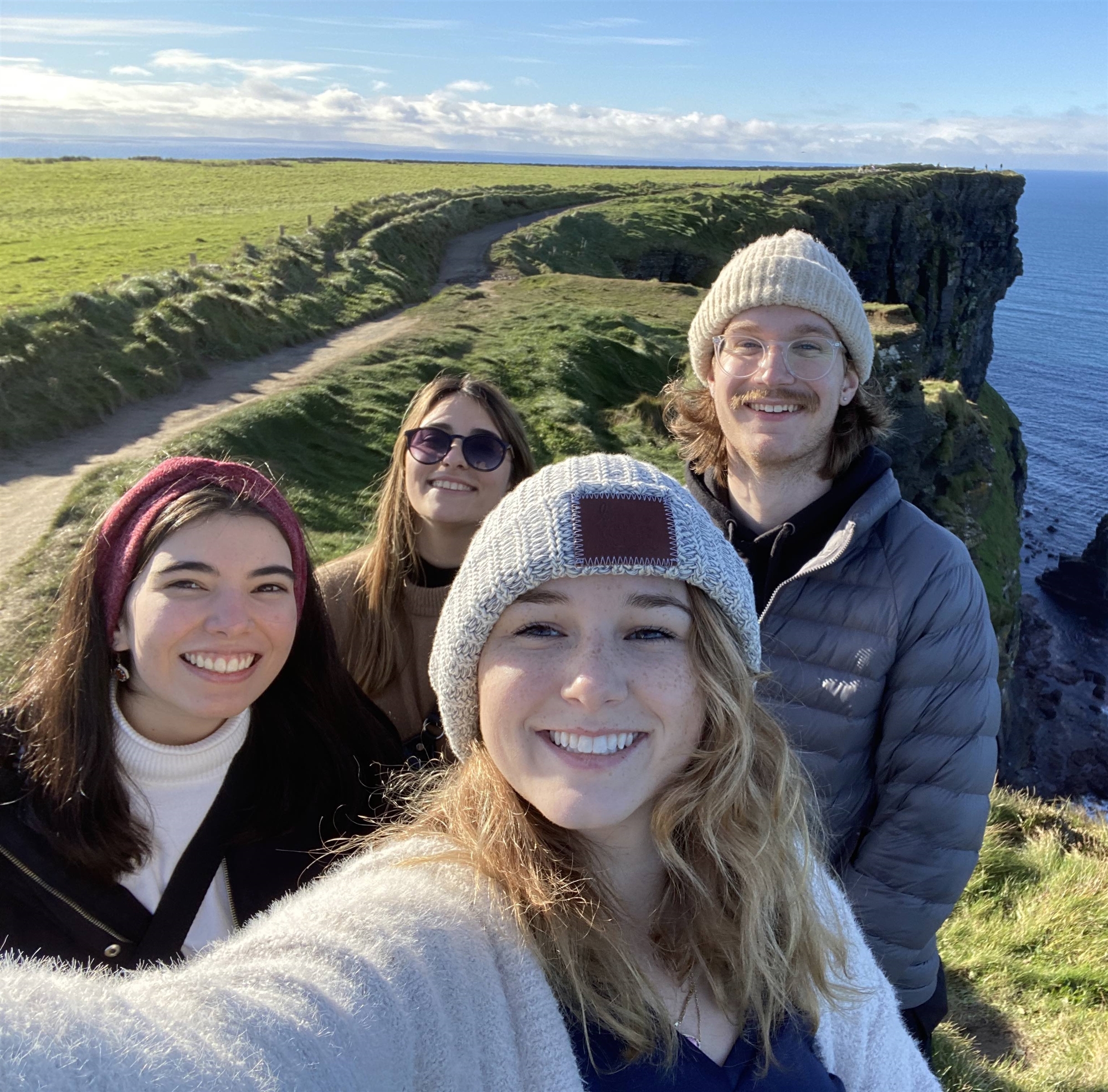 Kathryn Eckburg '22 fulfilled a lifelong dream studying in England
Kathryn Eckburg '22 spent her fall semester studying—and exploring!—in England. Based at Nottingham Trent University in Nottingham, England, the environmental studies major commuted to classes on the University's Brackenhurst Campus—a working farm and wildlife haven located a short bus ride in the countryside. "This is an experience I would not change for the world," Eckburg said.
Explore Our Career Pathways
Explore your options through our four-year Career Pathways program. Through four stages of personal exploration and career development, you'll make connections with people who can help you land a job or go to graduate school.