Succeed.
Succeed at succeeding.
Never settle for "made it."
Keep at or on it.
Get to where you want to be. Get over anything that's in your way.

Bring us your talents and passions, your curiosity and your drive, and we'll give you the tools you need to build your dream career.
Make Yourself Known.

Make Your Own Way.

Make It Personal.
MAKE IT HERE
Make it about the experience
Sam, who is currently a PhD candidate at Oxford University, recognizes the value of the experiences he gained at Lake Forest College and how they set him apart from other applicants when he pursued graduate studies.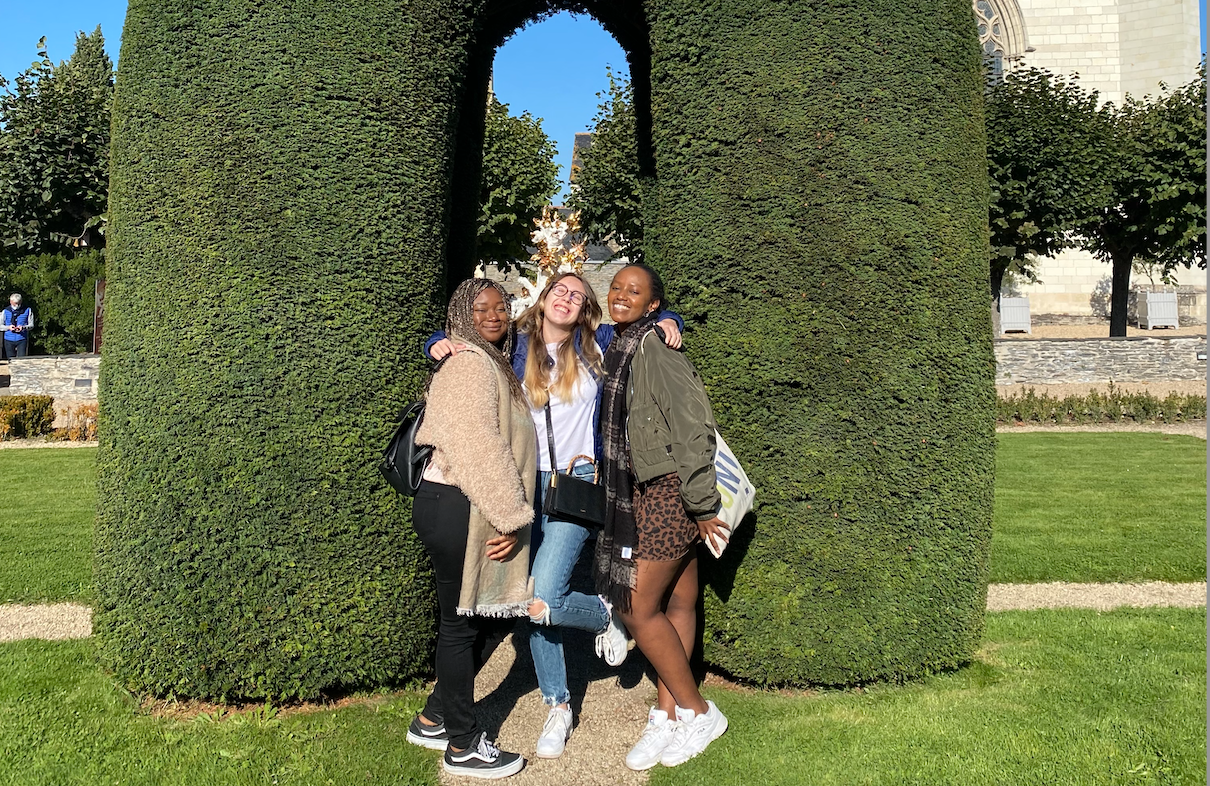 Desire Uwera Nalukwago '22 is fulfilling a lifelong dream in France
Desire Uwera Nalukwago '22, a double major in French and neuroscience, is improving her language fluency and experiencing a new culture while studying abroad at the Université de Nantes in Nantes, France. "I have dreamt of improving my fluency for as long as I have been learning French," Desire said.
Explore Our Career Pathways
Explore your options through our four-year Career Pathways program. Through four stages of personal exploration and career development, you'll make connections with people who can help you land a job or go to graduate school.