Bring us your talents and passions, your curiosity and your drive, and we'll give you the tools you need to build your dream career.
Make Yourself Known.

Make Your Own Way.

Make It Personal.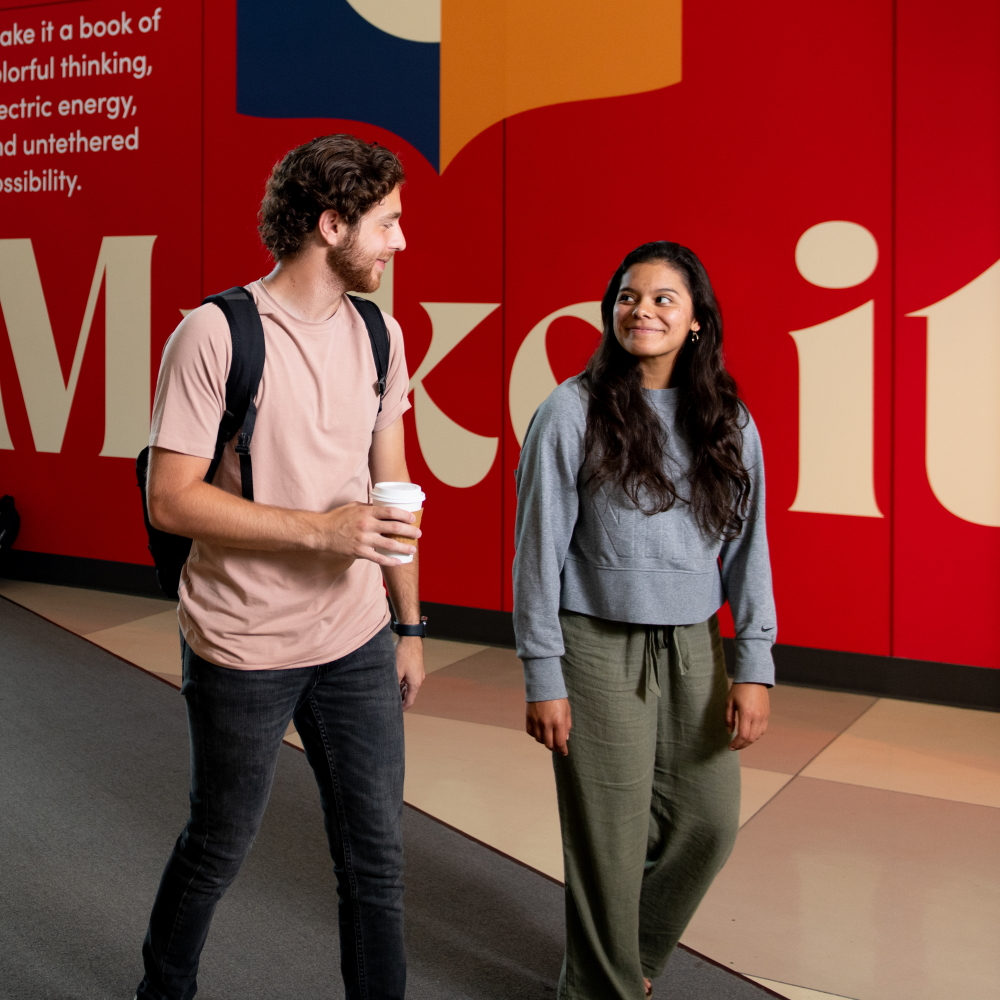 Making sense of financial aid and the value of a college education
Higher education is an investment in the future, but sometimes, knowing where to start with financial aid can be a challenge. Understanding financial aid can help reduce the uncertainty surrounding the value of a degree. Read our comprehensive guide to funding your education so you feel confident as you explore education options.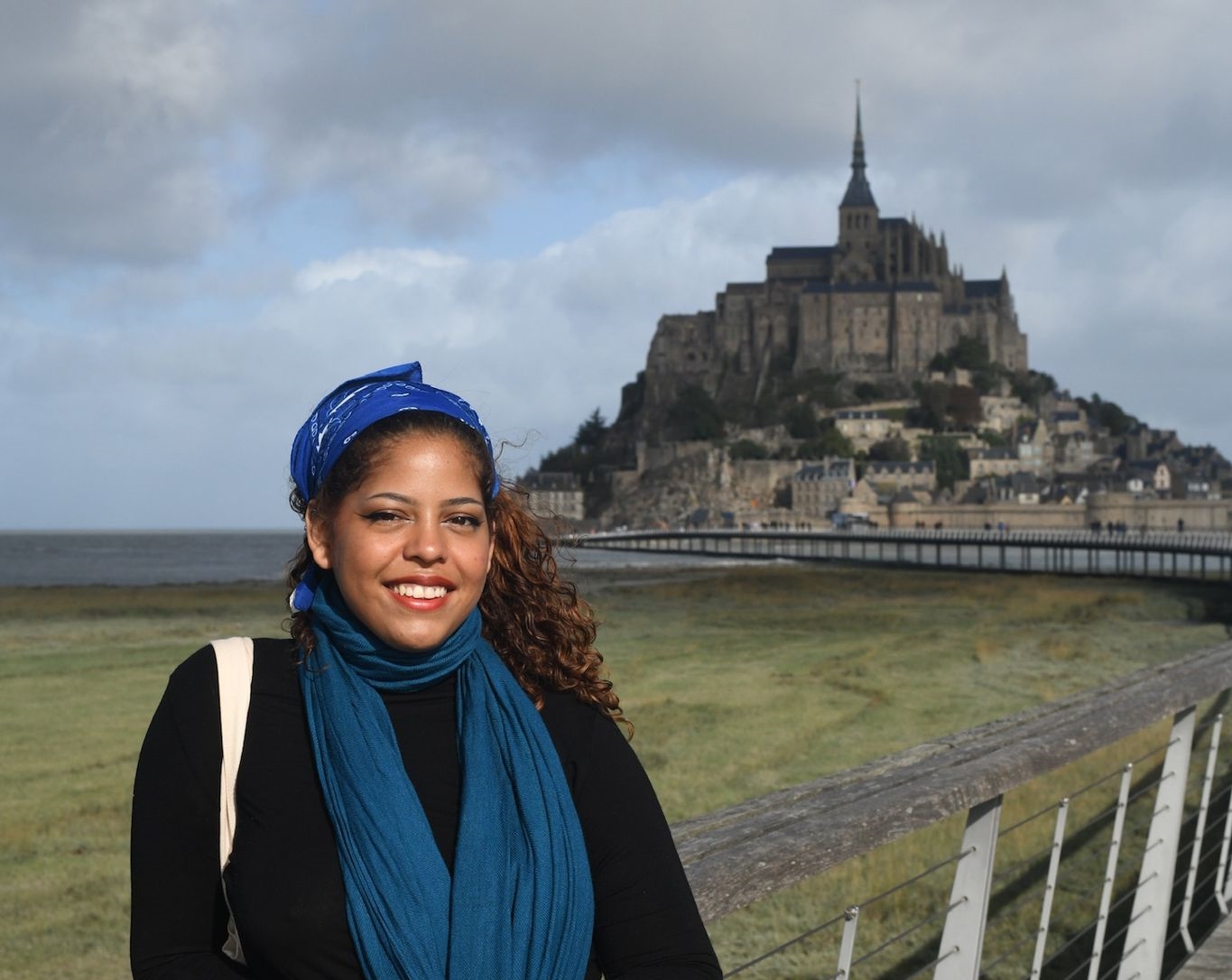 Cindy Landaeta Farias '24 shares her experiences from France
Cindy Landaeta Farias '24, a double major in Philosophy and International Relations with a minor in French, is studying abroad at Institut d'Etudes Politiques de Rennes in France.
Explore Our Career Pathways
Explore your options through our four-year Career Pathways program. Through four stages of personal exploration and career development, you'll make connections with people who can help you land a job or go to graduate school.