Bring us your talents and passions, your curiosity and your drive, and we'll give you the tools you need to build your dream career.
Make Yourself Known.

Make Your Own Way.

Make It Personal.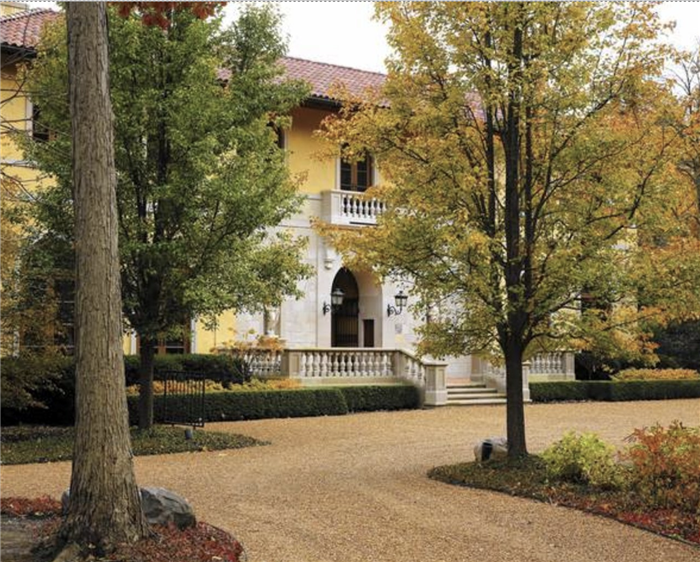 Development begins on Krebs Center for the Humanities
With renewed focus on the broad humanist tradition that can benefit today's students and tomorrow's leaders, Lake Forest College has begun developing the new Krebs Center for the Humanities, naming current Krebs Provost and Dean of the Faculty Davis Schneiderman as the Center's founding executive director.
Explore Our Career Pathways
Explore your options through our four-year Career Pathways program. Through four stages of personal exploration and career development, you'll make connections with people who can help you land a job or go to graduate school.