Succeed.
Succeed at succeeding.
Never settle for "made it."
Keep at or on it.
Get to where you want to be. Get over anything that's in your way.
Bring us your talents and passions, your curiosity and your drive, and we'll give you the tools you need to build your dream career.
Make Yourself Known.

Make Your Own Way.

Make It Personal.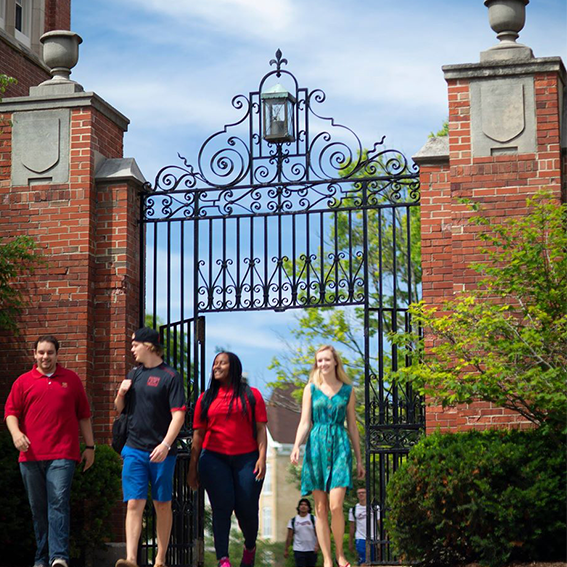 How to make the most of your summer as a college student
The mention of summer conjures images of relaxing in the sun, traveling, and reposing on the beach (we have one of those!), but when it comes to making the most of summertime as a college student, there is no shortage of options.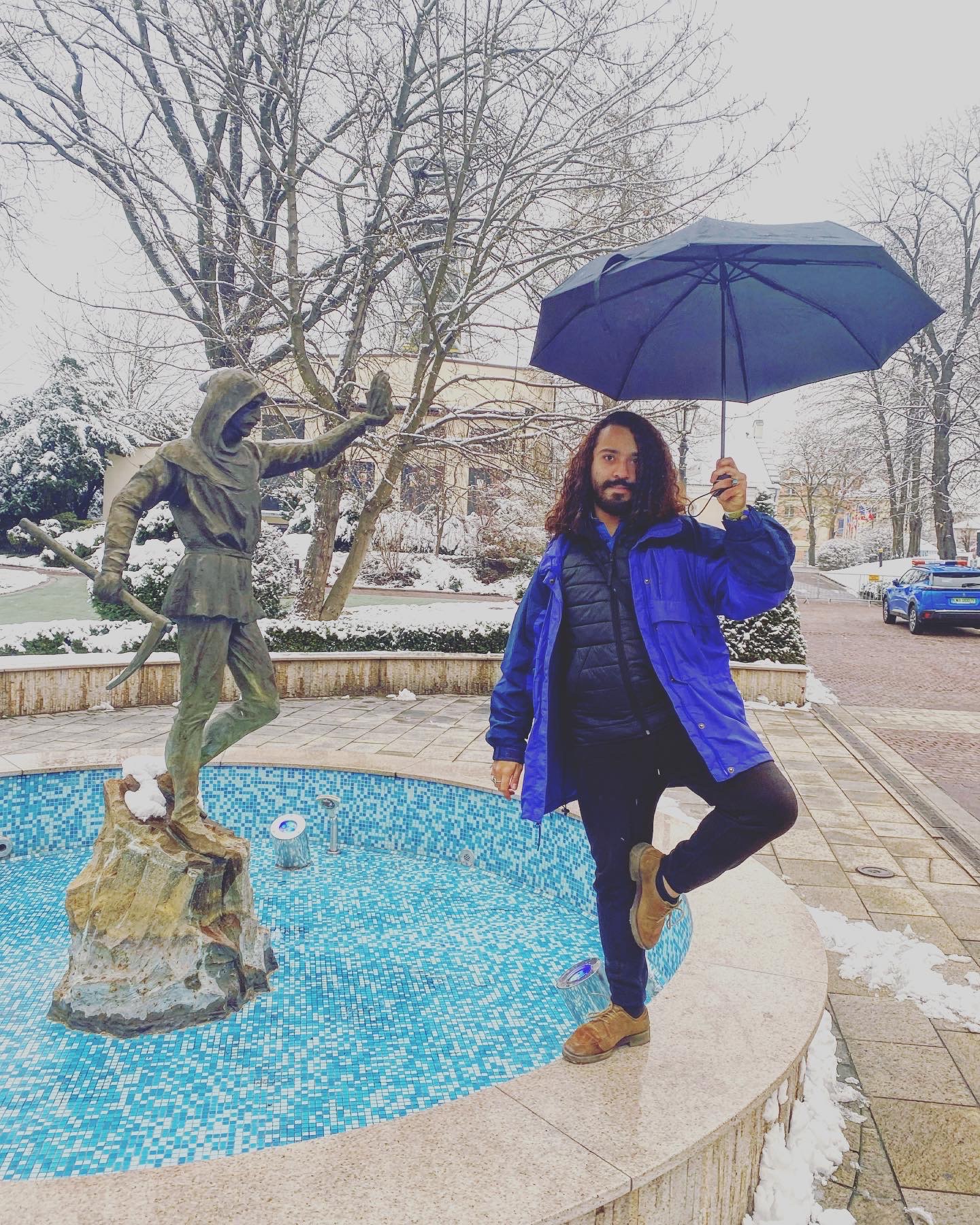 Luis Mario Alvarez Alfaro '22 enjoys exploring Europe
A double major in international relations and linguistics, Luis Mario Alvarez Alfaro '22 values his time studying abroad at Technische Universität Dortmund in Dortmund, Germany. "I want to explore the whole world and Germany is a fascinating region," he said. "I am now graduating with one of the richest experiences I could have ever imagined."
Explore Our Career Pathways
Explore your options through our four-year Career Pathways program. Through four stages of personal exploration and career development, you'll make connections with people who can help you land a job or go to graduate school.