Succeed.
Succeed at succeeding.
Never settle for "made it."
Keep at or on it.
Get to where you want to be. Get over anything that's in your way.
Bring us your talents and passions, your curiosity and your drive, and we'll give you the tools you need to build your dream career.
Make Yourself Known.

Make Your Own Way.

Make It Personal.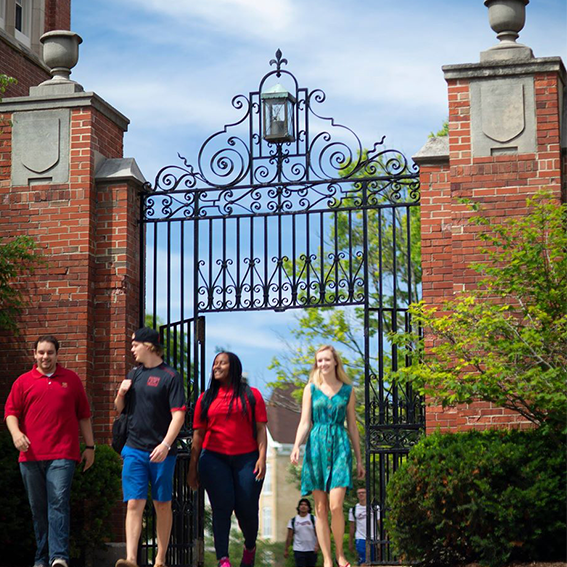 How to make the most of your summer as a college student
The mention of summer conjures images of relaxing in the sun, traveling, and reposing on the beach (we have one of those!), but when it comes to making the most of summertime as a college student, there is no shortage of options.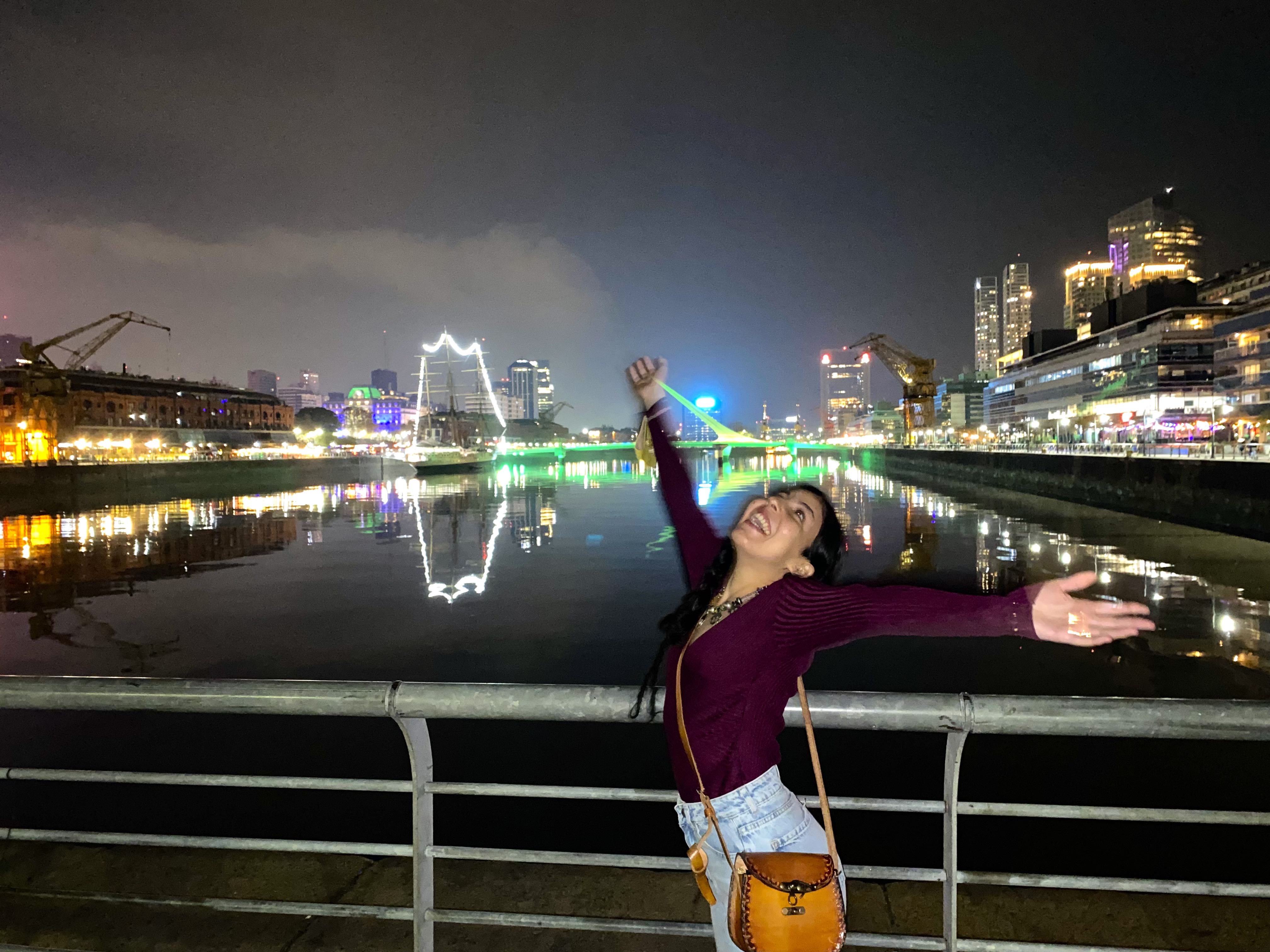 Kenza Kantour '25 calls Argentina a 'beautiful chapter' in her life
Kenza Kantour '25, a data science and international relations double major with a minor in education, studied abroad at the Universidad de Palermo in Buenos Aires, Argentina. "This semester abroad has been so fulfilling and rich with beautiful experiences and learning," she said. "Thank you, Argentina, for this beautiful new chapter of my life."
Explore Our Career Pathways
Explore your options through our four-year Career Pathways program. Through four stages of personal exploration and career development, you'll make connections with people who can help you land a job or go to graduate school.