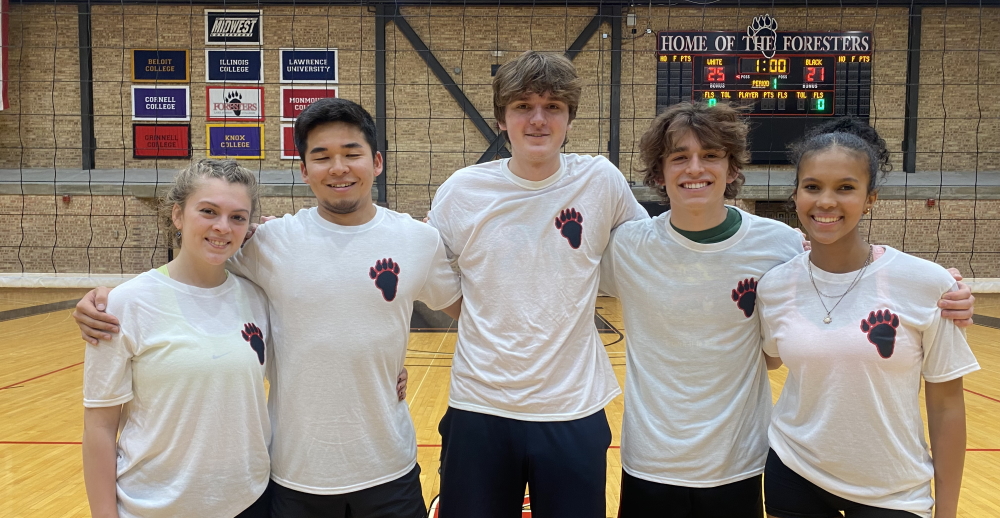 One-on-one. Three-on-three. Six-on-six. Whatever the combination, stay active with friends in the fall, winter, and spring by registering for our Forester intramural leagues and tournaments. Your heated contests in the Sports & Recreation Center, Ice Arena, or Mohr Student Center are sure to be intense and entertaining.
Intramural Events & Leagues
*Leagues and events subject to change.
Fall '23
Leagues
Badminton
Speed Lacrosse
Indoor Soccer
Winter '23-'24
Leagues
Basketball
Volleyball
Table Tennis
Badminton
Spring '23