Brain awareness week is back! Join us for a series of talks during the week of October 30. All events are open to the public.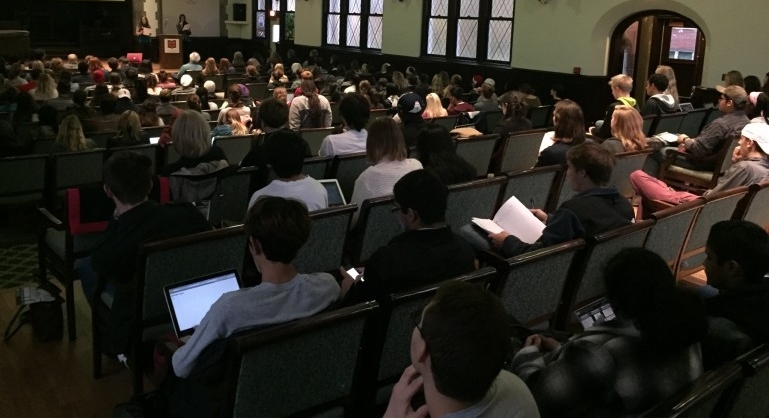 Brain Awareness Week is full of great speakers and student presentations that engage everyone in the medical mysteries of the mind.
The annual Brain Awareness Week (BAW) is a nationally recognized innovative academic outreach program at the College with the overall goal to educate and engage on broad issues of Brain, Mind, and Behavior.
BAW first began in 2003 and is collaboratively organized annually by the neuroscience student organizations Nu Rho Psi and SYNAPSE, with contributions by the Neuroscience Program, the Biology Department, and the Psychology Department. The National Society for Neuroscience recognized the 2010 Lake Forest College program with its first inaugural and annual Brain Awareness Week Award.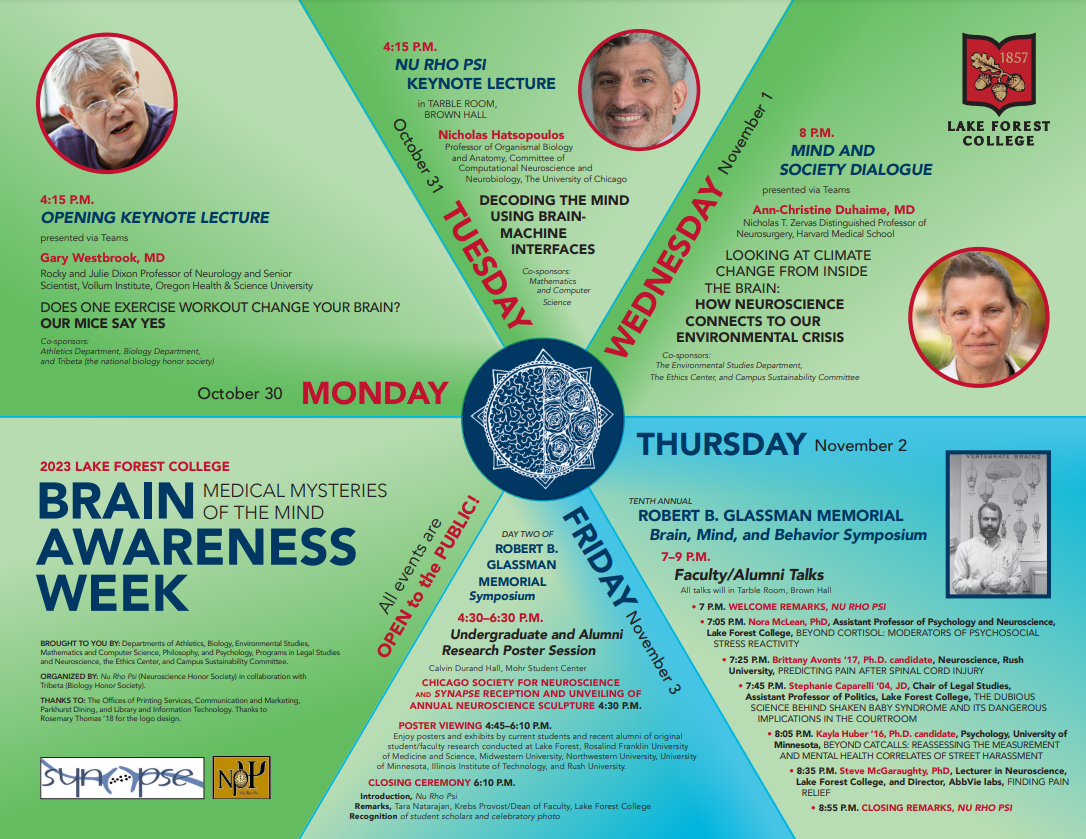 2023 Brain Awareness Week
Monday, October 30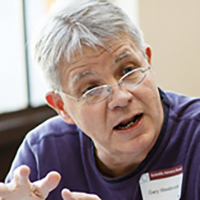 Does One Exercise Workout Change Your Brain? Our Mice Say Yes
Gary Westbrook, MD
Rocky and Julie Dixon Professor of Neurology and Senior Scientist, Vollum Institute, Oregon Health & Science University
4:15 P.M., presented via Teams
Contact Professor Shubhik DebBurman for a Teams link.
Tuesday, October 31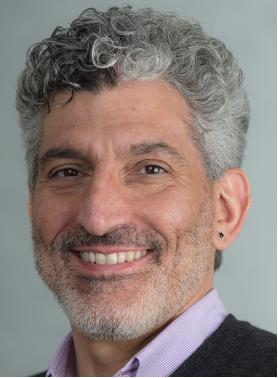 Decoding the Mind Using Brain-Machine Interfaces
Nicholas Hatsopoulos
Professor of Organismal Biology and Anatomy, Committee of Computational Neuroscience and Neurobiology, The University of Chicago
4:15 P.M., in Tarble Room, Brown Hall
Wednesday, November 1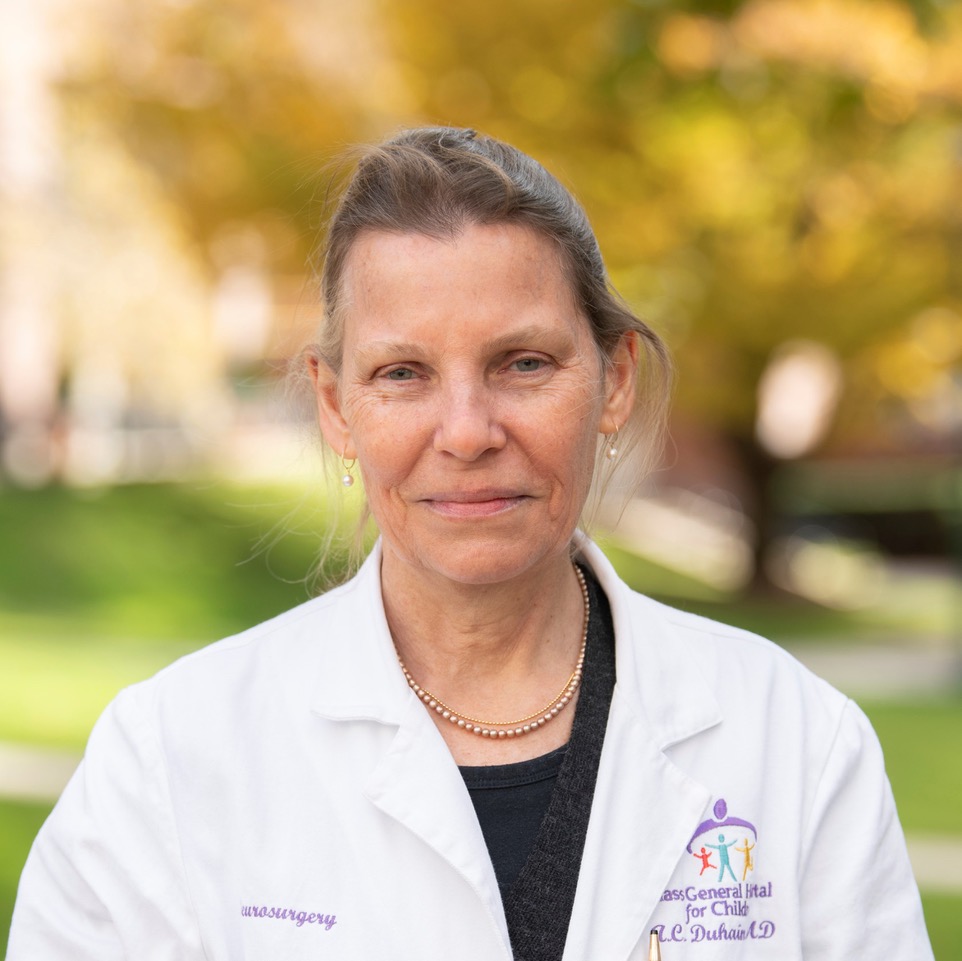 Looking at Climate Change from Inside the Brain: How Neuroscience Connects to our Environmental Crisis
Ann-Christine Duhaime, MD
Nicholas T. Zervas Distinguished Professor of Neurosurgery, Harvard Medical School
8:00 P.M., presented via Teams
Contact Professor Shubhik DebBurman for a Teams link.
Thursday, November 2
Robert B. Glassman Memorial Brain, Mind, and Behavior Symposium Day One
Faculty and Alumni Talks
All talks will be in Tarble Room, Brown Hall
7 P.M. Welcome Remarks, Nu Rho Psi
7:05 P.M. Nora McLean, PhD, Assistant Professor of Psychology and Neuroscience, Lake Forest College, Beyond Cortisol: Moderators of Psychosocial Stress Reactivity
7:25 P.M. Brittany Avonts '17, PhD candidate, Neuroscience, Rush University, Predicting Pain After Spinal Cord Injury
7:45 P.M. Stephanie Caparelli '04, JD, Chair of Legal Studies, Assistant Professor of Politics, Lake Forest College, The Dubious Science Behind Shaken Baby Syndrome and Its Dangerous Implications in the Courtroom
8:05 P.M. Kayla Huber '16, PhD candidate, Psychology, University of Minnesota, Beyond Catcalls: Reassessing the Measurement and Mental Health Correlates of Street Harassment
8:35 P.M. Steve McGaraughty, PhD, Lecturer in Neuroscience, Lake Forest College, and Director, AbbVie labs, Finding Pain Relief
8:55 P.M. Closing Remarks, Nu Rho Psi
Friday, November 3
Robert B. Glassman Memorial Brain, Mind, and Behavior Symposium Day Two
Undergraduate and Alumni Research Poster Session
4:30 - 6:30 P.M., Calvin Durand Hall, Mohr Student Center
4:30 P.M. Chicago Society for Neuroscience and Synapse Reception and Unveiling of Annual Neuroscience Sculpture
4:45 - 6:10 P.M. Poster Viewing
Enjoy posters and exhibits by current students and recent alumni of original student/faculty research conducted at Lake Forest, Rosalind Franklin University of Medicine and Science, Midwestern University, Northwestern University, University of Minnesota, Illinois Institute of Technology, and Rush University

6:10 P.M. Closing Ceremony
Introduction, Nu Rho Psi
Remarks, Tara Natarajan, Krebs Provost/Dean of Faculty, Lake Forest College
Recognition of student scholars and celebratory photo
The 2023 Brain Awareness Week Sponsors and Organizers
Brought to you by:
Departments of Athletics, Biology, Environmental Studies, Mathematics and Computer Science, Philosophy, and Psychology, Programs in Legal Studies and Neuroscience, the Ethics Center, and Campus Sustainability Committee.
Co-Organizers:
Nu Rho Psi (Neuroscience Honor Society) in collaboration with Tribeta (Biology Honor Society).
Thanks to:
The Offices of Printing Services, Communication and Marketing, Parkhurst Dining, and Library and Information Technology. Thanks to Rosemary Thomas '18 for the logo design.