Environmental Studies

The Department of Environmental Studies at Lake Forest College gets students out of the classroom and into the field. Students are immersed in an interdisciplinary conversation with their local and global environments, and discover their place within them. Whether it's on-campus initiatives like composting research on behalf of the the campus garden, or interning with community organizations like the Lake Forest Open Lands Association, students develop the knowledge and skills to engage with current environmental opportunities and challenges.
Our Department
Our Department of Environmental Studies is an interdisciplinary program that looks at the environment from a diversity of disciplinary perspectives. The environment can be studied as the set of natural systems that determines the health of the planet, or as the variety of ways humans have influenced the environment around them. Our program values the perspectives of many different disciplines from the natural sciences, social sciences, and humanities, and guides students through an interdisciplinary approach to analyzing and addressing environmental issues. Its majors also learn the value of using an interdisciplinary approach to understanding issues in the environment. Majors are encouraged and given the flexibility to develop their individual interests as they can be applied to efforts in environmental studies.
Learning in and out of the Classroom
The Environmental Studies program provides opportunities for students to learn in the classroom and in the field. We currently have students volunteering at several organizations in Chicagoland—including the Wildlife Discovery Center and the Lake Forest Open Lands Association—as well as on campus, including the Lake Forest College Student Garden at Glen Rowan restoration projects.
Meet Our Students and Alumni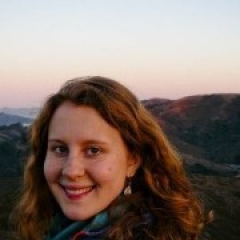 Senior Program Support Associate, Elevate Energy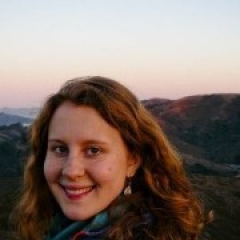 "
Employers are impressed that I can speak Spanish in addition to my other hard and soft skills.
Lana Panitch '14
Contact Us
Benjamin Goluboff
Professor of English
Chair of Environmental Studies
Carnegie Hall 203
847-735-5270
goluboff@lakeforest.edu