The Office of Financial Aid offers a personalized approach, helping our students and families by providing timely information, anticipating concerns, and seeking innovative, personalized solutions.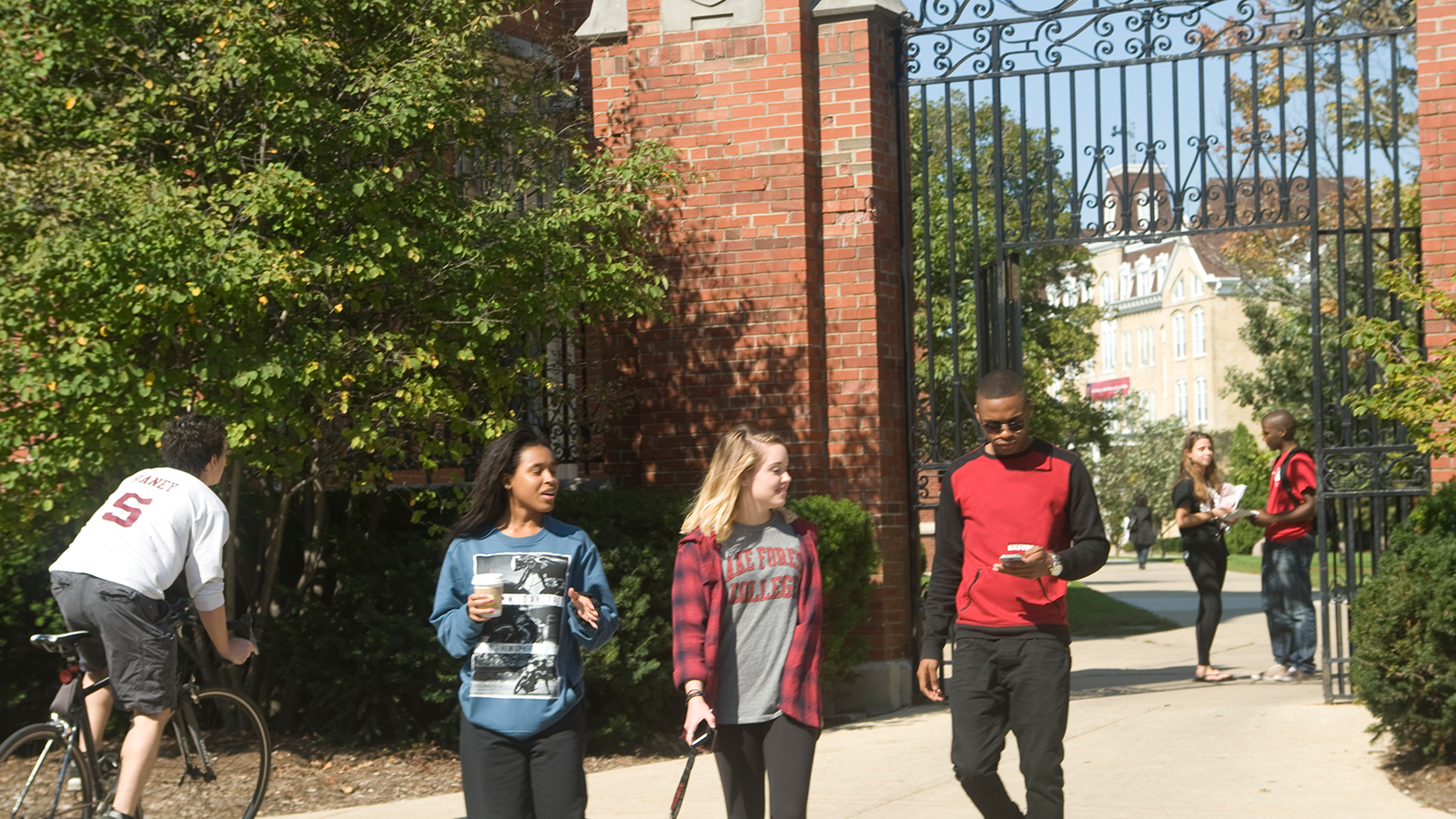 Did you know that over 95 percent of Lake Forest students applied for and receive some type of financial aid? And that the College awarded more than $20,000,000 in scholarships and grants to first-year students last year?
We are currently accepting first-year and transfer applications for Spring 2022 and Fall 2022!
Financing Your Education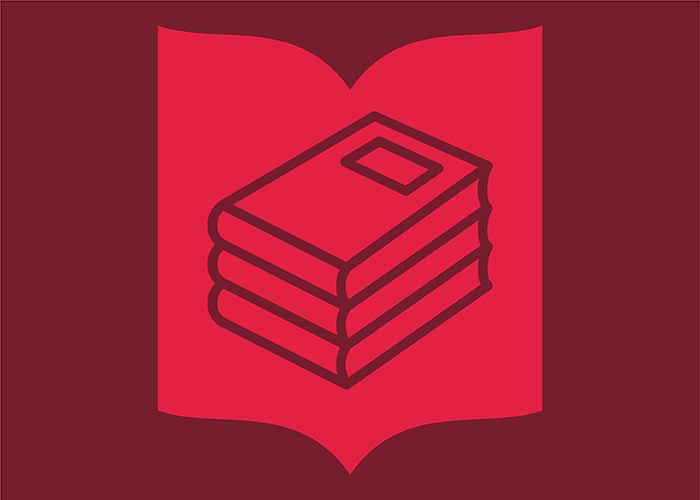 Lake Forest College is committed to making college affordable for our students and their families. The Net Price Calculator allows families to see an example of average net cost (net price) for attending Lake Forest.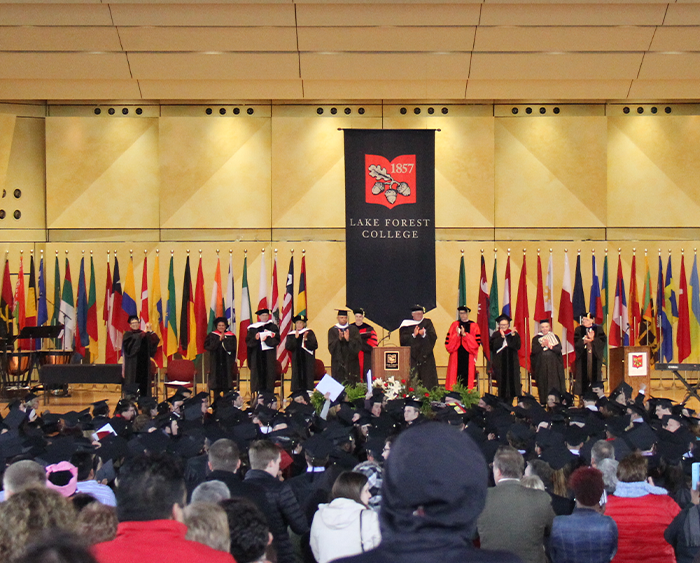 Our Forester Flagship Program provides qualified in-state first-year and transfer students with 100% of the College's tuition covered in grants and scholarships.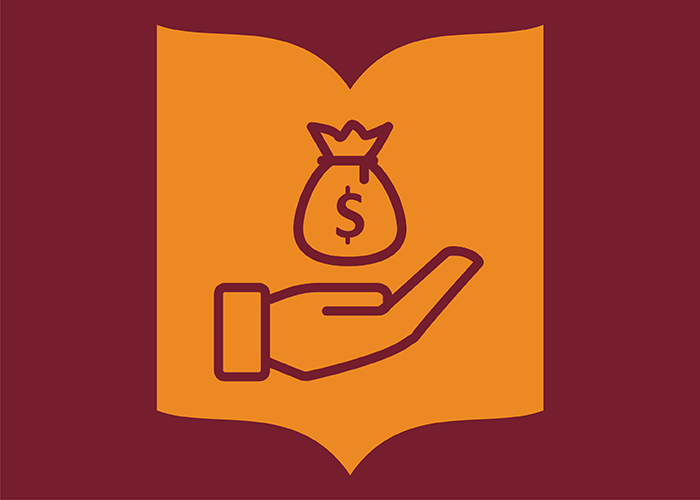 Lake Forest College is known for making the college experience an affordable one for our students and their families. You could receive up to $32,000 annually in merit-based scholarship. Over 95% of admitted students receive scholarships and/or need-based financial assistance from the College.
If you are experiencing any hardship whatsoever, especially during this unsettling time of COVID-19, please let us know. We will help as much as we can!
Contact Financial Aid
Location
Patterson Lodge, 2nd Floor
Middle Campus, Map
Hours
Monday-Friday
8:30 a.m. - 5 p.m.
Si necesita hablar con alguien en español en la oficina de ayuda financiera, usted puede llamar a Adriana Rodriguez.