We are pleased to welcome you to Lake Forest College, where you are about to embark on a wonderful adventure with us. Here you will find deadlines, next steps, and more information for Fall 2023 incoming students.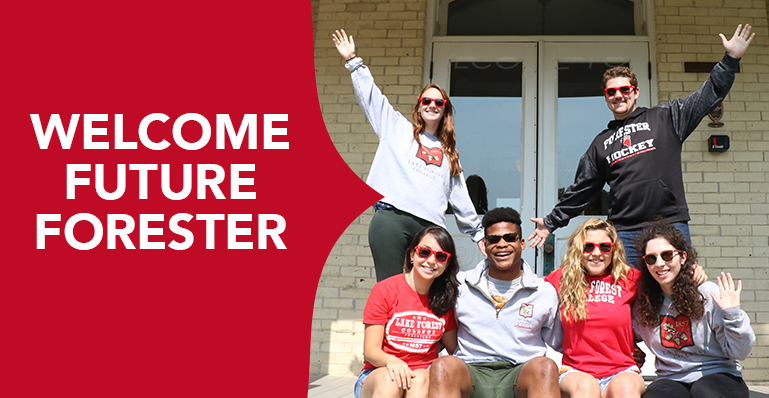 So, what can you do now? Here are few initial steps to becoming a Forester:
Contact Us
Office of Admissions
Patterson Lodge, Middle Campus
847-735-5000
admissions@lakeforest.edu

NOTE: When checking your admissions portal you will see a checklist of materials—some of the forms you will not yet have received so don't worry.
Items submitted may not show up on your checklist as received right away. Please give at least three business days for them to be posted to your checklist.