Alumni discuss how their time at the College has helped prepare them for their current and future career paths.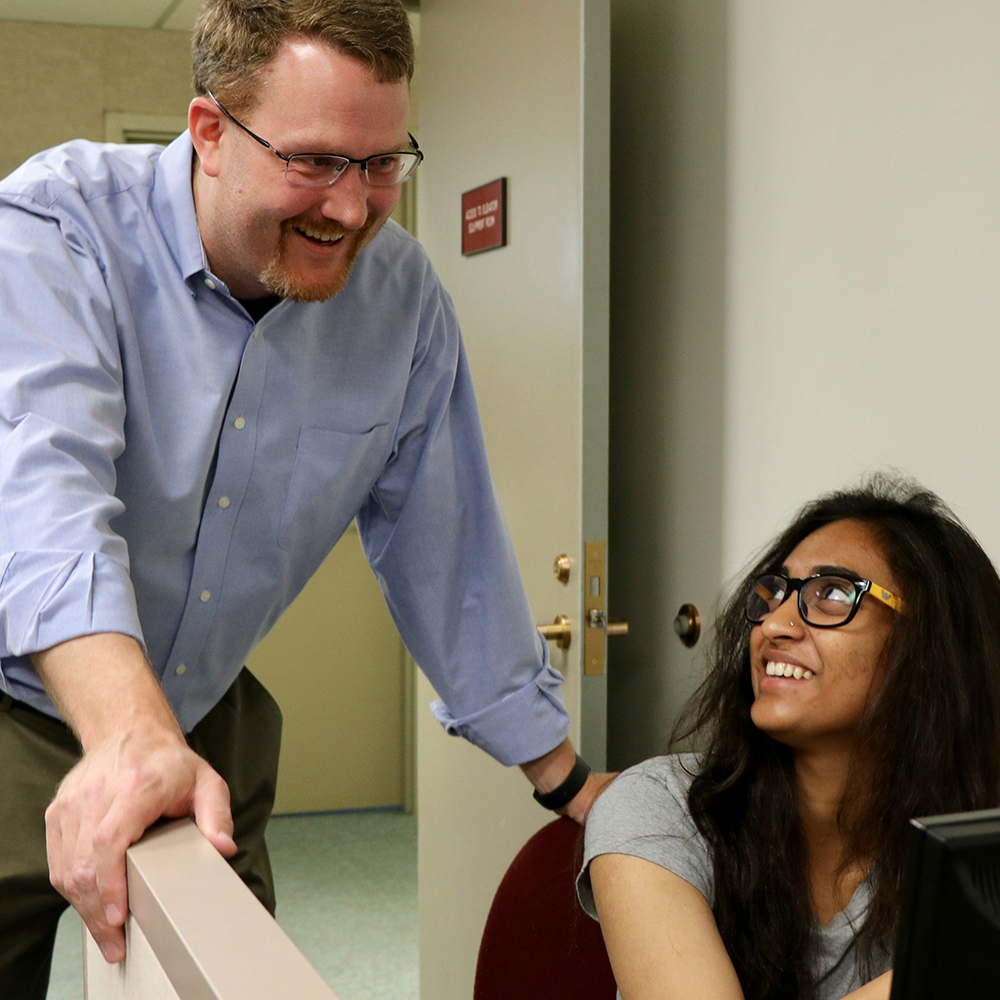 A community that creates confidence
"My time at Lake Forest has greatly helped me to be the individual I am today and that has to do a lot with the community that Lake Forest fosters. "It's such a close-knit and intimate community. It's as if you know that you have this safety blanket, or this base, from which you can go and explore things, try new things, and step out of your comfort zone. All the while knowing very well that you have a whole host of people rooting for you and are here on the off chance you do fail or things don't work out. I would definitely say that it's the support and unconditional love that has given me the courage and confidence I have today."
-Sushmeena Parihar '20
Graduate Student at NYU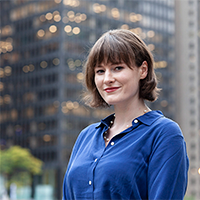 "
I didn't know what my career path would be when I was at Lake Forest, and any idea I had back then would have been really far off! I realize now that that is okay! My friends at the time were so confident they wanted to go to law school or get jobs in finance. I never had that clarity, which allowed to be open and explore my options. I knew that with a liberal arts degree I could solve problems from multiple perspectives, synthesize data, and communicate my ideas effectively and concisely. That toolkit enabled me for success even if I still don't know entirely what I want to be when I grow up.
Megan Lambert '15