Check out what's new and what's happening in Entrepreneurship and Innovation.
Upcoming Events
Please join us for Kate Jackson's presentation in honor of Women's History Month.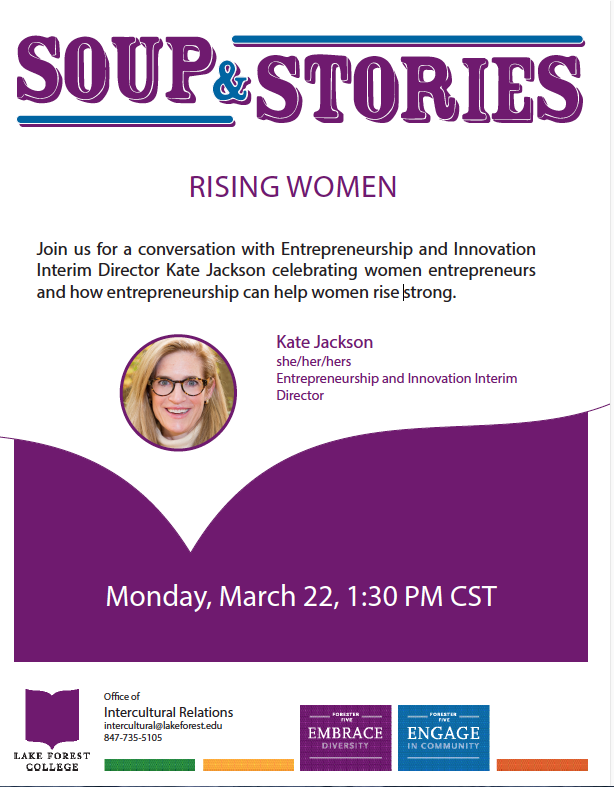 Entrepreneurship and Innovation Lecturers Wendy Shotts and Hilary Scott will present at the Lake Forest Lake Bluff Chamber of Commerce.

Friday, March 19, 12 noon – "Steps to Mastering Marketing"
Wednesday, March 24, 12 noon – "Fundraising Essentials"

Read the latest news from Entrepreneurship and Innovation.

We recently hosted a virtual panel of local women entrepreneurs in partnership with the Gorton Community Center. You can view a recording of this event here.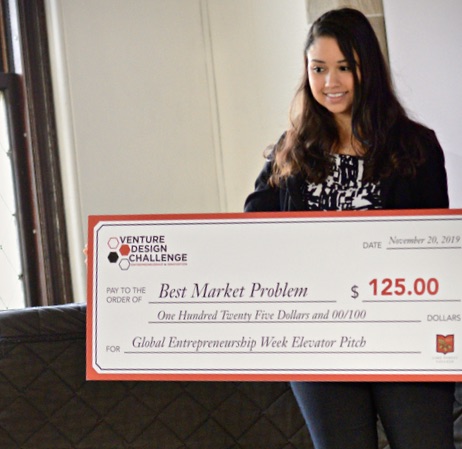 February 2021
November 2020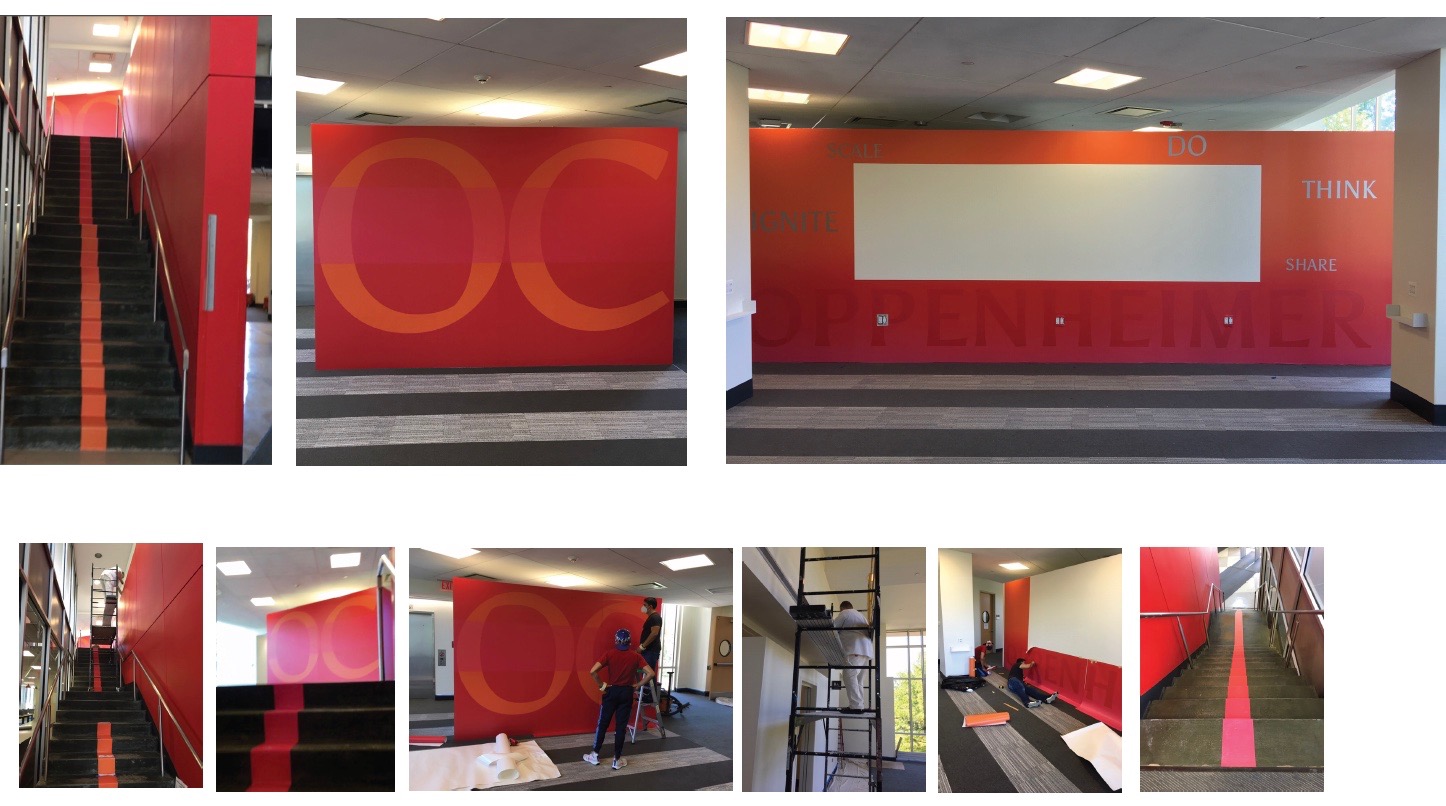 October 2020
If you'd like our newsletter delivered to your inbox, sign up here.
If you are an alumni or student with news to share, we'd love to hear it and celebrate you!
News About Entrepreneurship and Innovation