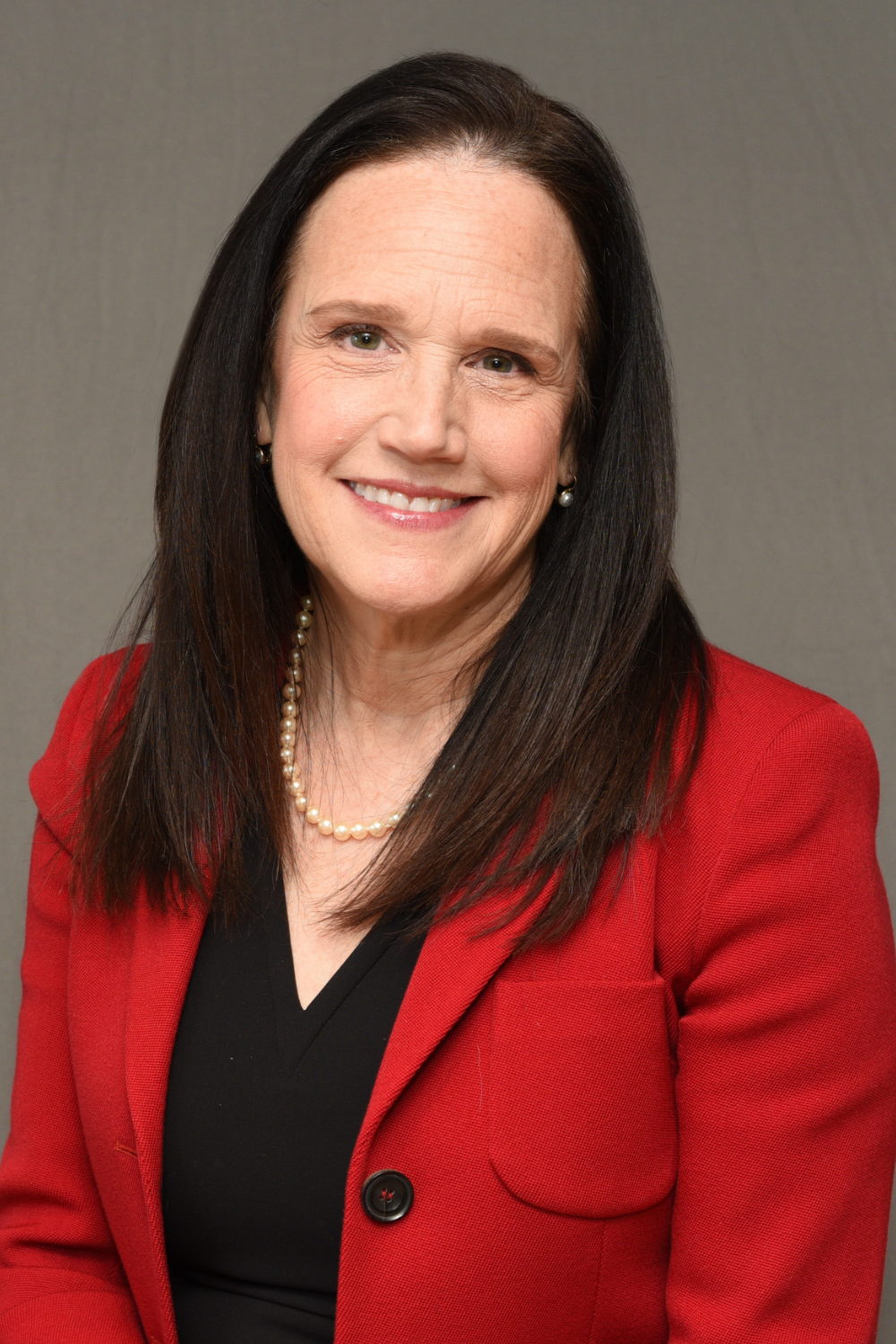 Dr. Jill M. Baren was unanimously selected by the Lake Forest College Board of Trustees to assume the appointment of the fourteenth president of Lake Forest College. Baren, a medical doctor, educator, and researcher, brings nearly 30 years of academic medicine and higher-education administrative experience as well as a deep appreciation for and understanding of the liberal arts to the presidency. Succeeding President Stephen Schutt's 21-year tenure, Baren assumed the presidency in July 2022.
Baren, who previously served as Provost and Vice-President of Academic Affairs at University of the Sciences in Philadelphia, became the College's fourteenth president in July 2022. She is the first woman president in the College's history. As an academic leader and physician, she has proven her commitment to diversity, equity, and inclusion by challenging existing paradigms and positively transforming organizations in which she is involved. "I believe that leadership consistently needs to apply dedicated resources to create an inclusive culture," Baren said.
At University of the Sciences, Baren aided in the creation of several initiatives to improve recruitment and retention of a more diverse faculty. Focusing on issues of social mobility, she also encouraged the development of partnerships with local organizations in Philadelphia to provide underrepresented high school students with visible role models and support for their professional aspirations. When she served as president of the American Board of Emergency Medicine from 2019 to 2020, Baren established the very first diversity, equity, and inclusion task force and succeeded in changing the culture and the composition of the executive committee to 67 percent women and underrepresented minorities in just two years.
Baren's education and passion for the liberal arts began at Brown University, where she studied biochemistry in preparation for medical school. A dedicated learner, she was conscious of balancing out her science courses with social science, arts, and humanities courses. Baren then earned her Doctor of Medicine from the University of Pittsburgh with post-graduate clinical training completed at the Harbor-UCLA Medical Center in Torrance, California. Baren later pursued a Master of Science in medical ethics from University of Pennsylvania and an MBA from Brandeis University. Baren's career trajectory has been informed by her strong belief in interdisciplinary skills and pragmatic experience.
"Early in my professional career as an academic physician, I felt a tremendous calling to pursue ethics training and to establish deeper connections with humanists within and beyond my field. This had a tremendous impact on my subsequent teaching, research, and professional interactions."
Baren's faculty career began at UCLA School of Medicine, and her career as an educator and researcher continued through her roles at Yale University, University of Pennsylvania, and University of the Sciences. Her experience as an educator has directly informed her approach to organization in higher education as well as her aspirations as president. "The student is truly the sacred center of decision-making in higher education, and as a campus leader, I engage deliberately and frequently with students to hear their unique voices about what is important to their futures," Baren said. In addition to her administrative and education experience, Baren is a prolific scholar who has published more than 90 scholarly articles and several books in the field of emergency medicine.
"I am excited about the unique brand that Lake Forest College has created with its marriage of a strong liberal arts tradition with exceptional career preparation and pragmatism," Baren shared. "This fresh and modern approach resonates strongly with my passion and values of the purpose of higher education and has driven my own educational choices and career decisions." Baren has solicited millions of dollars in major grants and support over the last 15 years, and is cultivating meaningful relationships around a shared interest in the values and vision of Lake Forest College.
Baren's commitment to and understanding of Lake Forest College's approach to education will help carry the College into the future. "Small liberal arts colleges are one of the greatest educational assets of our country," Baren said. "They offer tremendous personal attention through highly qualified and motivated faculty that are committed to the scholar-teacher model and a values-based education that is hard to replicate elsewhere."