Sara Murillo '16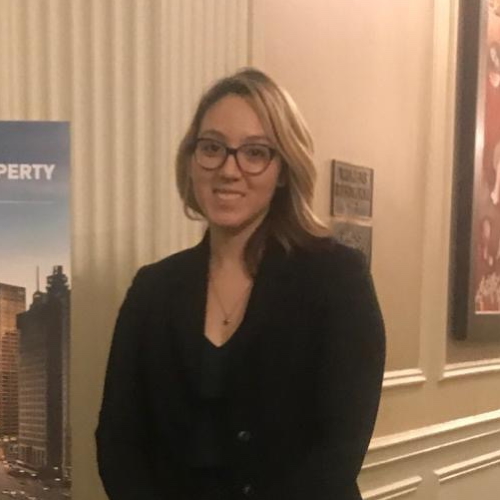 Graduate Study
Masters in Biotechnology
JD
Chicago Kent Law School
What made you choose Lake Forest College?

I chose to go to Lake Forest College because of their research opportunities.

I noticed that other schools, including non-liberal arts colleges did not have many opportunities for their students.




How did a liberal arts education make a difference for you? Lake Forest College gave me real life experiences.

I entered into graduate school knowing how to run a lab, use critical thinking skills to make solutions without a clear cut recipe, and identify issues.

What experiences outside of the classroom do you think helped prepare you for JD programs?

I am very grateful for my research experience at Rosalind Franklin Medical School. A Lake Forest staff member set me up with a lab, and I was able to conduct research for credit. It allowed me to gain work experience while at school.

How did your time at Lake Forest help you prepare to apply for your current professional position?

Yes. Lake Forest College provided me with critical thinking skills that I apply in the legal field. I am required to know different areas of science to aid the law firm.

What skills and experiences at Lake Forest do you believe will help you be successful?

I believe my for-credit research experience really helped me in the job market. I also believe that it set me apart when I applied for law school.

What advice would you give a high school student looking to pursue pre-health and is considering Lake Forest College?

I think every high school student needs to visit (physical or virtual) and meet the professors of any college they are interested in. Be persistent. If you think you might be interested in research, ask to see the lab's work or publications. If you're interested in various areas, ask-can I take classes from different departments and still graduate within 4 years. Lastly, get in contact with the career service center and determine if you can trust that office to help you find a job.