Chicago's Entrepreneurial Ecosystem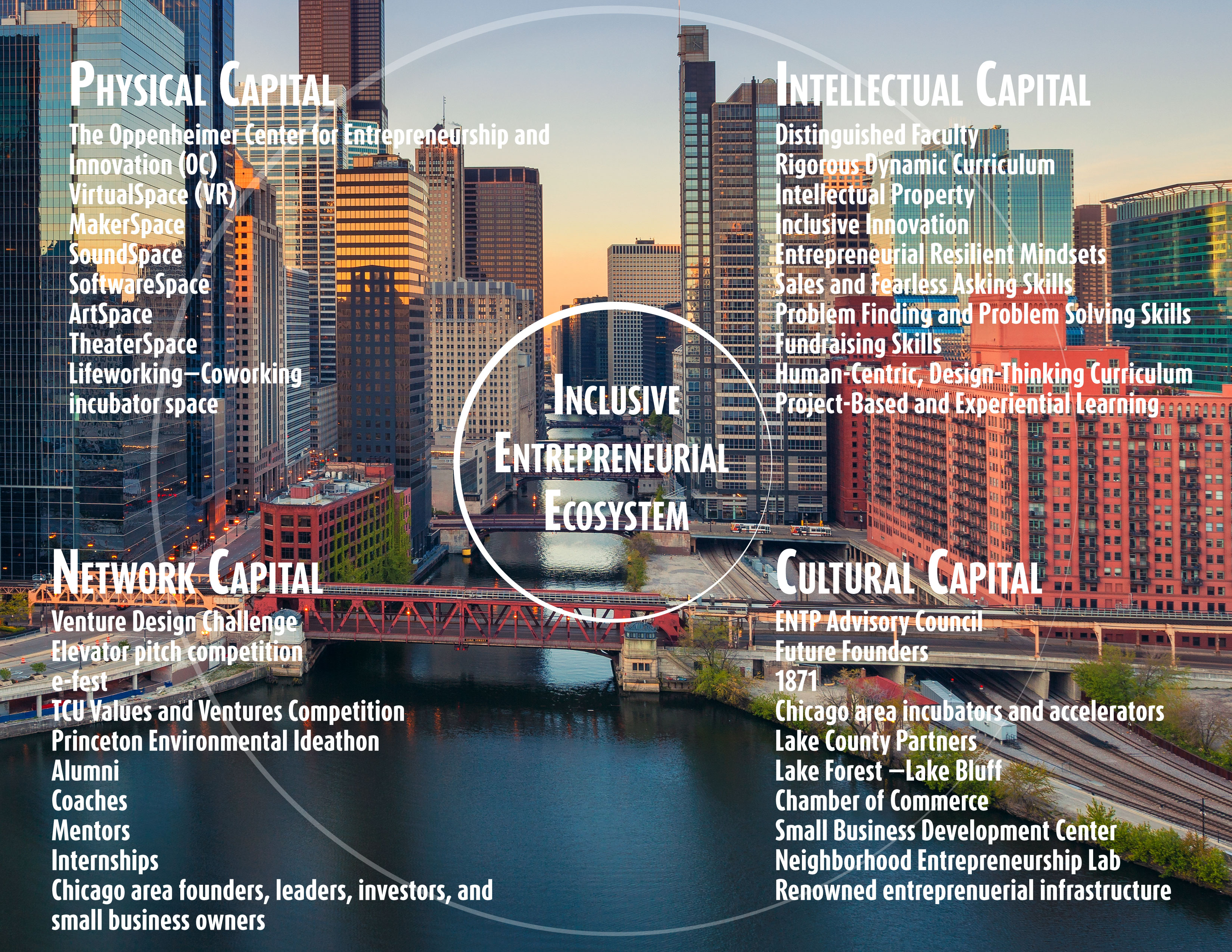 At Lake Forest College, students are exposed to an unparalleled experience with access to Chicago's Entrepreneurial Ecosystem.
Chicago, Illinois is a powerful thriving hub for innovation and entrepreneurship. Illinois universities have been a steady and fundamental output of top entrepreneurial talent and successful ventures. Illinois universities have been responsible for creating direct economic stimulation and local job creation as the number of student and faculty ventures increase.
Future Founders

We immerse youth in experiences that inspire and empower them to create their own opportunity. Join us as we empower the next generation of business.
Lake County Partners

Lake County Partners is a private, non-profit corporation that is supported by investors in the private and public sectors. By leveraging our resources, we improve the local business climate and transform economic opportunities into business realities.
LifeWorking CoWorking Space Lake Forest

LifeWorking
Coworking Spaces puts work-life balance in your hands with flexible remote offices, coworking, and offsite meeting space in Chicago
Lake Forest
!
1871

Co-working Space, Events, Education, Programming, Incubators, Accelerators and a community of Entrepreneurs focusing on Innovation.
2112

2112 is Chicago's first business incubator focused on the development of entrepreneurs in music, film/video and creative industry-focused technologies.

Bunker Labs
Bunker Labs seeks to inspire veterans and veterans spouses to start their own business, then equps them with right training and connects them to the right people to grow those businesses.




Good Food Accelerator
The Good Food Accelerator (GFA) gets emerging Good Food CPG (consumer packaged goods) brands ready for prime time, giving them the skills to scale up.



Insight Accelerator Labs

Insight Accelerator is a Chicago-based medical device accelerator that helps startups close the gap between core technologies and commercializable solutions.
MATTER
MATTER is a community of healthcare innovators, an incubator of ideas, and a catalyst for change. We are boots-on-the-ground entrepreneurs pushing against the status quo and established institutions dedicated to improving patients' lives.

mHUB
mHUB is Chicago's first innovation center focused on physical product development and manufacturing.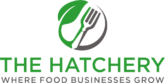 The Hatchery Chicago

The
Hatchery Chicago
is a non-profit food and beverage business incubator, which enables local entrepreneurs to build and grow successful businesses.