Pre Professional Programs
Nursing Pathways Program
The new Nursing Pathways Program builds a strong foundation for your future in Nursing. Our strategic partnerships, innovative curriculum, and work with top-tier hospitals in the greater Chicago area give students early exposure to the field.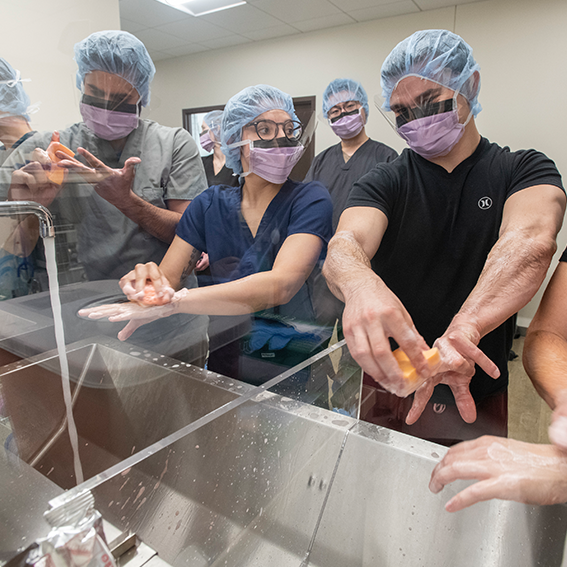 Health Professions Program
Lake Forest College and Rosalind Franklin University of Medicine and Science announce an innovative approach that prepares students for a future career in the health professions.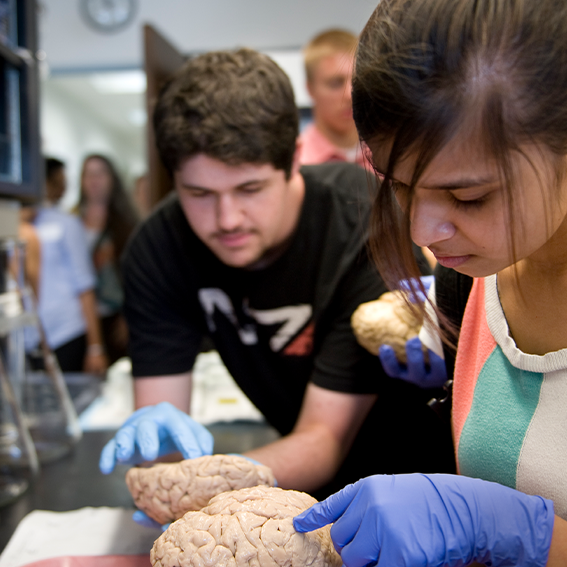 Pre-Health
The overall medical school acceptance rate of Lake Forest College graduates is nearly twice the national average. Pre-Health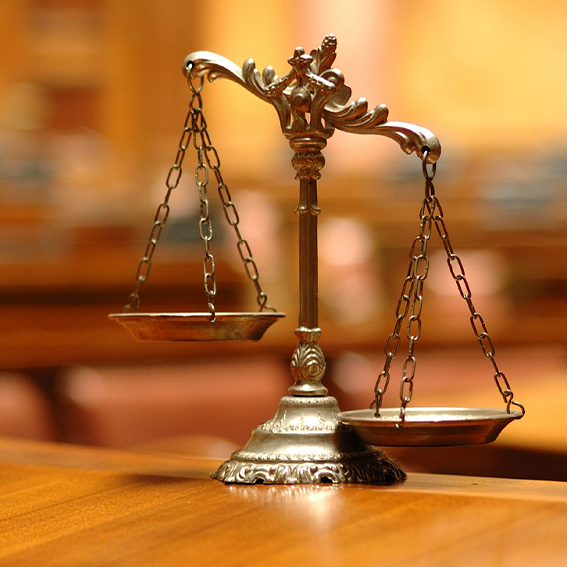 Pre-Law
The Pre-Law Advising Program supports students who are considering a career in the field of law and assists them in the process of applying to law schools. Pre-Law
Graduate Programs
Lake Forest College offers TWO graduate degree options for those who have completed a bachelor's degree and who want to prepare themselves for the challenges and opportunities of the twenty-first century: