Visit a diverse, dynamic student community. Learn about cutting-edge programs and meet top-notch faculty. Experience a gorgeous wooded lakeside campus near the third-largest city in the United States. 
Can it get any better? Come and see for yourself.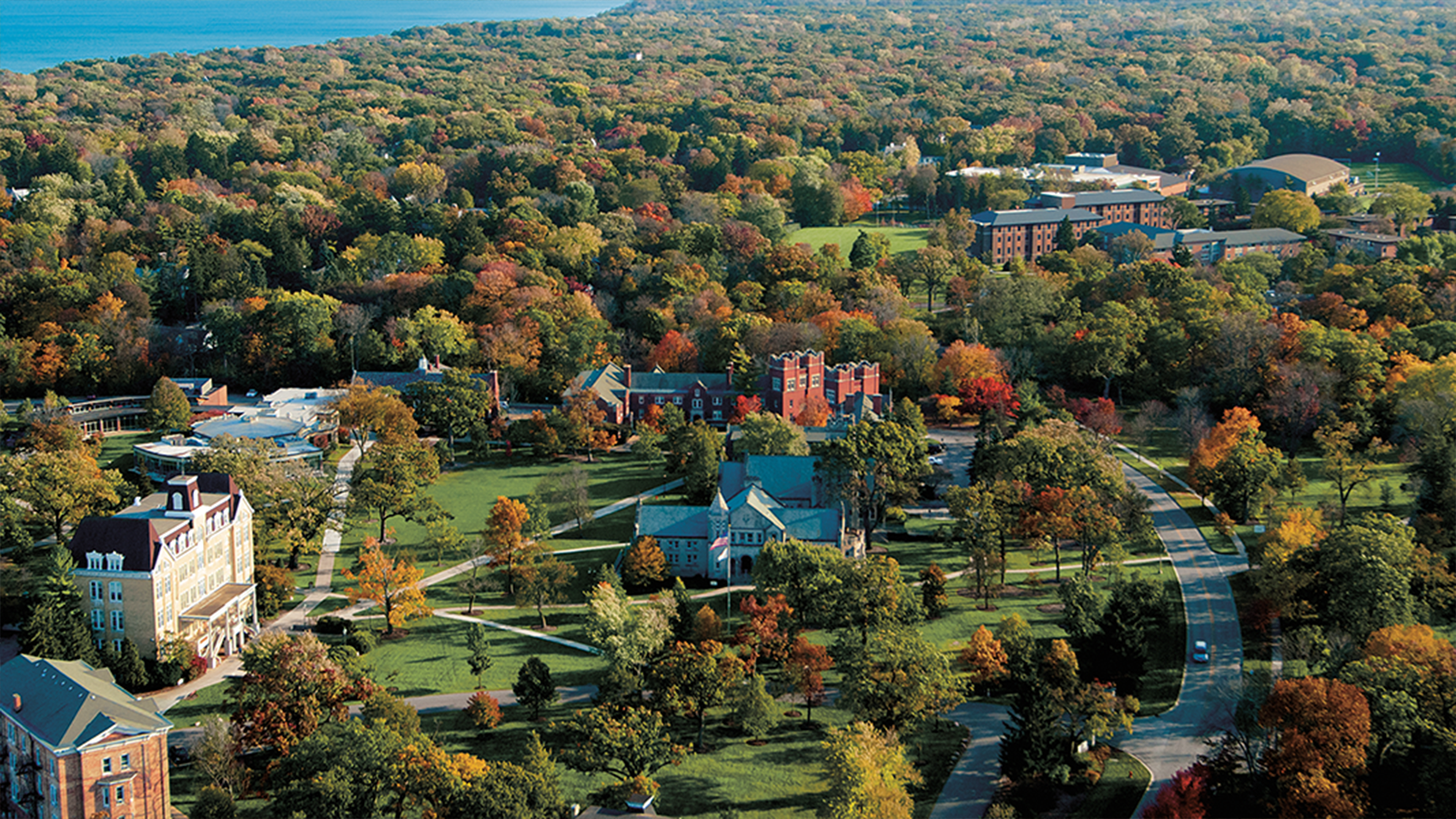 Experience life at Lake Forest College with an immesrive campus visit. We'll customize your experience to your interests so you get a sense of what your life could look like in the Forest.
COVID-19 Update
Lake Forest College has lifted the masking mandate in indoor spaces across campus and has moved to a mask-optional policy. These changes are in line with the CDC guidance, including the guidance for institutions of higher education, and the Lake County Health Department. Masks are highly encouraged and may be required in certain situations. Please be prepared to put on a mask if requested by a Lake Forest College faculty or staff member while you are on campus. You can find the most up-to-date information at lakeforest.edu/coronavirus.
Explore Our Visit Options
We offer several excellent options for first-year and transfer students to get an in-depth look into life at Lake Forest. You can visit campus in person by scheduling a personal visit, attending an open house event, taking a self-guided tour, or exploring campus from the comfort of your home by taking a virtual tour.
We are currently offering group visits on a limited basis. Please click here to submit a request. Contact our Visit Coordinator, Jody Grube, for more information.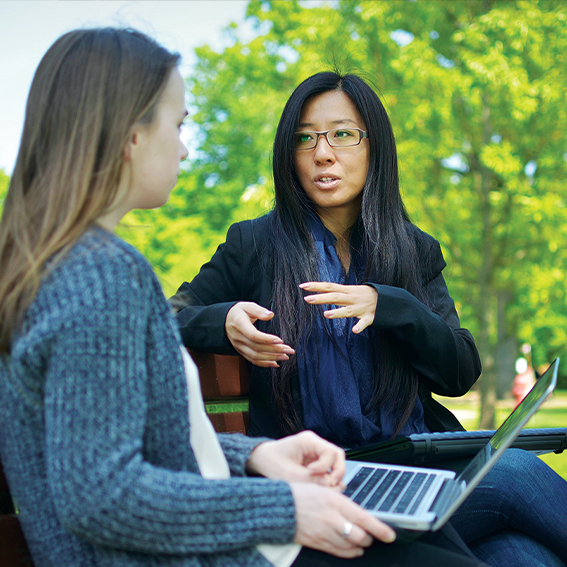 First-Year Student Visits
A visit could include:
campus tour
meeting with your admissions counselor
chatting with a coach
talking with current students
lunch in the Caf (admitted students)
sitting in on a class (admitted students)
professor chat (admitted students)
Please let us know how much time you can spend with us, and we will craft your visit to fit your time frame. We ask that you please schedule your visit at least 48 hours in advance.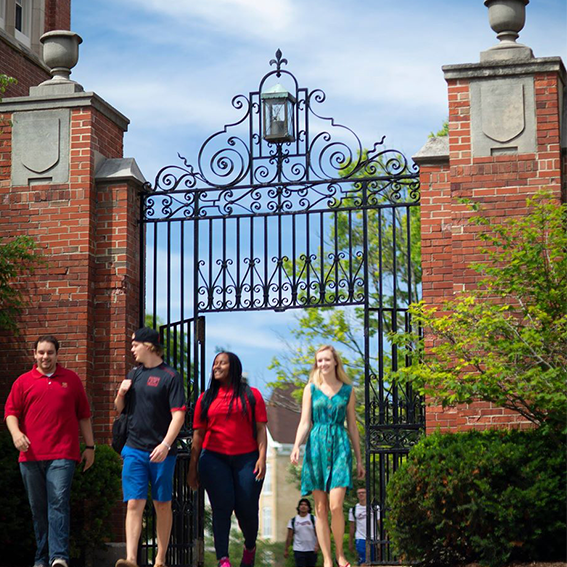 Transfer Student Visits
A visit could include:
campus tour
specialty tours for the arts, sciences, and residence halls
meeting with your admissions counselor
on-site admission appointment
chatting with a coach
talking with current students
lunch in the Caf (admitted students)
sitting in on a class (admitted students)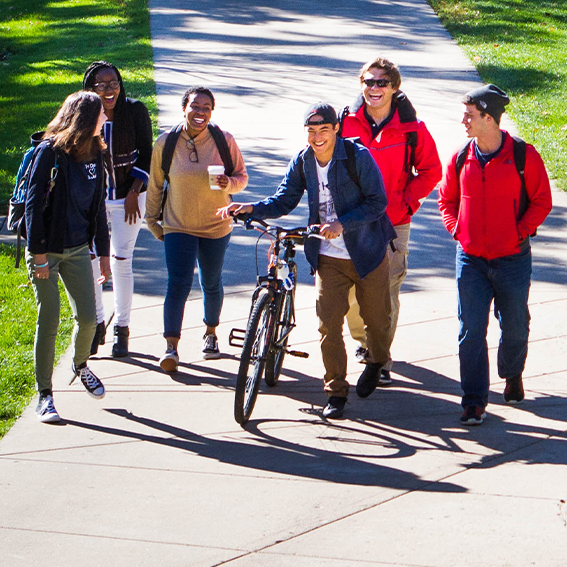 Fall Visit Days
We're hosting several Fall Visit Days where you can explore Lake Forest and get a glimpse into life as a Forester. Take a tour of campus, listen to an admissions and financial aid presentation, ask questions during a current student panel, and enjoy lunch in the "Caf"!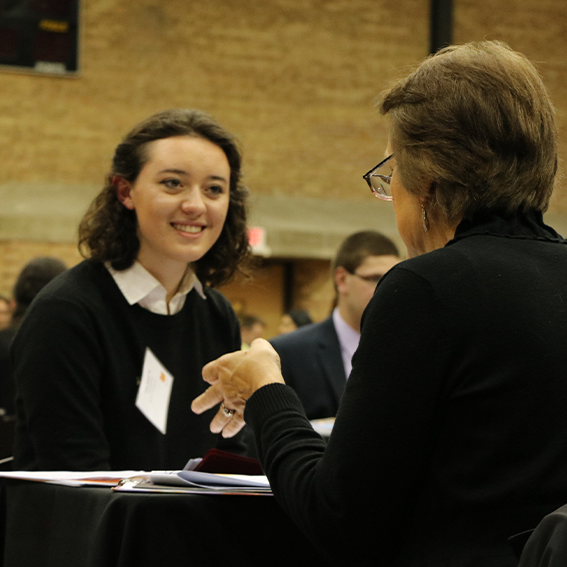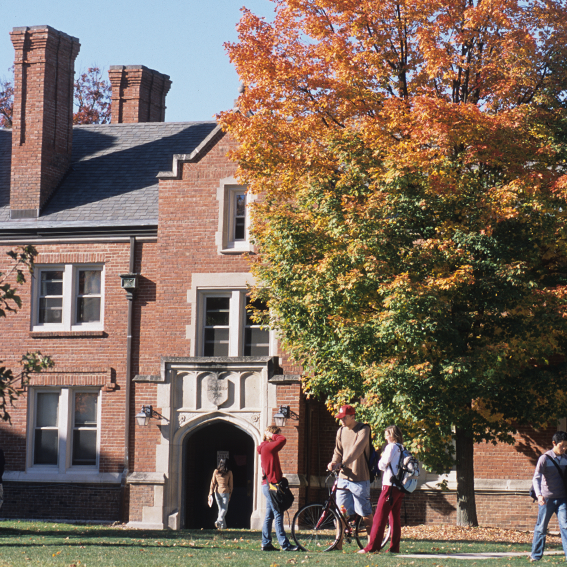 Self-Guided Tour
There's no right or wrong way to see our campus. It's beautiful any time of the year, and our small size makes it easy for students to get around. We've put together a short self-guided walking tour with some notable locations for you to experience campus when it's convenient for you.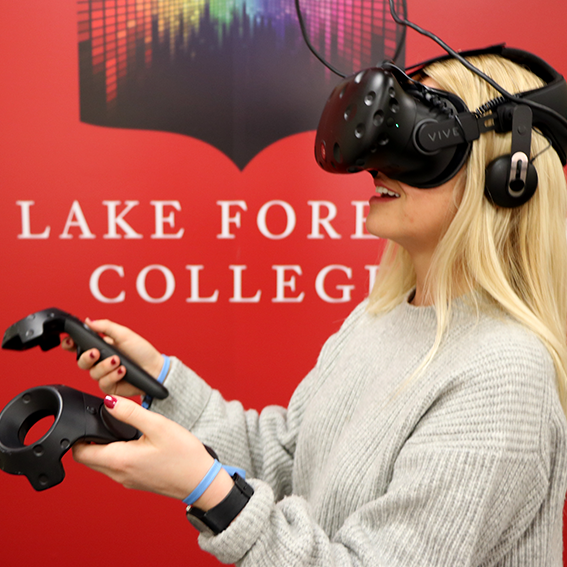 Virtual Tour
Explore the College from the comfort of your own home. Our interactive tour will walk you through all of our major buildings on campus and includes 360 photos of major spaces in each building as well.
Now offering on-site transfer admission appointments every Wednesday
On-site admission is designed to take the stress out of the application process and waiting for an admission decision. To take advantage of this opportunity, you must submit a transfer application and official college and high school transcripts at least two business days before your scheduled chat. We do not charge an application fee and you can submit your transcripts with the application or have them sent to us separately. Your admission counselor may determine that additional information is needed to make an enrollment decision.
Upcoming Admissions Events