Theater
Guided by faculty who work as theater artists and scholars, students in the theater department develop skills in multiple areas and techniques, connect theoretical and historical understanding with artistic expression, and realize their own creative visions in the classroom and on the stage.
Theater students have unparalleled access to world-class theater in the city of Chicago, with courses regularly taking trips to Steppenwolf, the Goodman, and Chicago Shakespeare Theatre, as well as to many other smaller but no less well-respected venues. On a campus stage or in Chicago, texts and techniques discussed in the classroom come to life for students and faculty.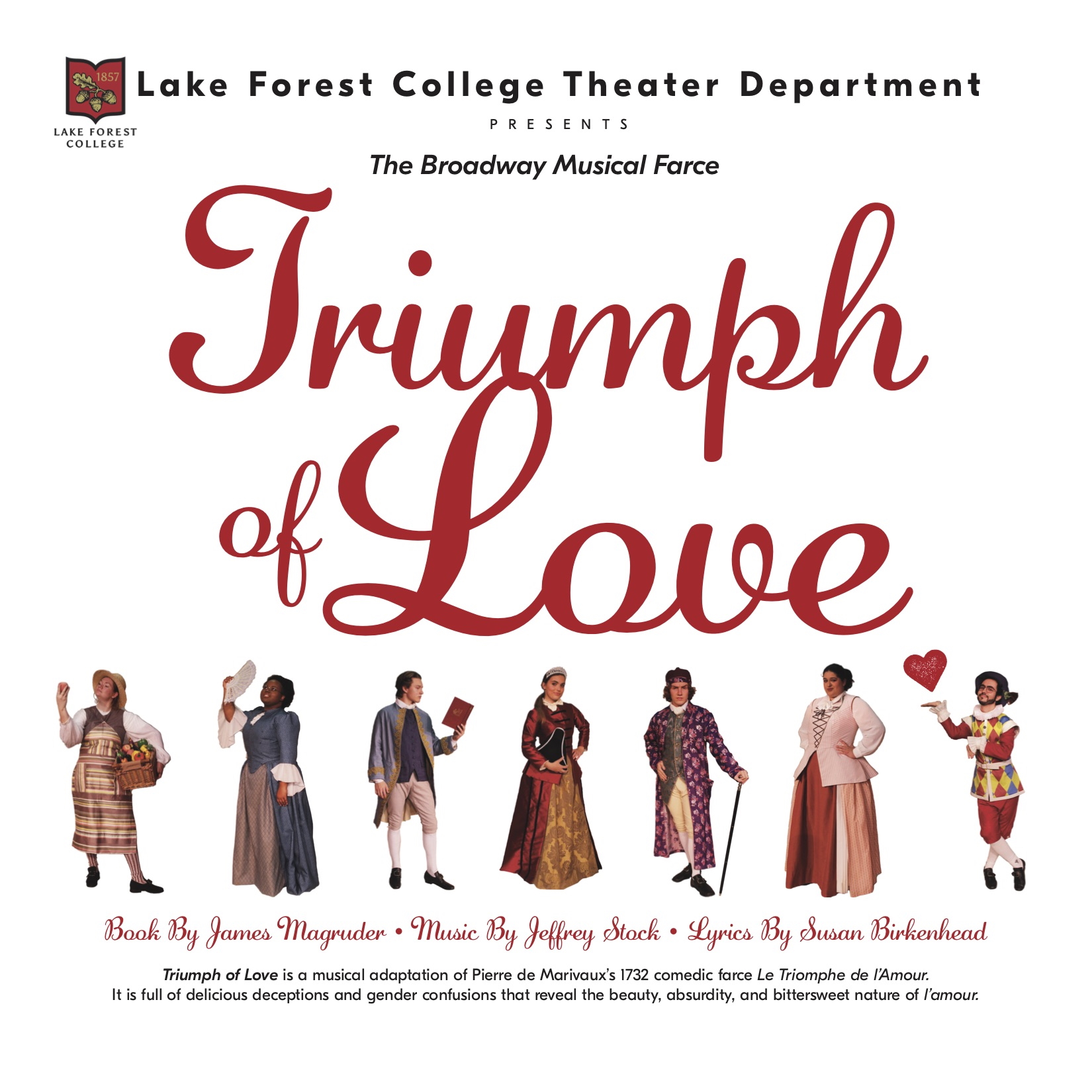 Fall Musical: Triumph of Love
Performances of this anachronistic adaptation run from November 4 to 11. Reserve your tickets today!
Recent Productions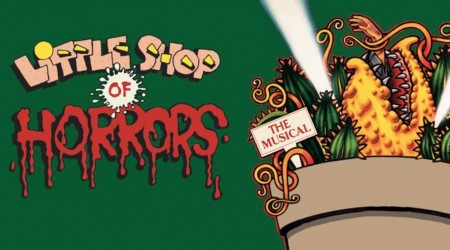 March 26, 27, 28, April 2, 3, 4, 2020
And now, a delightful and hilarious sci-fi musical about a bloodthirsty plant!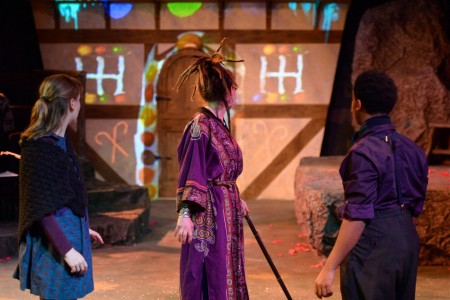 The Chicken Bone (photo credit: Evan Hanover)
Did you know?
Some of Chicago's best-known theater pros have been graduation speakers for Lake Forest College, including:
Barbara Gaines, co-founder and artistic director, Shakespeare Theater
Kelly Leonard '88, vice-president of Second City
Regina Taylor, Golden Globe- winning actress and playwright
Rebecca Gilman, award-winning playwright
Robert Falls, artistic director, Goodman Theater
Contact Us
Richard Pettengill
Associate Professor of English and Theater
Chair of Theater
Buchanan Hall 211
847-735-5148
pettengi@lakeforest.edu