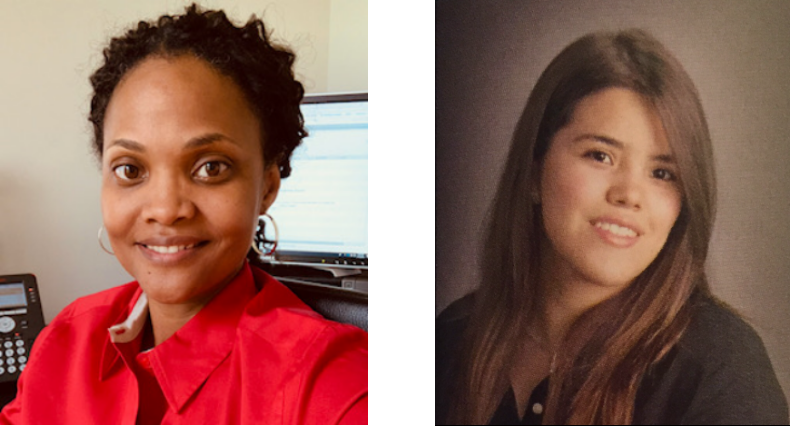 Donell Harmon-Parker '99 mentors Ana Galvez Mendez '21 through the Foresters CAREeer Program, connecting Ana with resources in her chosen field and offering advice on her job search. Our alumni are always eager to pass on their knowledge.
Post-graduation, our wide network of alumni continue to be actively involved with Lake Forest College and our students—both on and off campus, virtually and in-person.
Forester alumni serve as mentors for current students, volunteer tutors in the Writing Center, and speakers on career panels for the Center for Chicago Programs and the Career Advancement Center. They are members of our Forester Athletic Network (F.A.N.) Club supporting Forester athletics, and in the audience at our students' fine arts performances.
Our alumni love Lake Forest College and the opportunities they've received through our resources. To keep the Forester spirit alive, they in turn offer invaluable experiences and mentorship that enhances our students' liberal arts education.
Famous Foresters
Richard Armstrong '71, director of the Solomon R. Guggenheim Museum and Foundation
David Beran '03, James Beard award winning chef
Allan Carr '58, producer of the movie Grease, Tony Award winner
Nate Berkus '94, acclaimed decorator and media personality
Hanelle Culpepper Meier '92, award winning filmmaker and director
Kahil El'Zabar '77, internationally renowned musician and composer
James C. Foster '72, chairman and CEO of Charles River Laboratories, Inc., 2003 Forbes Magazine Entrepreneur of the Year
Steve Goodman '70, Grammy award-winning folk singer, writer of "Go, Cubs, Go"
Kelly Leonard '88, producer at Second City
Diana Nyad '73, world-record distance swimmer and sports commentator