Sustainability at Lake Forest College
Helping to sustain the world's ecosystem by working locally to preserve our native species—some of the rarest in the world—and to reduce our environmental footprint is a core value at Lake Forest College.
As part of our mission statement, we have long pledged to prepare our students to become responsible citizens of the global community. We include sustainability in that endeavor because harm to our shared global ecosystem impacts people irrespective of national boundaries.
By intentionally integrating sustainability practices into campus and by helping others in their quest to do the same, we strive to do our part to effect positive change in the world.
These efforts are largely student-led as they initiated the creation of the Green Fund to support sustainability efforts on campus through their own student fees.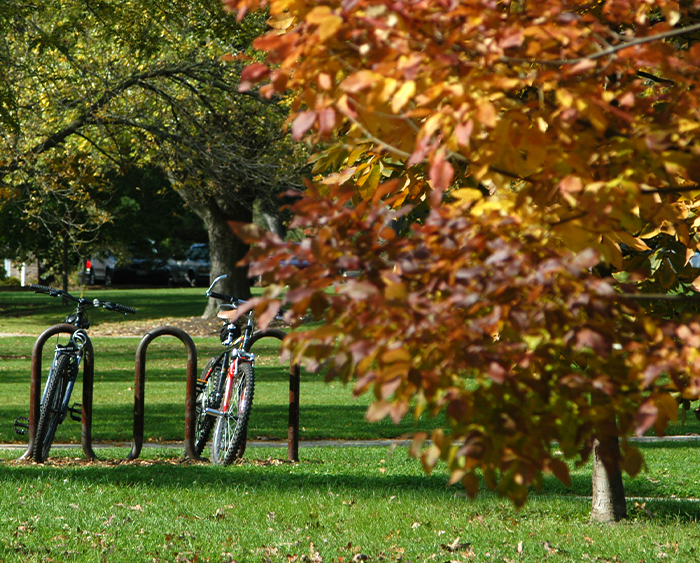 Our Ecosystem
Lake Forest College sits on 107 wooded acres, one-half mile from Lake Michigan. Wooded ravines connect North, Middle, and South Campus. Lake Forest College takes seriously its stewardship of the native ecosystems located on campus:
Electric mowers and leaf blowers
Solar powered street lights around the Lillard Science Center and Brown Hall
Expanded tree cover of the ravine on the south lawn of Glen Rowan
Artificial turf athletic fields reduce water usage and eliminate pesticide, herbicide, and fertilizer runoff into local watersheds.
Reduced ice and snow melt across campus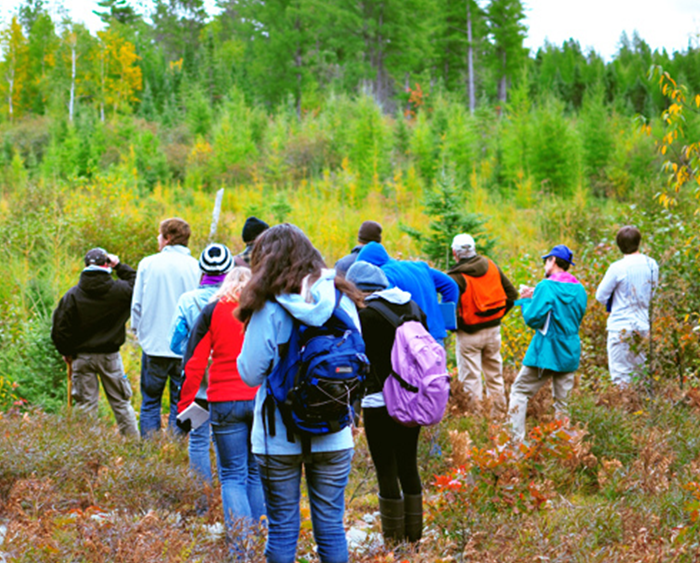 Teaching and Research
The Department of Environmental Studies offers wide-ranging interdisciplinary curriculum on sustainability issues. Whether it's on-campus initiatives like composting research on behalf of the campus garden, or interning with community organizations like the Lake Forest Open Lands Association, students develop the knowledge and skills to engage with current environmental opportunities and challenges.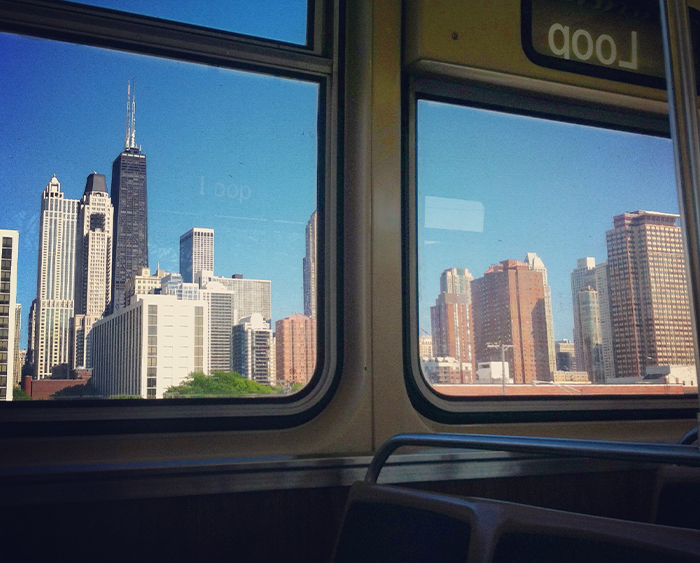 Transportation
The College is located 30 miles north of Chicago. The train to Chicago is a half-mile walk from campus. The campus is largely a walking and biking (sometimes skateboarding!) campus. To lower our carbon footprint we offer:
Tax breaks for train riders
Discounted train tickets for students
Electric car charging stations
Bike maintenance tool kiosk
Bike racks outside every building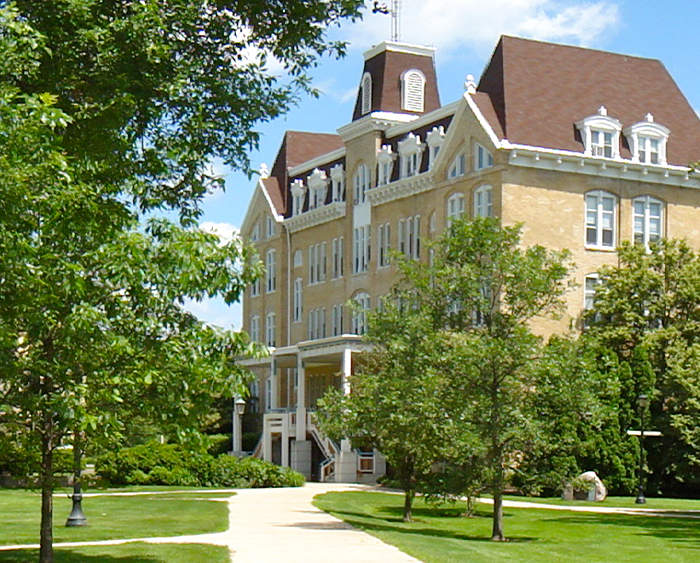 Buildings and Facilities
All new construction and renovations on campus are carried out with the environment in mind. From water bottle refilling stations to energy efficient lighting, every building on campus has at least a few green features:
Dual-flush toilets
Low-flow sinks and shower heads
LEED-certified Buchanan Hall
Bird deterrents built into the windows of Brown Hall
LED lights in many athletic facilities
Solar-powered Lillard Science Center exterior lighting draws 62,000+ kWh of electricity from the sun annually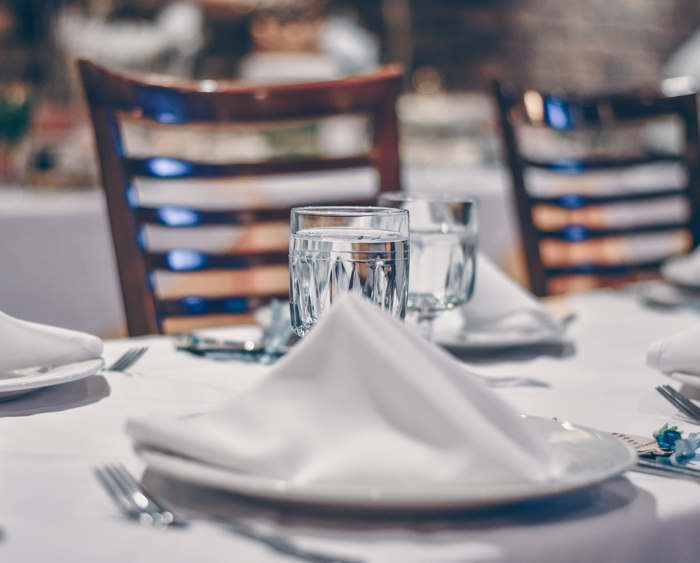 Food Services
We are passionate about reducing our carbon footprint associated with food available on campus. To that end, we offer:
More vegan and non-meat options in the Caf
From-scratch food preparation
Locally sourced food products, where possible
Composted Caf kitchen scraps for the Student Garden
Reusable to-go containers in the Caf
Water bottle filling stations
Single-stream recycling bins
No plastic bottles in vending machines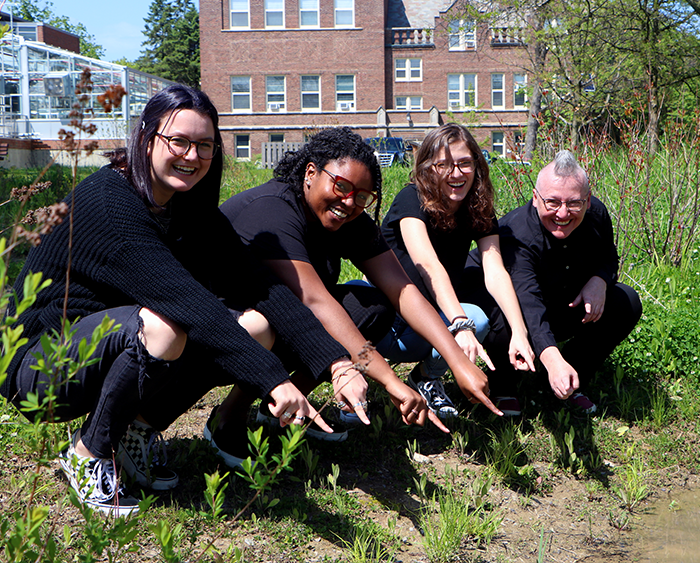 Experiential Learning Spaces
Experiential learning is an important component of a Lake Forest College education.
Dating back to the early 1990s, Shooting Star Savanna is the College's longest-running restoration project. It is home to the highest level of plant biodiversity on campus, as well as fauna such as a nesting pair of Great Horned Owls.

The Revery Prairie restoration on a half-acre in the heart of Middle Campus dates to 2013. It features a professionally develop savannah seed mix and native plants in strategic zones around the preserve.

The McClure Rain Garden that opened in 2018 serves as an outdoor teaching space with many unique species. Pickerel weed (a native ornamental aquatic plant) bloomed there for the first time in summer 2019, and the garden is also home to amphibians, insects, waterfowl and songbirds.
We made a one-time $20,000 investment in sustainable practices that saves the College $3,000 year-over-year.
Gallons of food waste is composted every year
Reduction in paper usage from 2019 to 2022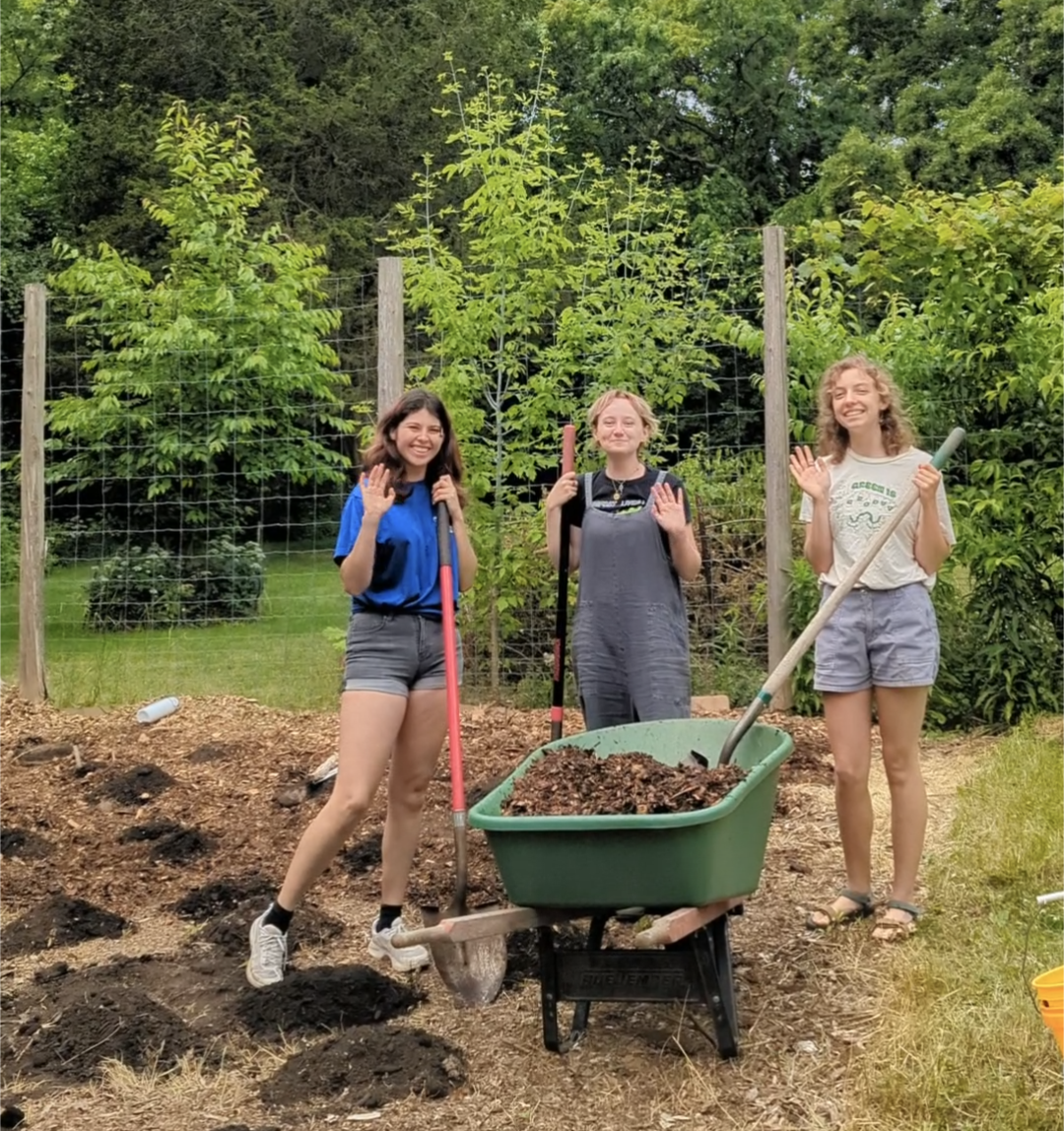 Bringing hyper-local produce to students' plates
A growing partnership between the Lake Forest College Student Garden and Parkhurst, the campus's catering and food service, is helping put hyper-local food on students' plates. The dining hall now features food items grown in the campus garden, and kitchen food scraps are added to the compost heap that helps facilitate plant growth.