Helping students build and use a network is one of the things that sets Lake Forest College apart.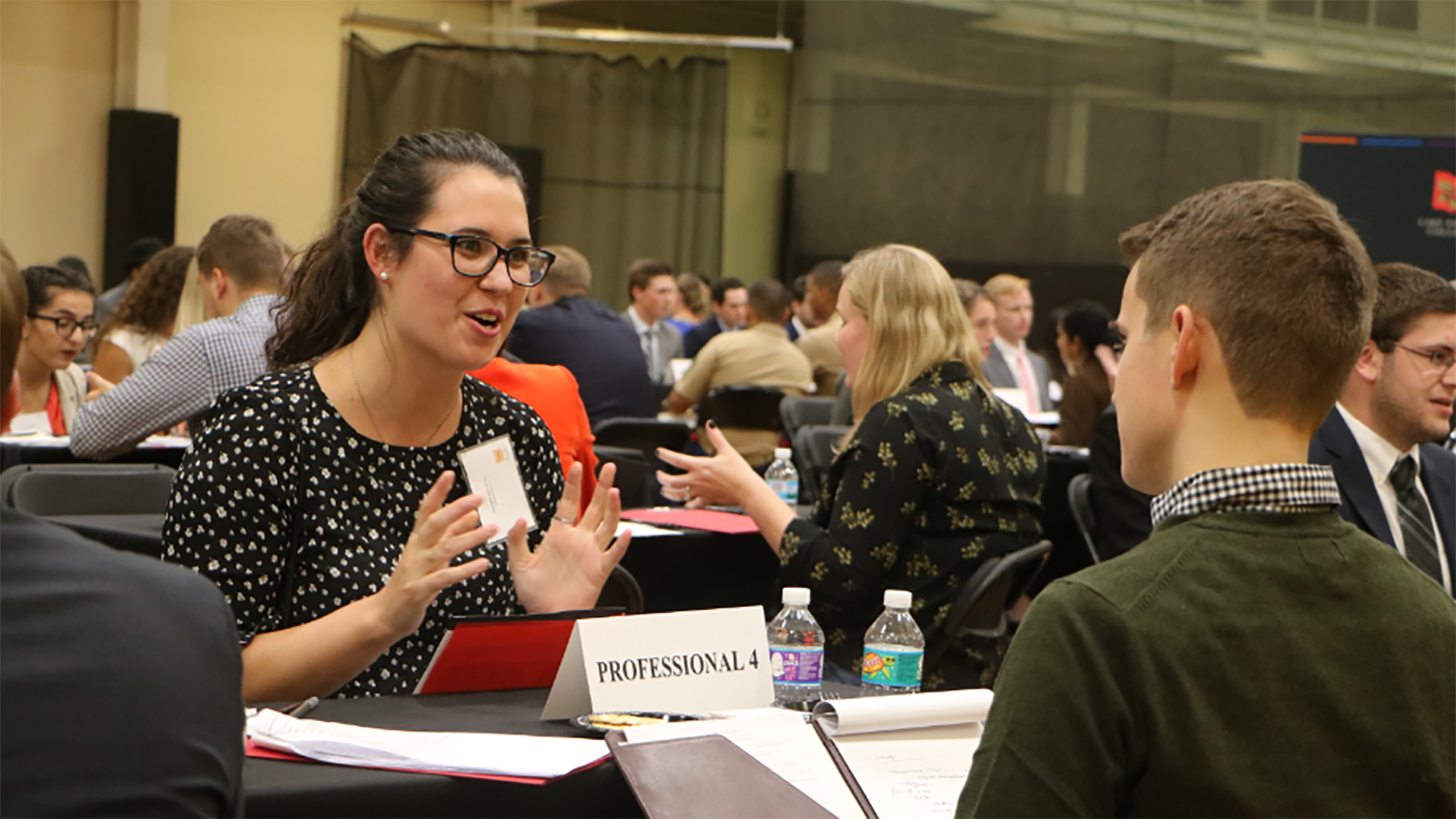 Join the Forester Network!
Sign up to become a Career Pathway Affiliate, a team of alumni, faculty, staff, employers, and friends of the College who are eager to help our students find meaningful and productive careers. Pathway Affiliates are regularly contacted with opportunities to participate such as joining in career events, providing one-on-one mentorship, offering networking referrals, and recruiting activities.
The Power of the Forester Network
Lake Forest College boasts a strong community of alumni who give back to the College in tangible ways by helping students and recent grads. And it's not just alumni, it's professors, it's parents of alumni, parents of current students, and friends of the College such as trustees and others. Through these connections, students have access to hundreds of professionals willing to help them understand and navigate their career path.
Our networking events get students connected. Foresters can take advantage of programs from industry visit days that take them behind the scenes to explore a day in the life of a professional, to virtual and in-person mixers that provide opportunities to share their resume and shine.
Each Career Pathway is guided by a Leadership Team that consists of alumni, faculty, professional staff, employers, College trustees, and current students. Part advocate, part advisory board, the teams help to competitively prepare students for jobs and internships to stay on the cutting edge of recruiting trends. Meet our network of leaders:
Strong employer partnerships set Foresters up for success. Our team builds close relationships with alumni and other professionals across the Career Pathways to create internship programs and job opportunities in Chicago and beyond.
Forester Alumni
across the U.S.
Alumni Network
The Princeton Review 2020
Corporate Headquarters
in Chicago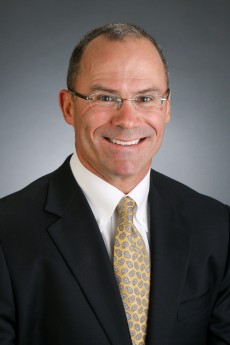 "
The Foresters I hire as interns and graduates are competing against candidates from the top schools in the country, including the Ivy League schools. They are well prepared and have what it takes.
Randy Lauer '81, Head of Institutional Sales and Business Development, Academy Securities
Contact Information
Hours
Academic Year: Monday–Friday, 8:30 a.m. to 5 p.m.
Summer (through 8/18/23): Monday–Friday, 8:30 a.m. to 4:30 p.m.