Welcome Parents and Families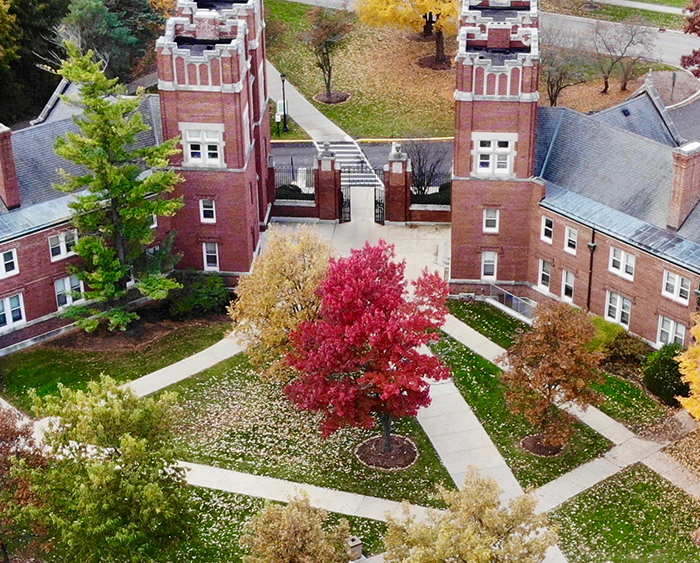 Whether you need travel information, resources for student assistance, or information on your student's academic calendar, please see the resources below.
Are you a member of the Lake Forest College Parent and Family Facebook page? Join other parents as they share information and tips for parenting Foresters. Request membership here.
Useful Links
Coming to Campus
Campus Contacts
and more