Forester Elevate Discounts
What is the Forester Elevate Program?
Forester Elevate is a free discount program that offers independent businesses that are not affiliated with Lake Forest College the opportunity to provide and promote deals and discounts to Forester students, faculty/staff, alumni, and parents. Examples of discounts could include a percentage off items, BOGO free, complimentary add-ons to purchases or samples, and items named after Lake Forest College.
Participating Businesses
All discounts are offered to Lake Forest College Students, Faculty, Staff, Parents, and Alumni.
Lake Forest
Club Pilates East Lake Forest
Pilates Studio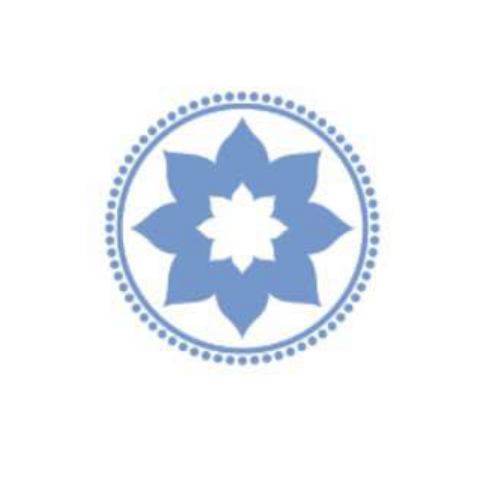 722 N Bank Ln
Lake Forest, IL 60045-1871
(224) 236-4099
eastlakeforest@clubpilates.com
https://www.clubpilates.com/location/eastlakeforest
10% discount on select services
* Discount valid on the 8 Times per Month Membership and the Unlimited Membership
Must show Lake Forest College ID or Forester Elevate ID
---
Taper Cuts Barber Shop
Finest Cuts in Lake Forest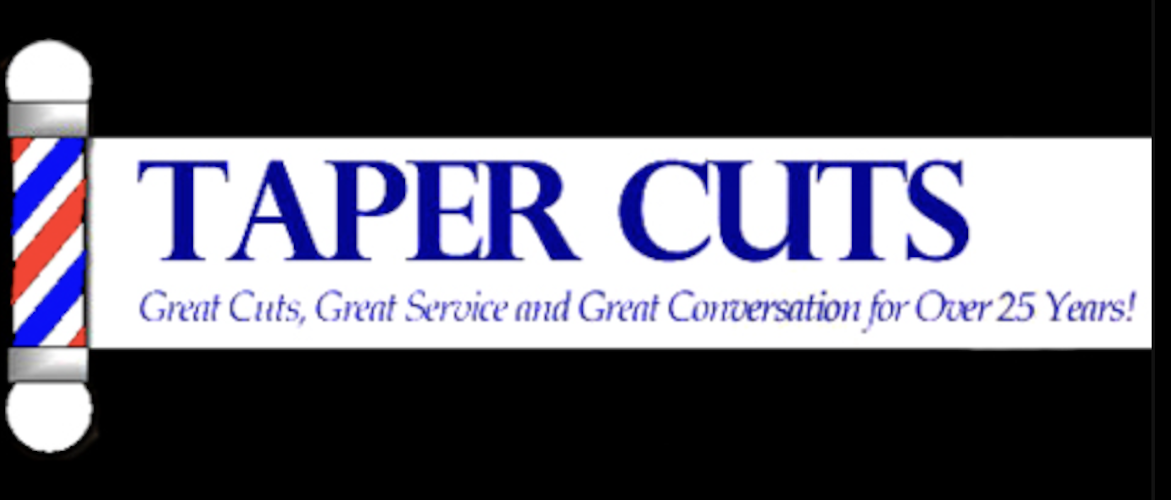 225 E Deerpath Ste 121
Lake Forest, IL 60045-1970
(847) 921-3248
tapercuts@yahoo.com
https://tapercutsbarbershop.com/
Reduced price services such as neck shaves, beard trims, and ladies' cuts.
* $23 cuts for the Lake Forest College Community
Must show Lake Forest College ID or Forester Elevate ID
---
Gorton Community Center
Arts, Entertainment, & Learning

400 E Illinois Rd
Lake Forest, IL 60045-2355
(847) 234-6060
info@gortoncenter.org
https://gortoncenter.org/

Free admission to films at the Gorton Center
Must show Lake Forest College ID or Forester Elevate ID
---
Limitless Beauty
Full-Service Salon

1044 N Western Ave Ste B
Lake Forest, IL 60045-1282
(847) 235-2539
https://mylimitlessbeauty.com/

10% off any salon service including Color, Cuts, Braillian Blowout, Up Do's, Balayage, Gloss Toner, and Makeup Application. As well as 10% off of any Spa Service, Facial, Waxing, Spray Tan, and Lash Extensions.
* Visit our website for all services
* Walkable from campus
* Buy a package of ten blowouts and get one free
* Free goody bags for students!!
Must show Lake Forest College ID or Forester Elevate ID
---
Hungry Monkey Baking
Hungry Monkey is known for their all-natural, crazy-good, super moist, and delicious banana bread and brownies, loved by Howie Mandel! They are sold online, for special events and corporate orders -- and select venues and stores.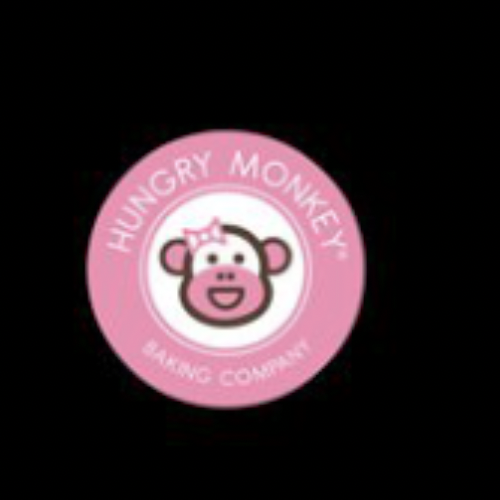 Located Online
(847) 477-3907
cindy@hungrymonkeybaking.com
https://hungrymonkeybaking.com/

20% Discount on any Hungry Monkey online gift box
* Discount not valid at Parkhurst/Lake Forest College or other stores
* This is a one-use code
Use Promo Code LFC20 at the website listed above when checking out
---
Vintage Magnality
Fine Jewelry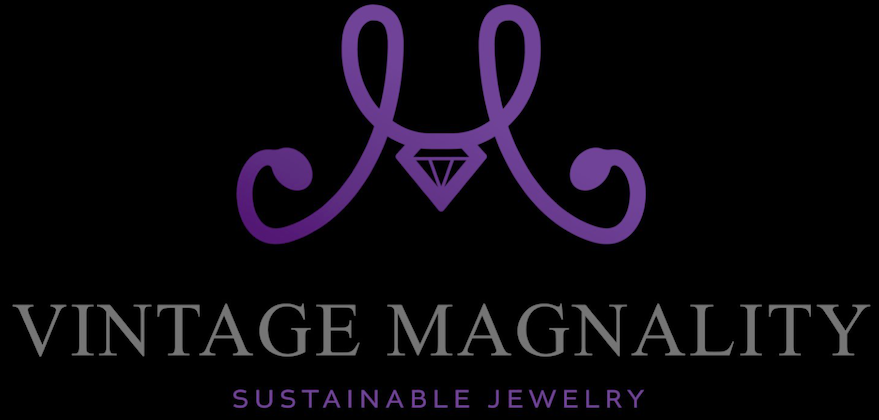 Shop Online or Contact for Private Appointment
(702) 336-0066
info@vintagemagnality.com
https://vintagemagnality.com/
We are offering 10% off all items, just type in the discount below at checkout
* This discount cannot be combined with any other offer
Use discount LFC10
---
Michael Delott Photography and Headshots
Photography Services for Events, Families, Corporate, Fundraisers, Headshots
1278 Briarwood Ln
Libertyville, IL 60048-3629
(847) 945-2787
delottphoto@gmail.com
https://www.delottphoto.com/

10% reduction fee in the categories of Professional Headshots and Family Photography
When booking an appointment over the phone or through email mention association with Lake Forest College or the Elevate Program

---
Left Bank
Restaurant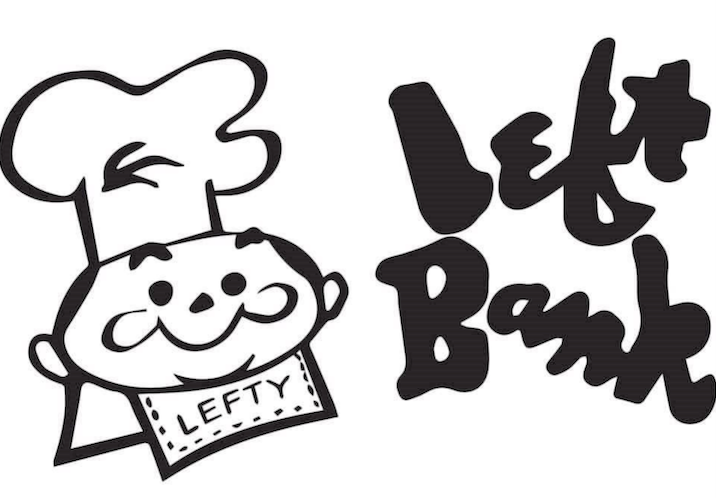 659 N Bank Ln
Lake Forest, IL 60045-1826
(847) 234-4770
forrest@leftbankhotdogs.com
https://www.leftbankhotdogs.com/
15% discount on all menu items
Must show Lake Forest College ID or Forster Elevate ID
---
Duffer's Pub
Local Lake Forest Pub and Restaurant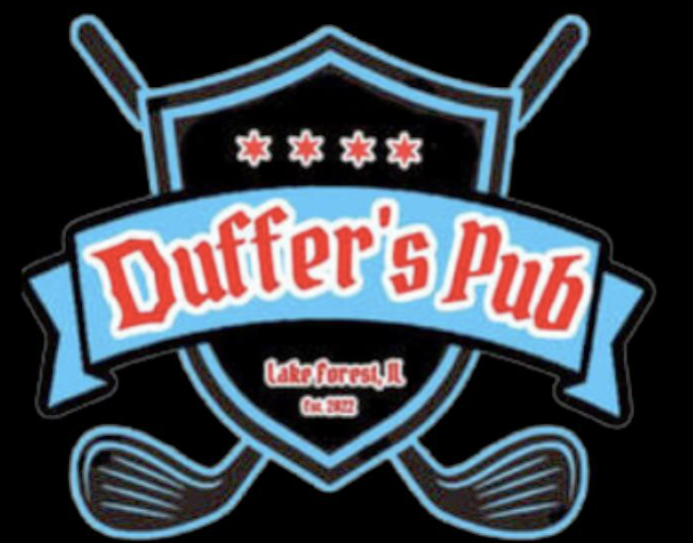 950 N Western Ave
Lake Forest, IL 60045-1742
(847) 573-0001
https://dufferspub.com/index.html
Reduced prices for select days
*10% off entire checks Wednesday-Monday
*20% off entire check Tuesdays
Must show Lake Forest College ID or Forester Elevate ID


---
Sophia Steak - Lake Forest
Steakhouse Restaurant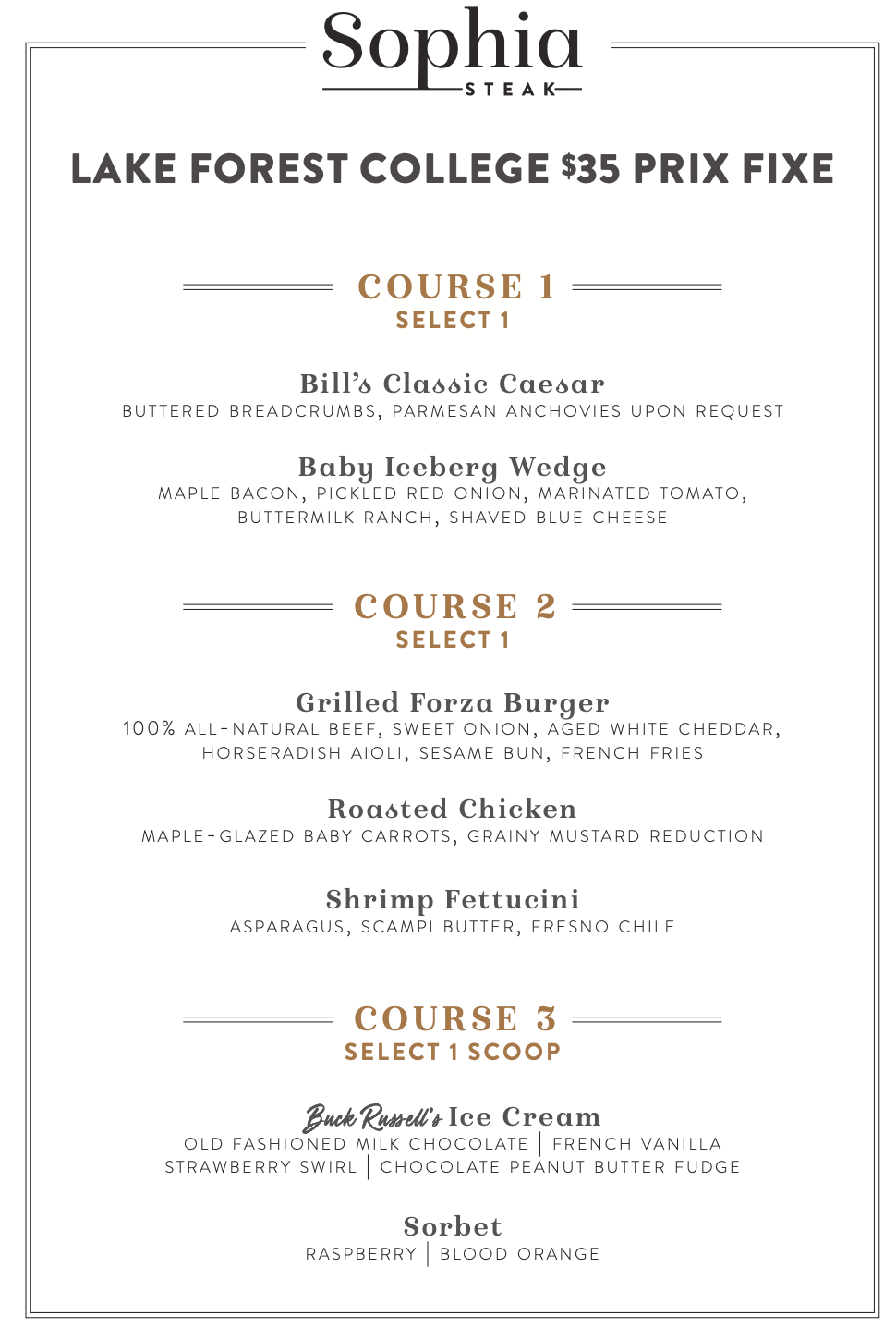 181 E Laurel Ave
Lake Forest, IL 60045-1205
(847) 920-7002
lakeforestinfo@sophiasteak.com
https://sophiasteak.com/
Sophia Steak is offering an exclusive three-course preset menu for $35 to Lake Forest College Community
*Menu not offered on Friday and Saturday nights
Must show Lake Forest College ID or Forester Elevate ID
Lake Bluff
Aks Allure
Beauty Shop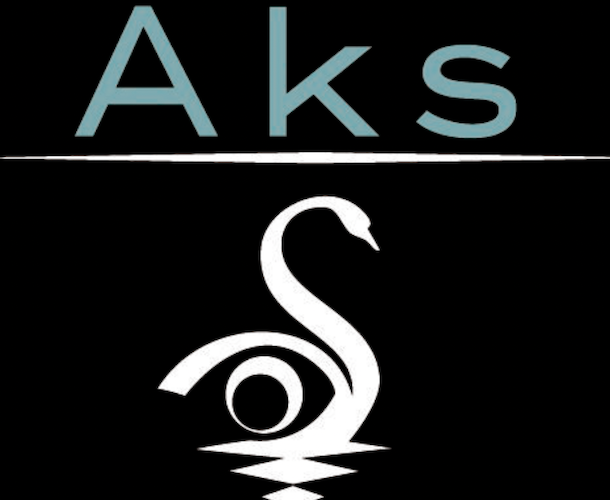 12 E Scranton Ave
Lake Bluff, IL 60044-2543
(847) 748-7626
aksallure@gmail.com
https://aksallure.com/
10% off any service
Must show Lake Forest College ID or Forester Elevate ID
---
Donelli's Pub & Eatery
Bar and Grill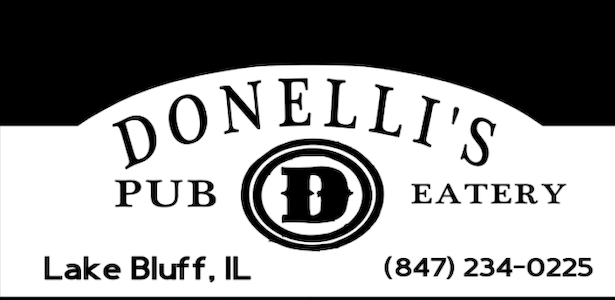 515 Rockland Rd
Lake Bluff, IL 60044-1724
(847) 234-0225
donellispub@gmail.com
https://donellispub.com/
10% off any order with food
Must show Lake Forest College ID or Forester Elevate ID
---
Hansa Coffee
Coffee Shop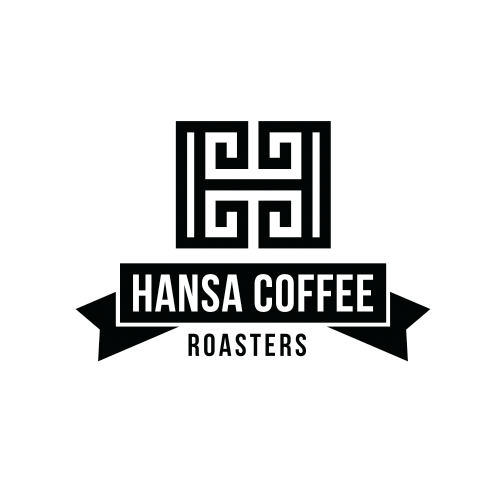 24 E Scranton Ave
Lake Bluff, IL 60044-2543
(847) 722-3784
info@hansacoffee.com
https://www.hansacoffee.com/
10% discount on drinks
Must show Lake Forest College ID or Forester Elevate ID
---
Toned Yoga LLC
Boutique, Yoga, Strength, and Meditation Studio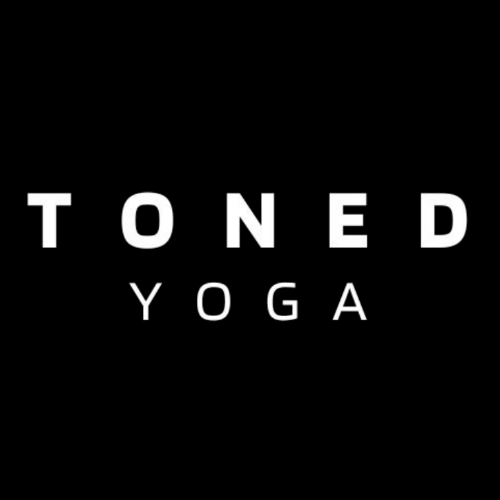 600 Walnut Ave
Lake Bluff, IL 60044-2150
(847) 913-6603
tonedyoga@gmail.com
https://www.tonedyoga.com/

Discount on services with the first class free
Must show Lake Forest College ID or Forester Elevate ID
---
Suzy's Swirl
Frozen Desserts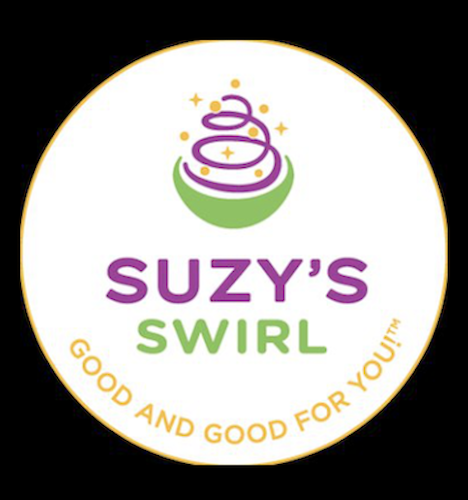 209 Waukegan Rd
Lake Bluff, IL 60044-1666
(224) 544-5189
sue@suzysswirl.com
https://www.suzysswirl.com/
School Happy Hour Every Wednesday:
50% Off Your Cup
*One Cup per Person
*Offer is good only when school is in session
Must show Lake Forest College ID or Forester Elevate ID
---
The Lash Shrink
Lash and Brow Boutique Salon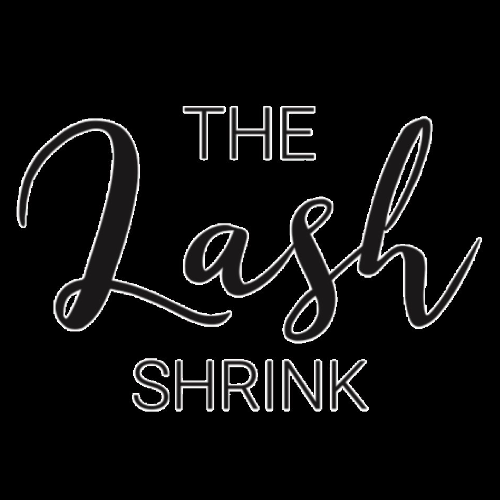 51 Sherwood Ter Ste 51X
Lake Bluff, IL 60044-2232
(847) 565-3191
aruna@lashshrink.com
https://thelashshrink.as.me/Lakeforestcollege

15% discount on intern services
Use the link above to access the intern calendar and use the discount code COLLEGE
Discount will only be honored at appointment time after showing a Lake Forest College ID or Forester Elevate ID
---
Touched by Jules
Massage Therapy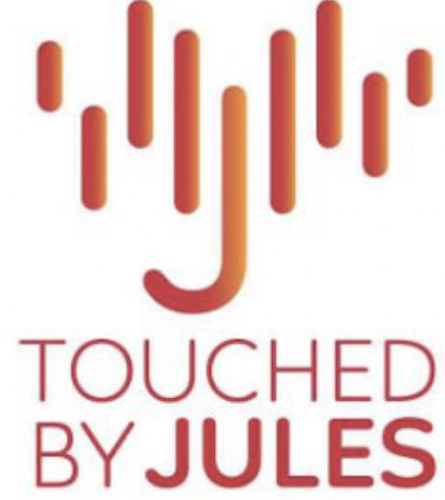 611 Rockland Rd Ste 2
Lake Bluff, IL 60044-2000
(847) 505-6046
touchedbyjules@hotmail.com
https://www.touchedbyjules.com/#home
$5.00 off 30 minute massage
$10.00 off 60 minute massage
$15.00 off 90 minute massage
Must show Lake Forest College ID or Forester Elevate ID to receive discounts
---
Lake Bluff Brewing Company
An Award-Winning Craft Brewery Owned by Lake Forest College Alumnus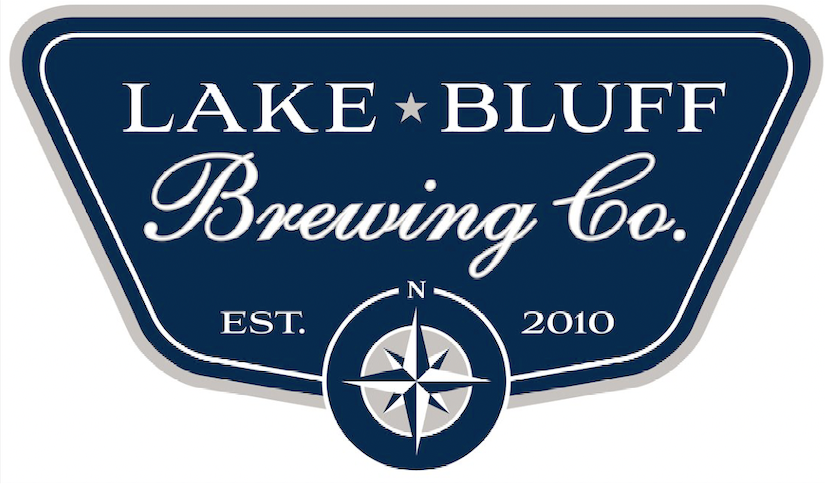 16 E Scranton Ave
Lake Bluff, IL 60044-2543
(224) 544-5179
info@lbbrew.com
https://www.lbbrew.com/
15 percent off of Lake Bluff Brewing draft beers, excludes growlers
* Limit 2 per customer per day
* 21 and up
Must show Lake Forest College ID or Forester Elevate ID to the bartender
---
Flotstone, LLC
Flotation Therapy Spa

57 E Scranton Ave
Lake Bluff, IL 60044-2529
847-482-1700
info@flotstone.com
https://www.flotstone.com/
15% discount on any services
Show Lake Forest College ID or Forester Elevate ID
Highwood
Clucker's Charcoal Chicken
Specialized Rotisserie Charcoal Chicken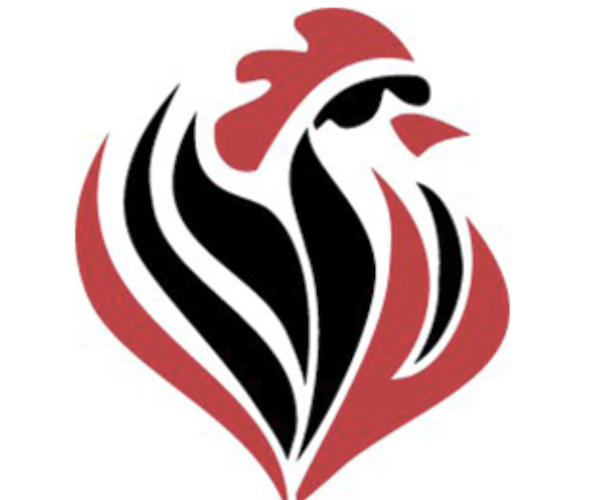 405 Sheridan Rd
Highwood, IL 60040-1308
(847) 878-6015
https://cluckerscharcoalchicken.com/

10% discount on your order
* If placing order via phone mention association with the College or Forester Elevate Program
Must show Lake Forest College ID or Forester Elevate ID
---
Jay Lovell's
Restaurant
766 Sheridan Rd
Highwood, IL 60040-1002
(847) 780-3930
jdekl@yahoo.com
https://jaylovells.com/
10% off an order
Must show Lake Forest College ID or Forester Elevate ID
---
Maria's Italian Bakery and Cafe
Authentic Italian Dishes, Pastries, and Coffee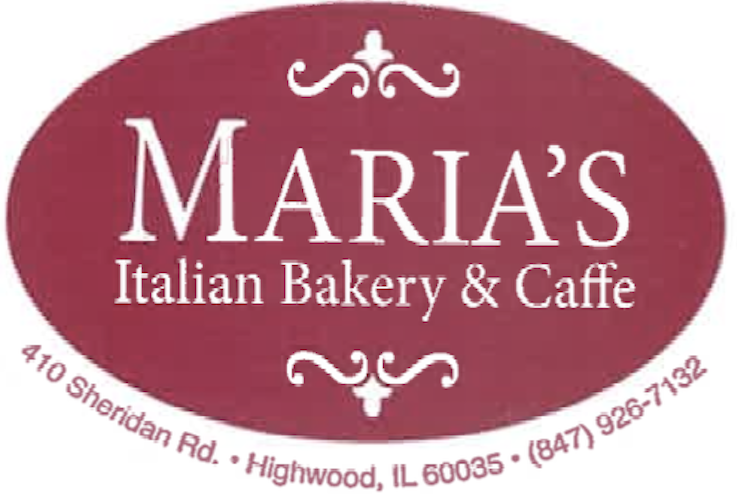 410 Sheridan Rd
Highwood, IL 60040-1343
847-354-5701
https://www.facebook.com/410Sheridan/
10% off for Lake Forest College Community
Must show Lake Forest College or Forester Elevate ID
---
Performance Factory Training
Fitness Classes and Personal Training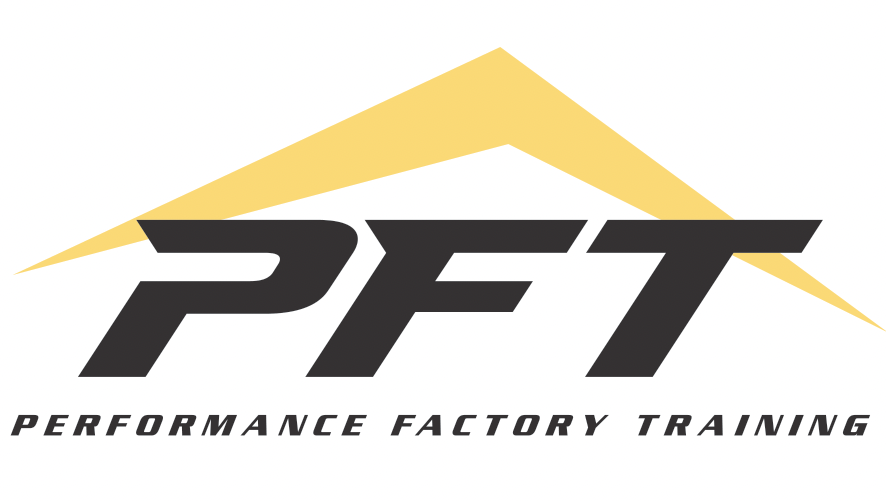 525 Bank Ln
Highwood, IL 60040-1362
(847) 217-8224
info@performancefactorytraining.com
https://performancefactorytraining.com/

25% off class memberships
15% off personal training packages
Must show Lake Forest College ID or Forester Elevate ID
---
The Mean Wiener
Fast Food Tacos, Hotdogs, and Burgers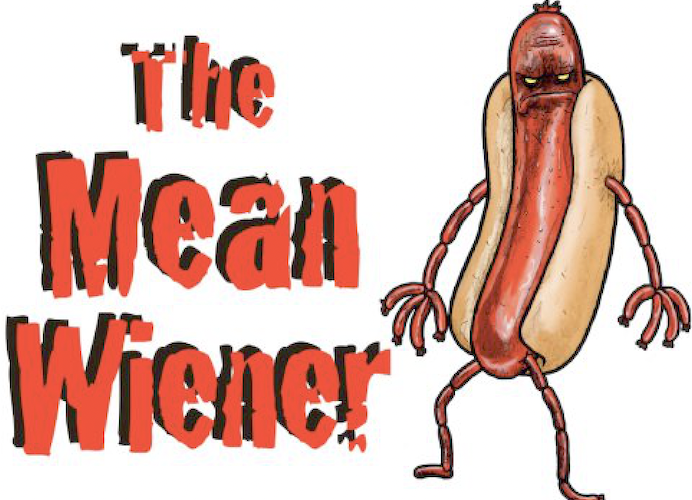 532 Sheridan Rd
Highwood, IL 60040-1311
(847) 266-1411
cubsnoah13@gmail.com
https://themeanwienerhw.com/
Free drink with purchase
* One per person
Must show Lake Forest College ID or Forester Elevate ID
---
Toffee Traditions
Artisan English Toffee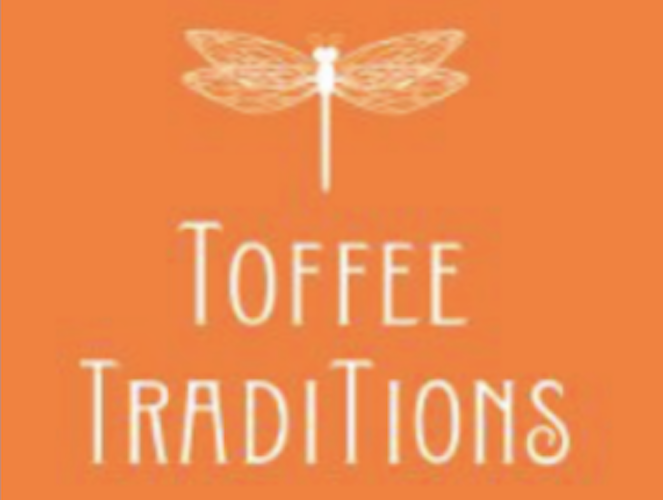 323 Waukegan Ave
Highwood, IL 60040-1312
(847) 780-3758
info@toffeetraditions.com
https://www.toffeetraditions.com/
10% off any purchase
Must show Lake Forest College ID or Forester Elevate ID

---
La Casa de Isaac
Mexican Restaurant & Grocery Store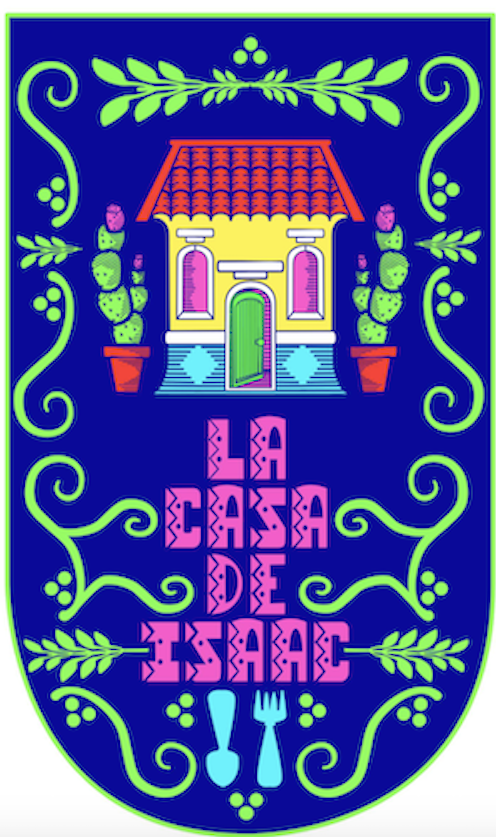 311 Waukegan Ave
Highwood, IL 60040-1312
(847) 433-0557
http://lacasadeisaacmoishe.com/
50% off any appetizer
Must show Lake Forest College ID or Forester Elevate ID