Transfer to Lake Forest
Whether you are a transfer student from a four-year institution or community college you will be welcomed into a friendly and inclusive community of students from nearly every state and over 100 countries. Professors will know you by name, and you will learn in a rigorous academic environment in small class settings.
Now offering on-site transfer admission appointments every Wednesday
On-site admission is designed to take the stress out of the application process and waiting for an admission decision. To take advantage of this opportunity, you must submit a transfer application and official college and high school transcripts at least two business days before your scheduled chat. We do not charge an application fee and you can submit your transcripts with the application or have them sent to us separately. Your admission counselor may determine that additional information is needed to make an enrollment decision.
Sign up for an in-person on-site admission appointment here.
Can't make it? We also offer on-site admission appointments virtually Monday through Friday. Learn more here.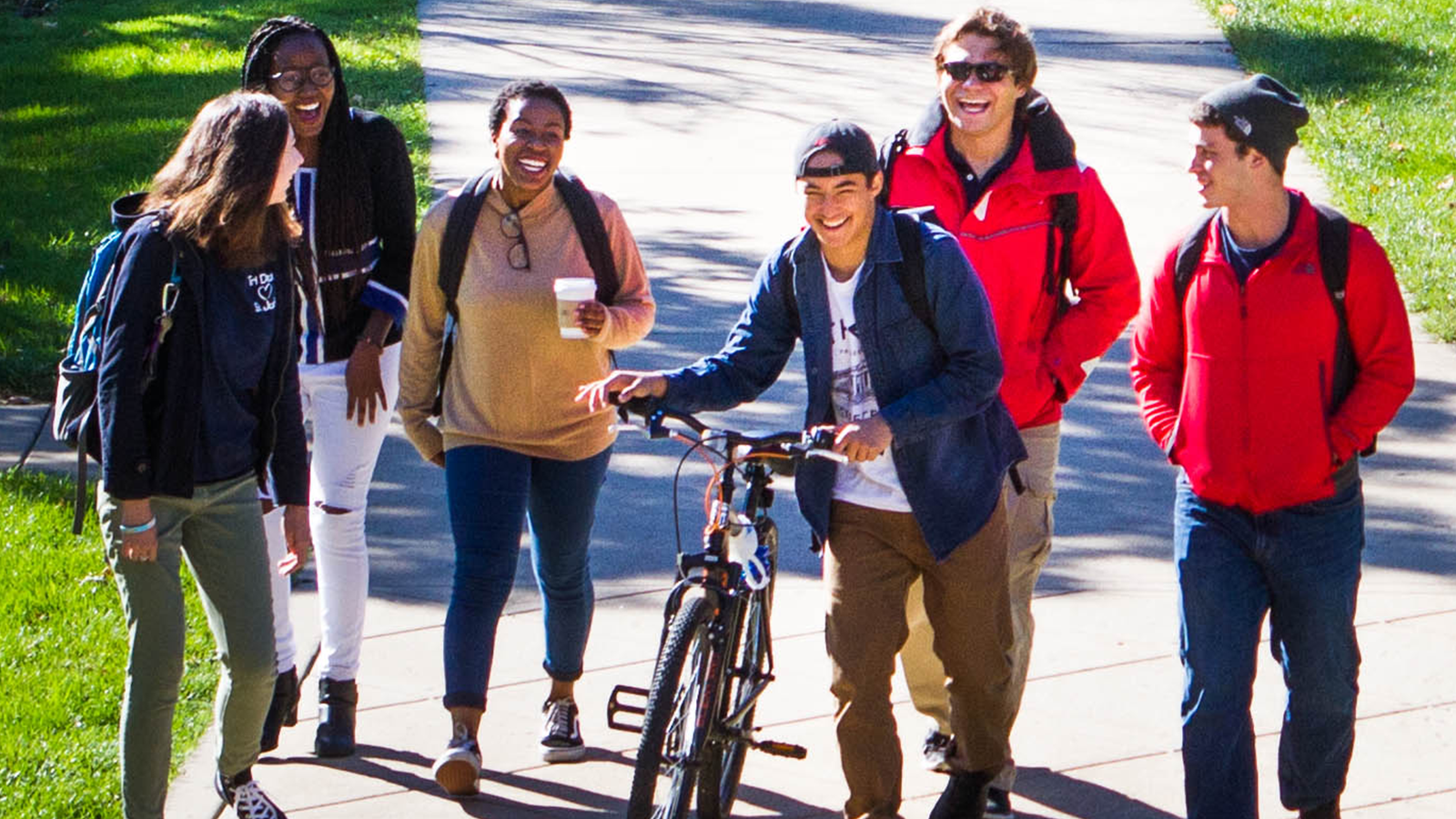 Events for Prospective Transfer Students
Make your passion a career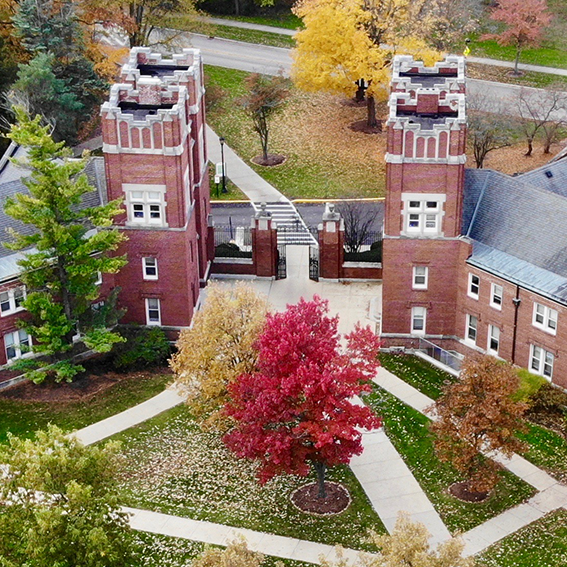 Follow your head and your heart. Students may declare up to two majors and one minor or up to one major and two minors.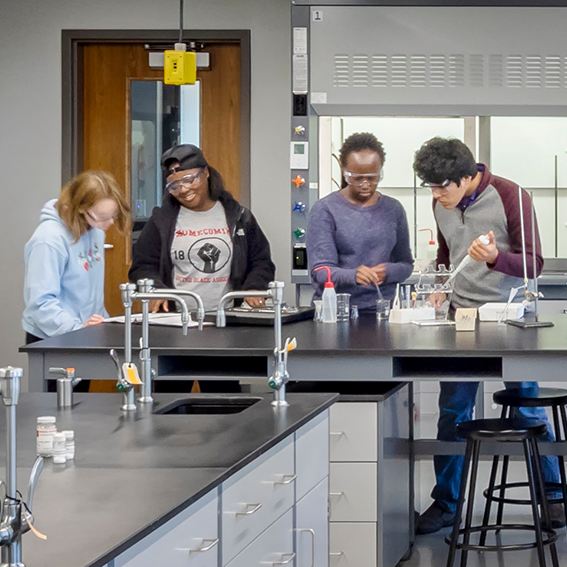 At Lake Forest, students conduct the highest level of research and scientific discovery with professors who are experts in their fields.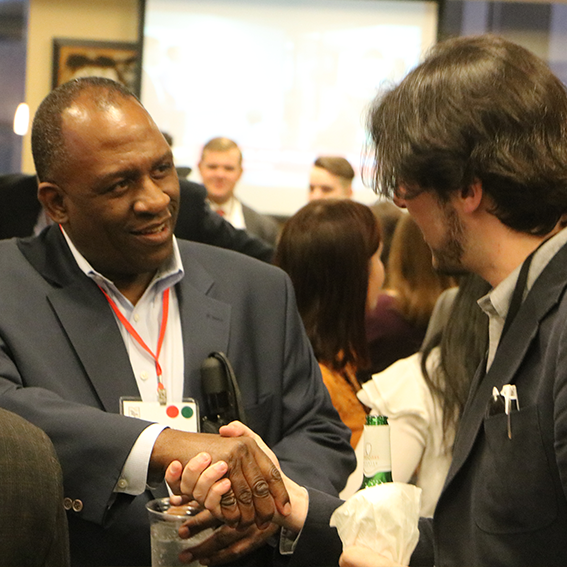 Our Career Pathways preparation program takes students through four stages of personal exploration and career development we call the Career Milestones. We help students gain the skills and experiences they need to be successful and to build a strong network within their Pathway, a network that will provide them with industry insight and help them land meaningful jobs.
Lake Forest On The Road
Meet your transfer admissions counselor out on the road as they visit our top local community colleges throughout the year.
Financing College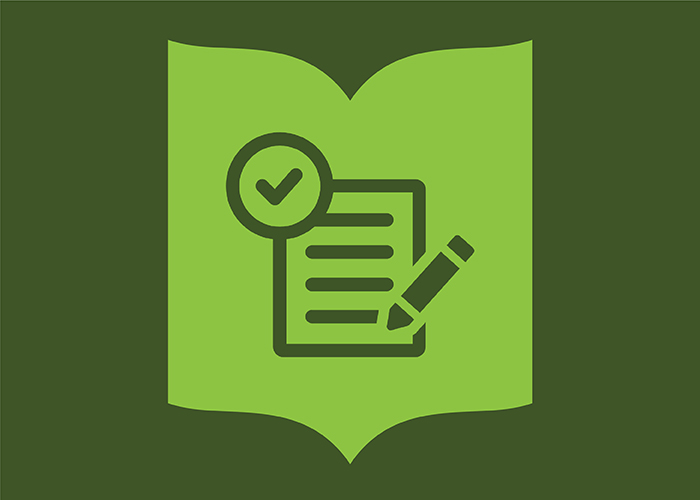 The Office of Financial Aid offers a personalized approach, helping our students and families by providing timely information, anticipating concerns, and seeking innovative, personalized solutions.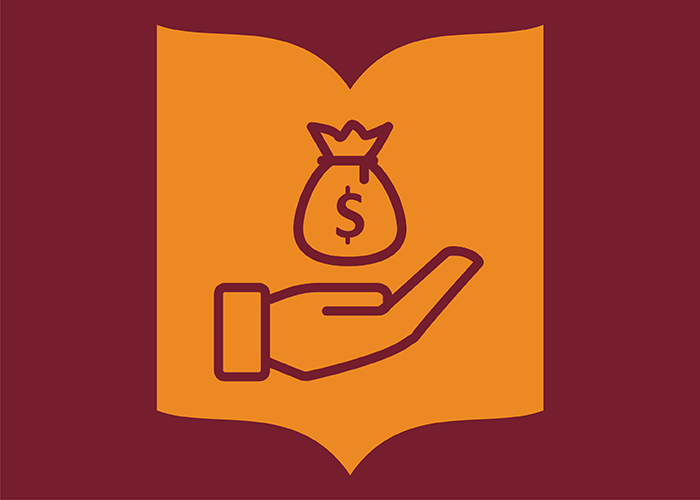 A Lake Forest College education prepares you for the future, invests in your potential, and sets you on the path to success. We offer up to $32,000 a year in merit-based scholarship for transfer students.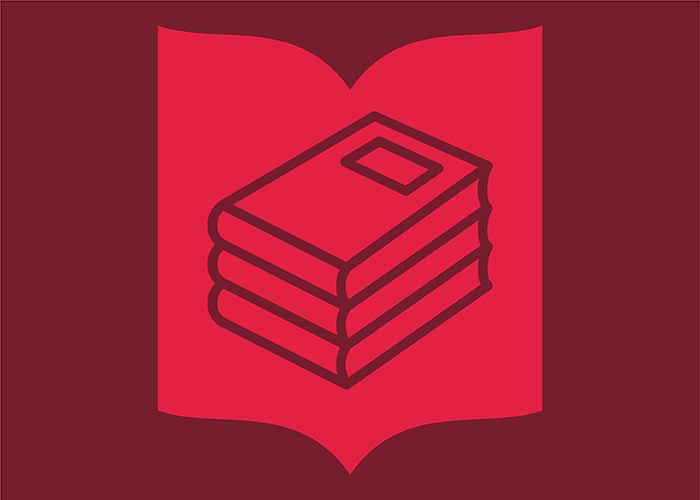 Lake Forest College is committed to making college affordable for our students and their families. The Net Price Calculator allows families to see an example of average net cost (net price) for attending Lake Forest.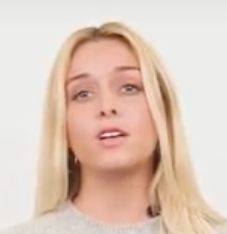 "
When I decided to transfer schools, I knew I wanted the rest of my college experience to be spent somewhere with a genuinely tight-knit community, a diverse student body, and strong academics. From the moment I stepped on campus, I knew Lake Forest was just that.
Abigail Samuelson
Make the most out of your college experience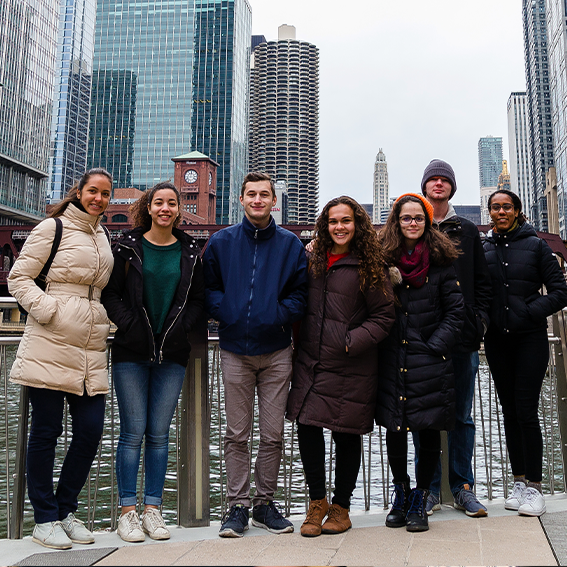 At Lake Forest College, you'll have access to an incredible urban hub with vibrant culture and endless opportunities to advance your dreams.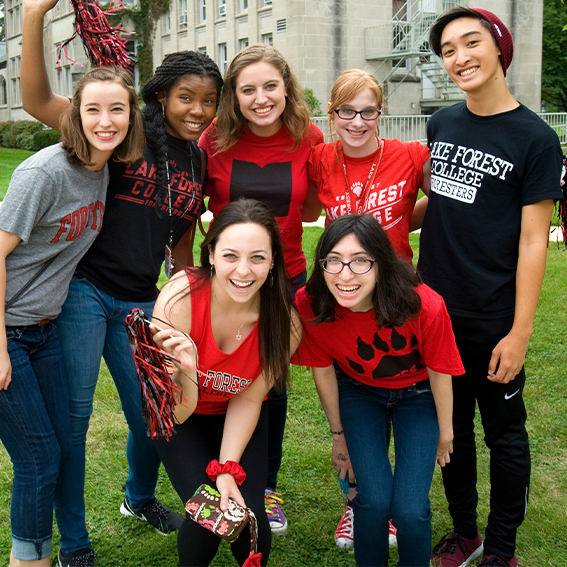 Lake Forest is a close-knit, diverse community where most of our students live on campus throughout their four years. Whether you're a first-year, transfer, or international student, you'll feel at home here on our safe, beautiful campus.