Robert B. Glassman Memorial Brain, Mind, and Behavior Symposium
Honoring Outstanding Student and Faculty, and Alumni Research in Behavioral and Life Sciences
The Brain Awareness Week Faculty/Student Symposium was renamed the Robert B. Glassman Memorial Brain, Mind, and Behavior Symposium in 2013 in honor of the late Professor of Psychology Robert Glassman, who played a leading role in developing Lake Forest's popular neuroscience major.
Faculty and Alumni Talks
Presented via Zoom, 7-8:30 P.M. CST
Request Zoom link from Shubhik Debburman at debburma@mx.lakeforest.edu or 847-735-6040.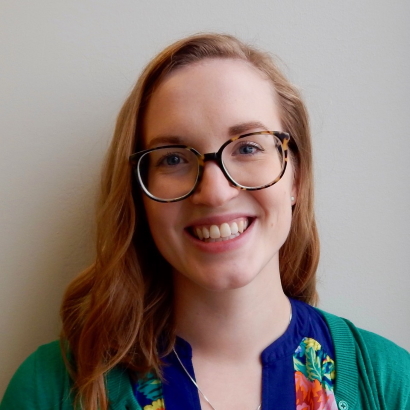 Rebecca Delventhal, PhD
Assistant Professor of Biology
FLY TBI: A Model to Study Injury-Induced Neurodegeneration
7:05 P.M.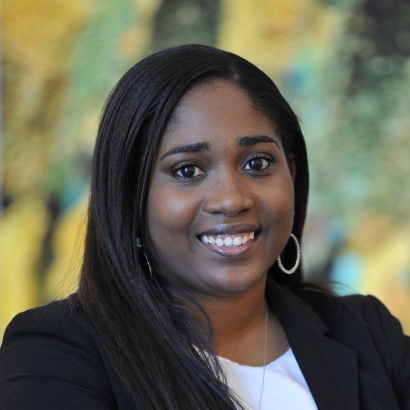 Kimberly Diah '13, PhD
Clinical Neuropsychology Postdoctoral Fellow, University of Iowa Hospitals and Clinics
Beyond Concussions: Does Position Played and Racial Identity Impact Cognition in Former NFL Athletes?
7:25 P.M.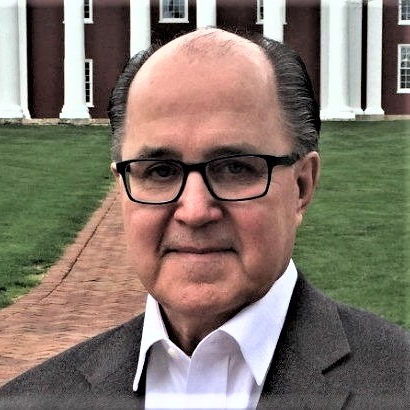 Frederick Prete
Assistant Professor of Biology
Mantids to Mobility: How Insects are Helping Children with Visual Impairements
7:45 P.M.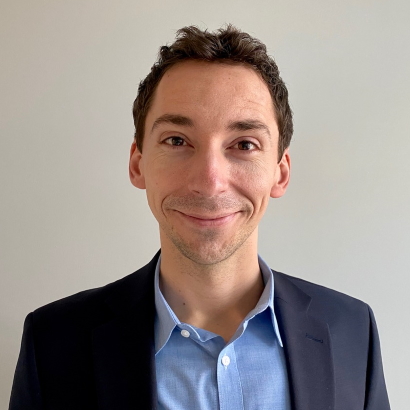 Michael Fiske '10, PhD
Northwestern University Institute of Neuroscience
When a Network Goes Rogue: Modeling Epileptic Changes in the Subiculum
8:05 P.M.
Archive of Abstracts
RELATED