Neuroscience

Our brain is who we are! Understanding the biological basis of our consciousness and creativity is one of the ultimate scientific frontiers. Neuroscience students seek to understand all our behaviors and how to tackle such a devastating array of neurological and psychiatric illnesses. Our research-active faculty guide students through interdisciplinary explorations integrating natural and social sciences with the humanities and arts, providing a perfect launching pad for diverse careers in biomedicine, health professions, public policy, law, and beyond.
---
Featured Alumnus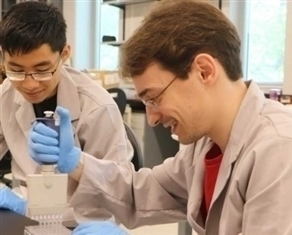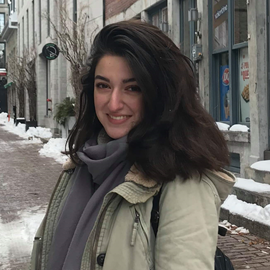 "
My passion for Neuroscience came to me way before college, when my grandma was diagnosed with Alzheimer's. After realizing that there were no treatments for that disease I knew I wanted to dedicate my life to the field of Neuroscience and try to help others. When I came to Lake Forest College my passion for Neuroscience only grew. That happened after I did my own research under the mentorship of great LFC and RFUMS professors. After I took Pharmacology course taught by Professor McGaraughty I found out about my new passion Neuropharmacology that I want to study as part of my Doctoral degree.
Estella Tcaturian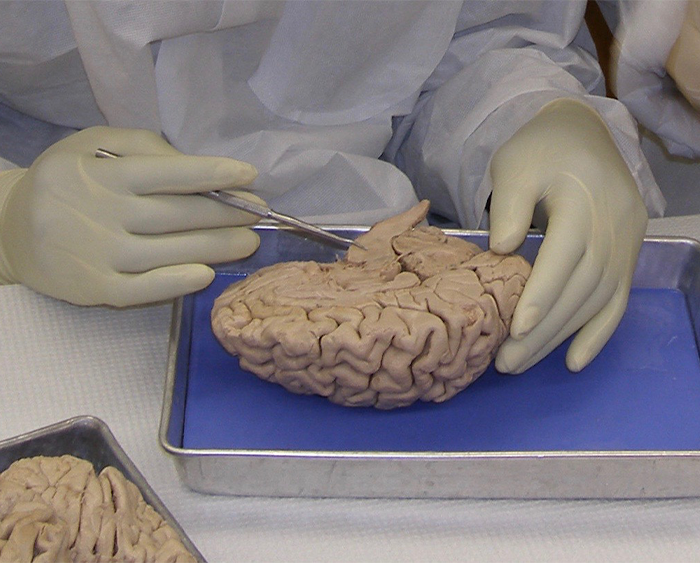 A Hands-On Approach
Through empirical investigation, faculty and students in the neuroscience program seek to understand the building blocks of brain, mind, and behavior at all levels, from the cellular and molecular physiology of neurons to the function of neuronal networks to the complex behaviors exhibited by human and nonhuman animals.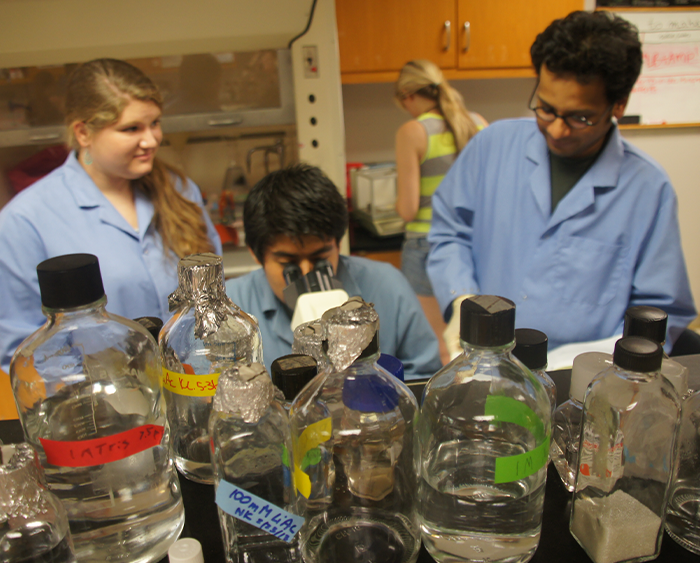 Research-Based Education
Given that the majority of neuroscience courses are laboratory-based, our students gain valuable research experience from their very first class and throughout the curriculum. Students also have opportunities to conduct advanced research usually reserved for graduate students, both on and off campus. This intensive training in research and analysis provides marketable skills for a variety of careers and provides an excellent background for launching into graduate or medical school.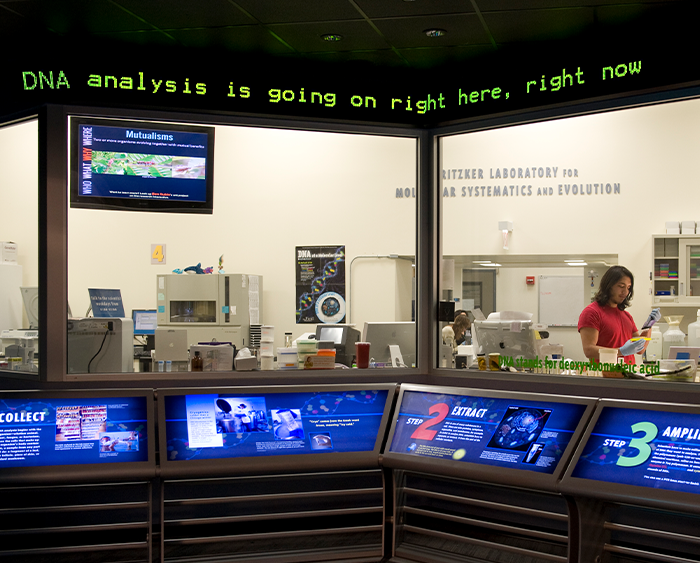 Valuable Field Experience
Our neuroscience program has an extensive internship program. We have partnered with dozens of institutions in the Chicago area to provide practical and relevant field experiences for our majors. Whether your interests in neuroscience trend more towards biology or psychology, research or practice, we have a dedicated team of experts that will help you find the field experience that aligns with your goals.
What our recent grads are doing
PhD in Neuroscience/Life sciences

Doctor of Pharmacy

Doctor of Medicine

MD/PhD (Physician Scientist)

Doctor of Veterinary Medicine

Doctor of Podiatry

Doctor of Physical Therapy

Doctor of Clinical Psychology

K-12 Science Teacher

Quality Control Analyst, Biotech

Scientist, Pharmeuticals

Laboratory Manager, Northwestern University

Masters in Business Administration

Masters in Public Health

Master in Biotechnology

Masters in Nursing

Masters in Counseling

Masters in Kinesiology

Masters in Industrial Organizational Psychology

Masters in Social Work
Careers
Academia

Medicine

Pharmaceuticals

Biotechnology

Law

Publishing

Public Policy and Health

College/K-12 Education

Allied Health Professions

Marketing & Sales

Clinical Psychology

Ethics
Internships
Internships
Rehabilitation Institute of Chicago

Rosalind Franklin University of Medicine and Science

Loyola Stritch School of Medicine

Smell and Taste Research Foundation

Spectrum Center for Integrative Neuroscience

Northwestern Feinberg School of Medicine

Northshore University Health System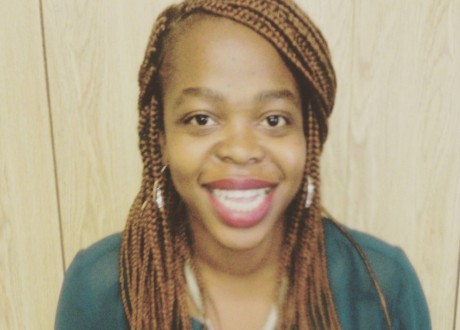 "
Having declared a minor in neuroscience, I realized that I like learning about the most complex organ and all the networks connected to it.
Contact Us
Shubhik DebBurman
Disque D. and Carol Gram Deane Professor of Biological Sciences
Chair of Neuroscience
Lillard Science Center 213
847-735-6040
debburma@lakeforest.edu