Events
Today is

October 24, 2021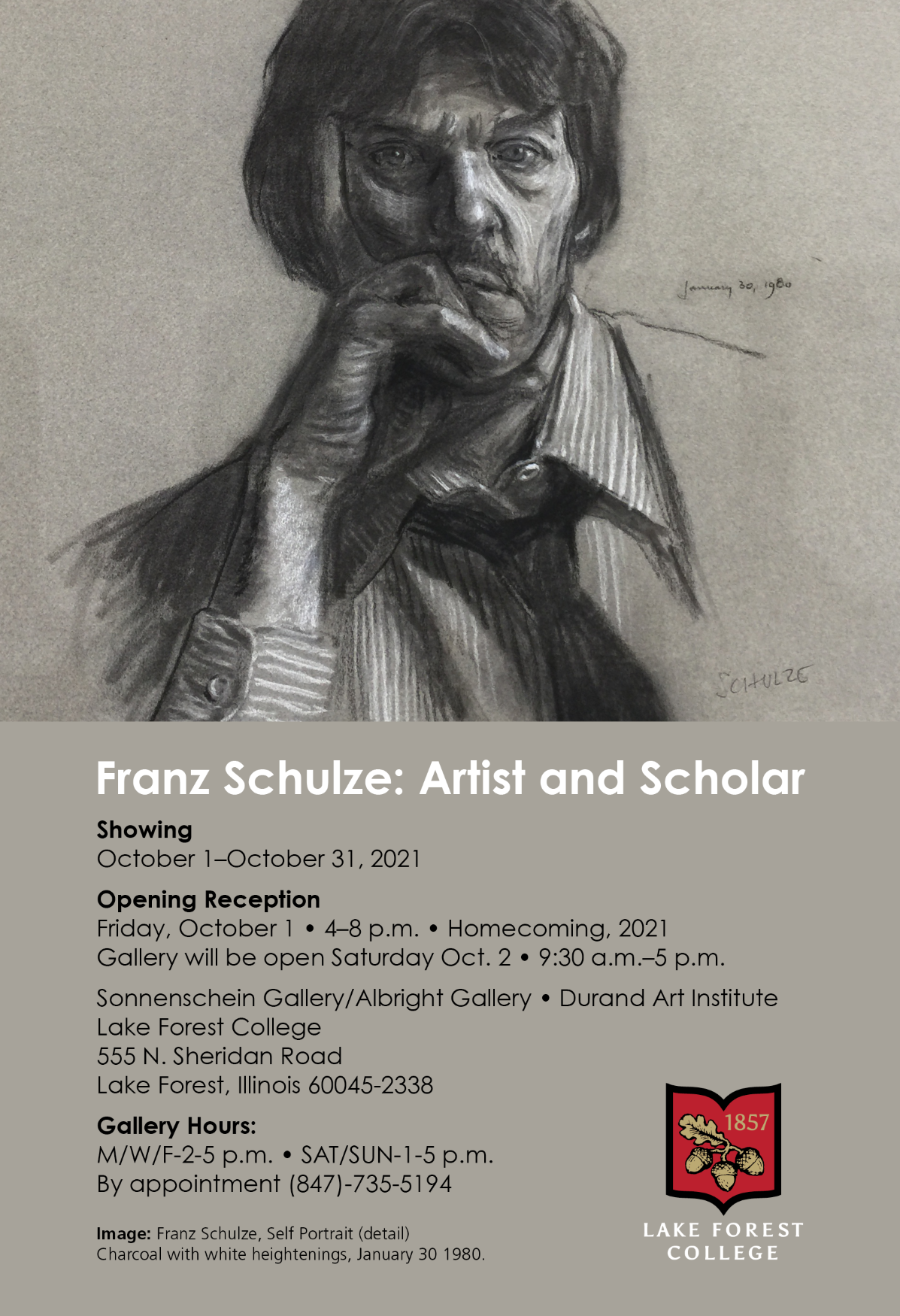 Oct 01
2021
2:00 pm -
5:00 pm
Durand Art Institute
Event repeats Daily (to Oct 31)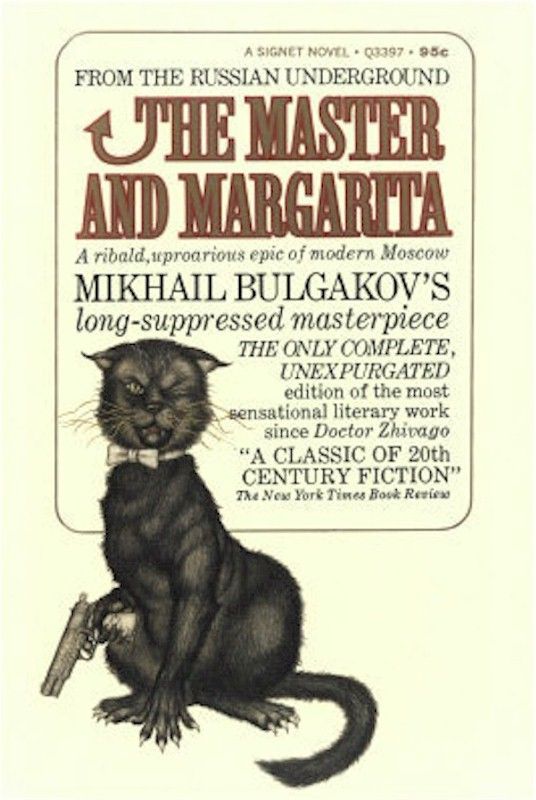 September 10, 2021 - May 06, 2022
2:00 - 3:00 p.m.
Carnegie Hall 304
Event repeats Weekly (to May 06)
Join us to read aloud and discuss some of the greatest works of Russian philosophical literature! Books are free for all. RSVP: Professor Carla Arnell or Denzel Marufu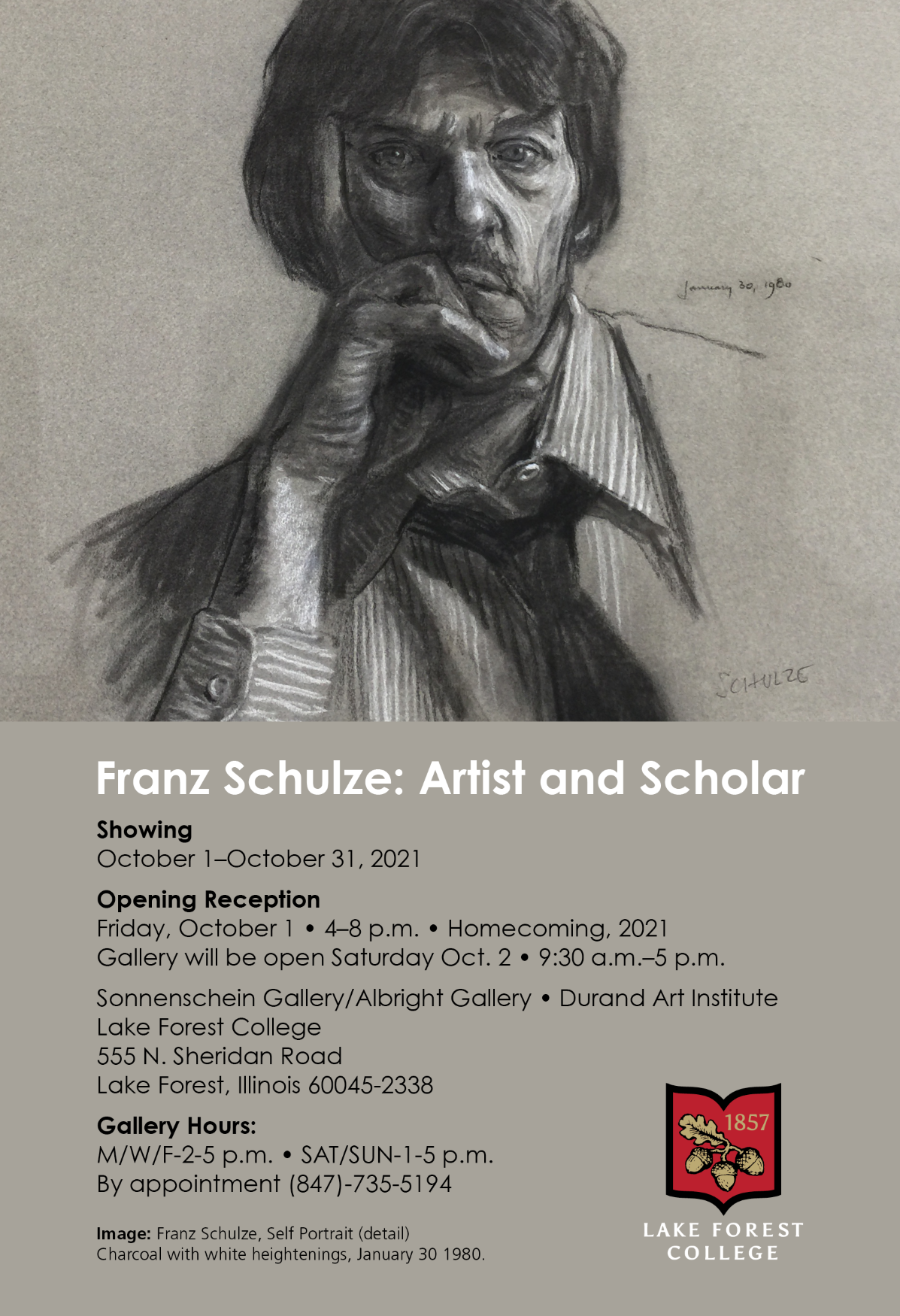 October 01, 2021 - October 31, 2021
2:00 - 5:00 p.m.
Durand Art Institute
Event repeats Daily (to Oct 31)
View work by Franz Schulze in the Sonnenschein Gallery/Albright Gallery.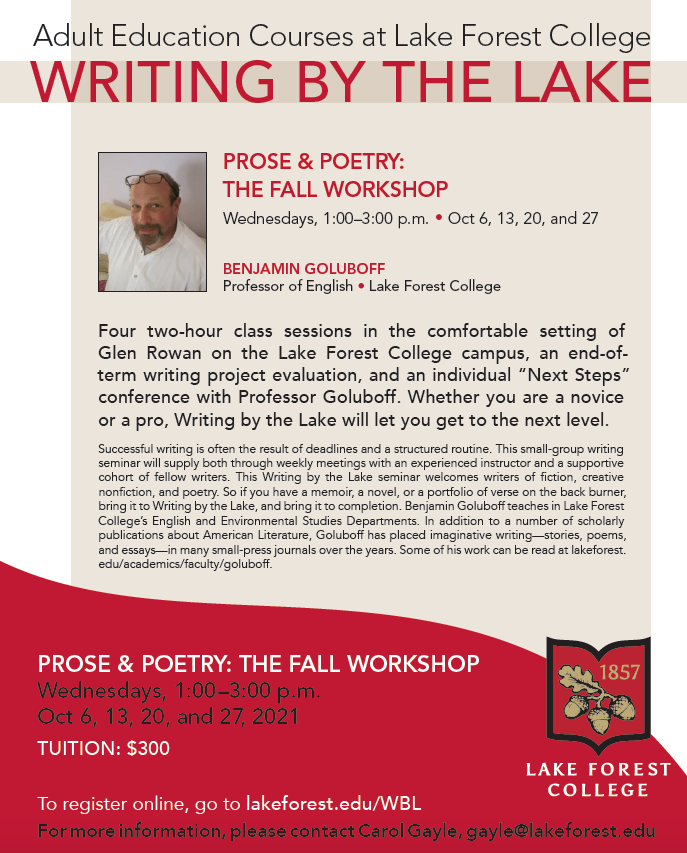 October 06, 2021 - October 27, 2021
1:00 - 3:00 p.m.
Glen Rowan
Event repeats Weekly (to Oct 27)
Four two-hour class sessions in the comfortable setting of Glen Rowan on the Lake Forest College campus, an end-of-term writing project evaluation, and an individual "Next Steps" conference with Professor Goluboff. Whether you are a novice or a pro, Writing by the Lake will let you get to the next level.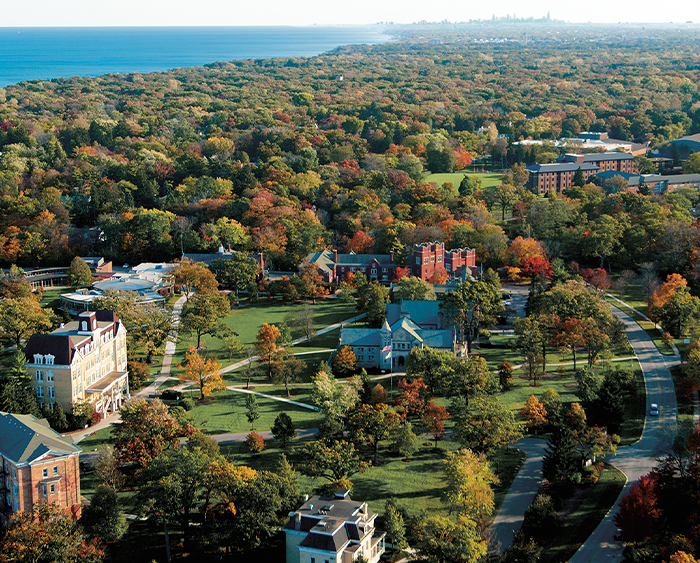 October 25, 2021
7:00 - 8:00 p.m.
Virtual Event
Join us for a virtual information session to learn more about Lake Forest College. This session is for prospective first-year students from Chicago high schools.