Events
Today is

January 31, 2023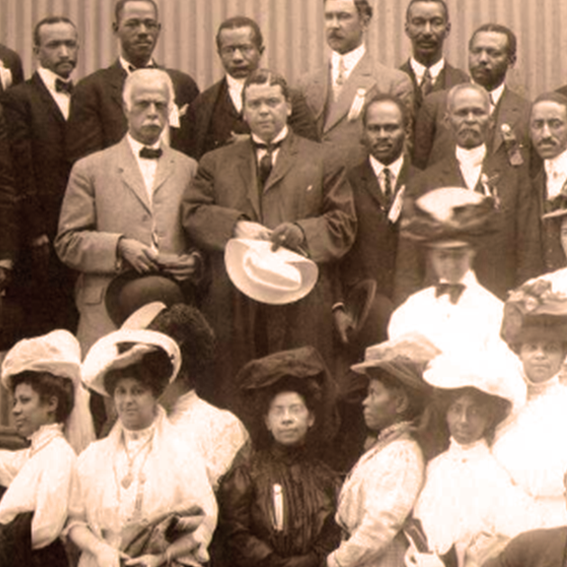 Feb 01
2023
7:00 pm -
8:30 pm
Calvin Durand Lounge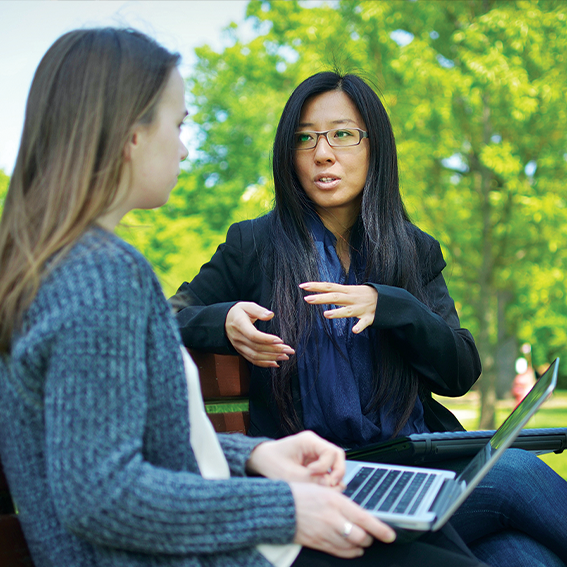 Feb 14
2023
9:00 am -
11:00 am
Glen Rowan House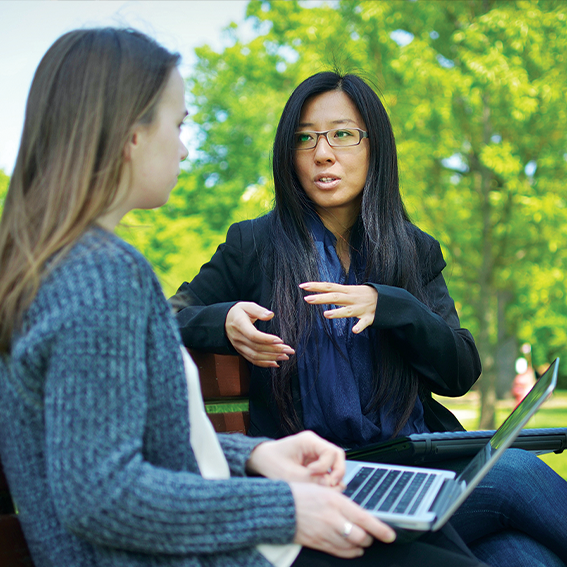 Feb 21
2023
9:00 am -
11:00 am
Glen Rowan House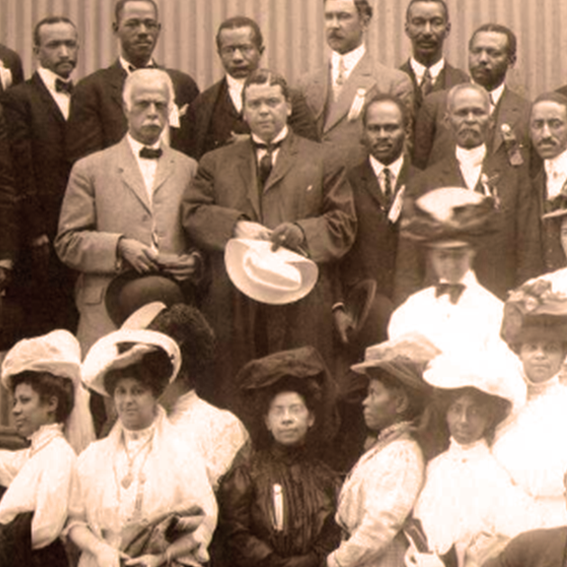 February 01, 2023
7:00 - 8:30 p.m.
Calvin Durand Lounge
Join us for the Kickoff Event!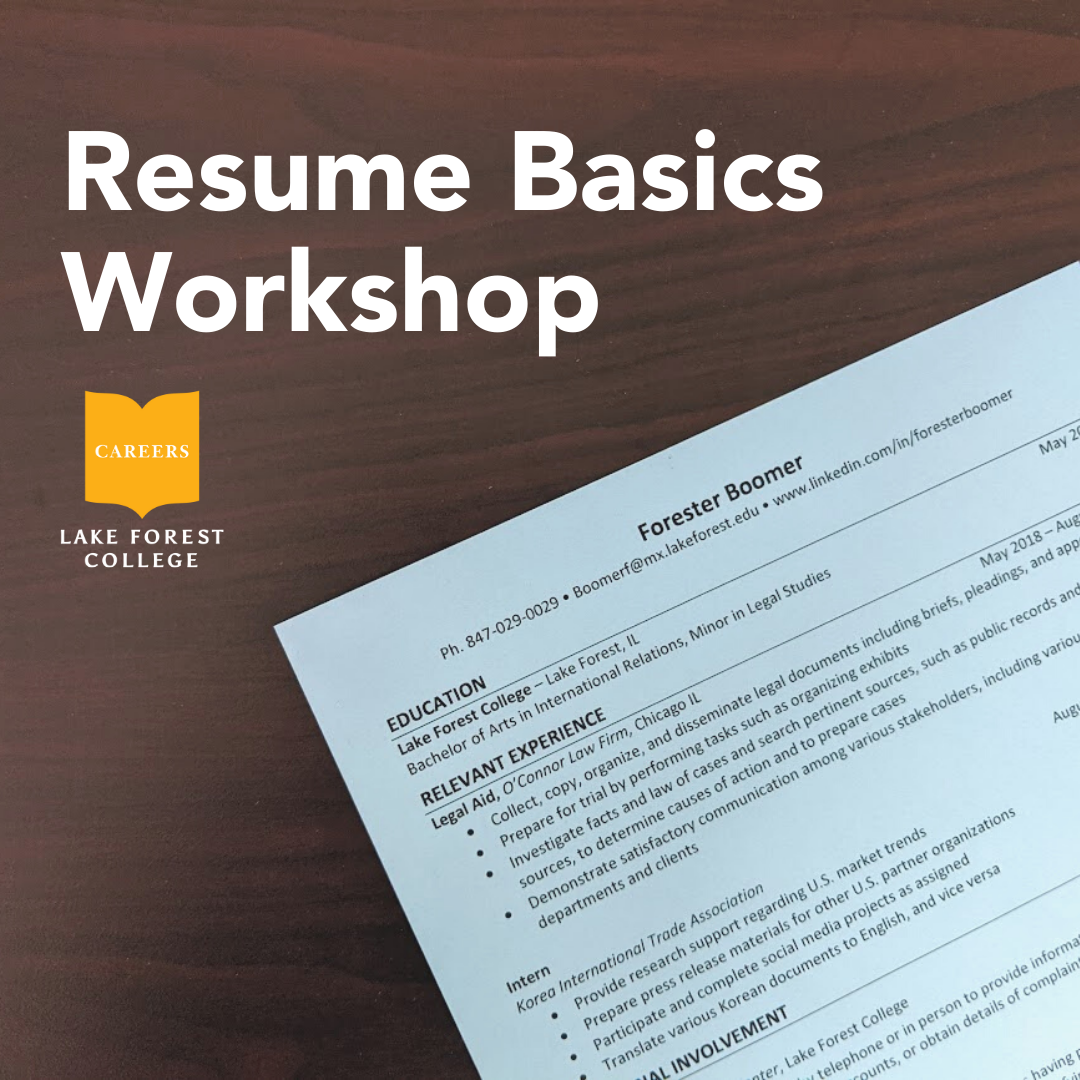 February 01, 2023
12:00 - 12:30 p.m.
Brown Hall 234
Bring your laptop and get ready for a hands-on workshop!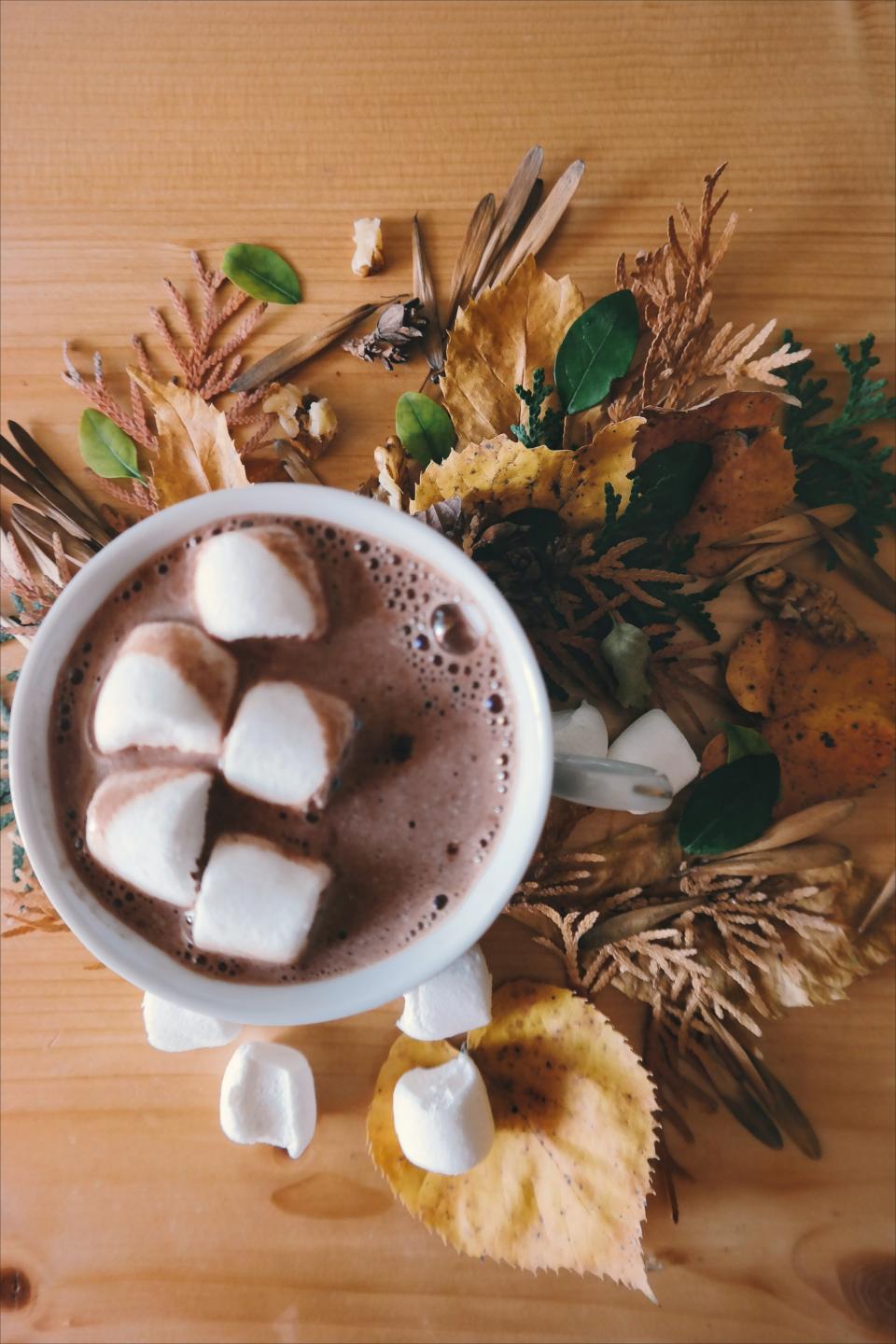 February 02, 2023
11:00 a.m. - 1:00 p.m.
Tarble Room, Brown Hall
Meet career advisors and equip yourself with all you need to know about getting started with career planning at Lake Forest College!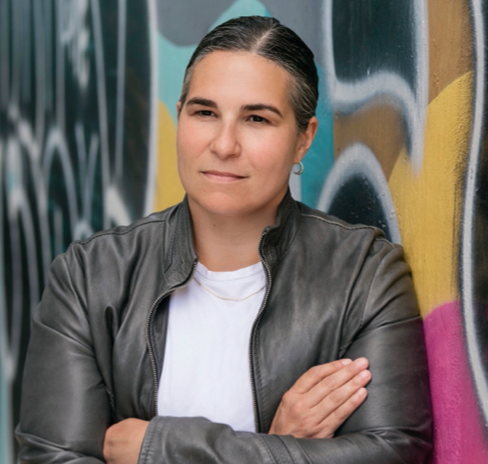 February 09, 2023
7:00 - 10:00 p.m.
Tarble Room
Join us for a talk, "It's not what you say, it's what they hear" with guest speaker Rachel Barek (she/her), CEO and Founder of Said Differently.