You're not just going to college. You're going to make it.
Sure, you're going to learn a lot, make new friends, and have a ton of fun. But what you're really doing is getting ready for the big world out there.
You're going to find out what you're really good at and what you love doing, and you're going to make a career of it. Forester Scholars Weekend
Can you show us what it means to be a Forester and win one of six full-tuition scholarships? Forester Scholars Weekend is a dynamic, immersive, invite-only (Fall 2023 first-year students) experience where you can engage with current students and faculty and participate in an evaluative academic session to win scholarship funds. Apply today to be considered.
We are currently accepting applications for Spring 2023 and Fall 2023 Applications for First-Year and Transfer Students.
Events for Prospective First-Year Students
Make your passion a career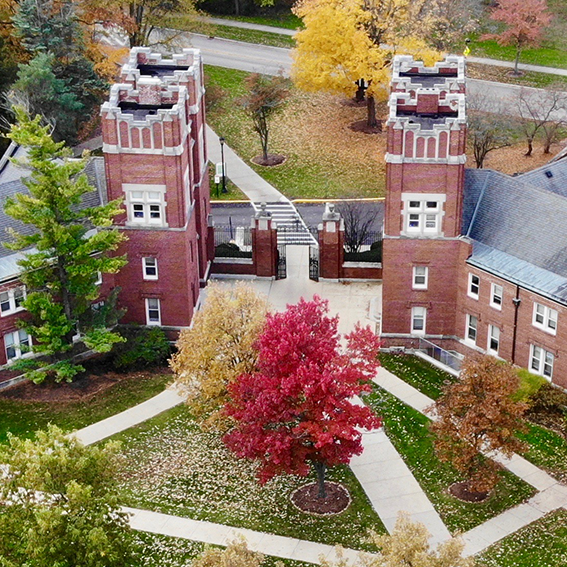 Follow your head and your heart. Students may declare up to two majors and one minor or up to one major and two minors.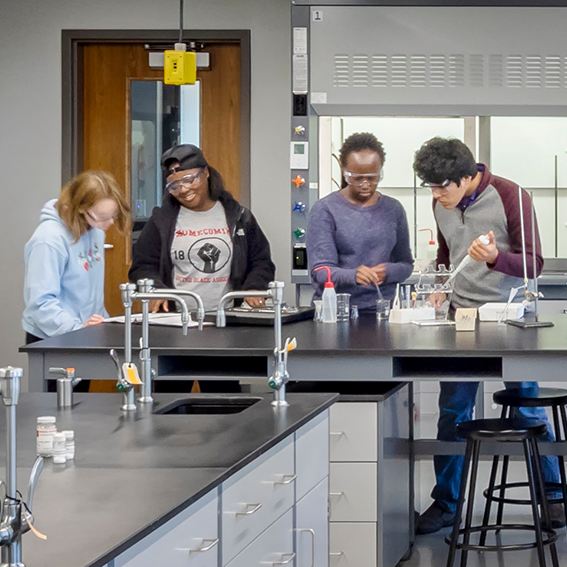 At Lake Forest, students conduct the highest level of research and scientific discovery with professors who are experts in their fields.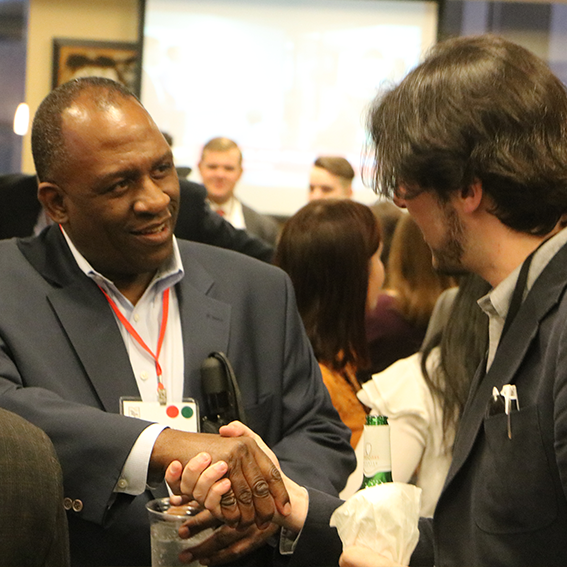 Lake Forest College students don't have to choose practicality over passion; they understand that embracing both makes for well-rounded people, confident graduates, and the strongest job candidates. Through our nationally-recognized Career Pathways program, the Gorter Family Career Advancement Center empowers students with essential skills, experiences, and networks that will help them pursue meaningful careers.
First-Year Student Application Deadlines
Early Action/Early Decision I - November 1
Early Action/Early Decision II - January 15
Regular Decision - February 15
Explore Lake Forest
A campus visit is one of the most important pieces of your college search process. During your visit experience, you will learn more about what life looks like as a Forester. We offer a variety of options to help you get a full picture of our campus community.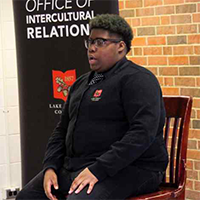 "
I chose to attend Lake Forest College because I felt this was the college I was destined to be at. When I was applying, I knew I wanted to be a part of an institution that sees me as more than just a number. I wanted the one-on-one connections, and I wanted to go to a college that would help me discover who I am. With every experience I have been through, I feel it has made me the person I am today.
Make the most out of your college experience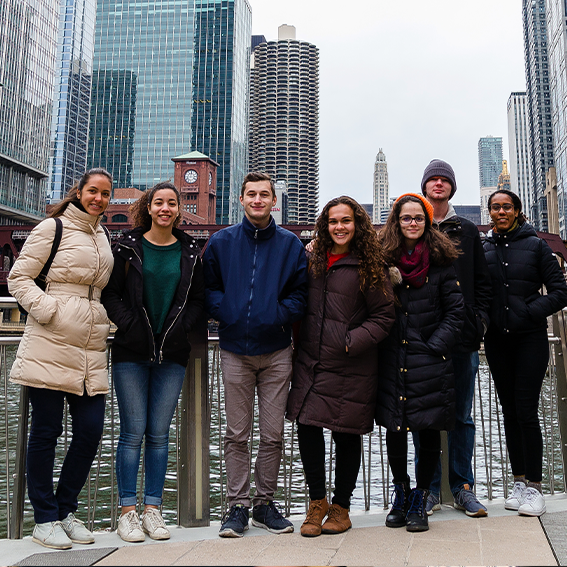 At Lake Forest College, you'll have access to an incredible urban hub with vibrant culture and endless opportunities to advance your dreams.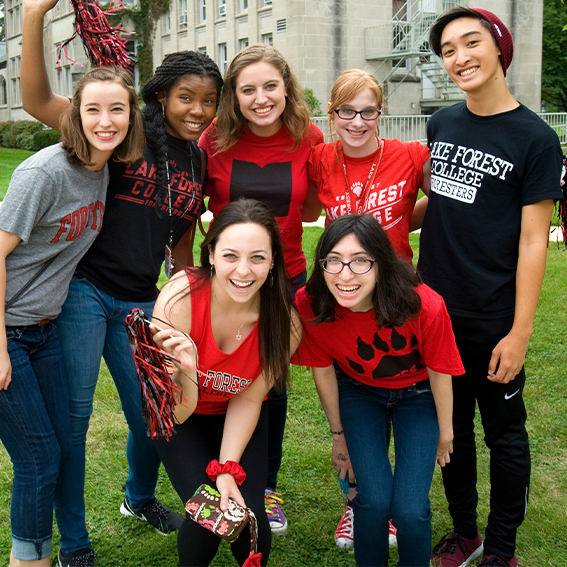 Lake Forest is a close-knit, diverse community where most of our students live on campus throughout their four years. Whether you're a first-year, transfer, or international student, you'll feel at home here on our safe, beautiful campus.
Financing College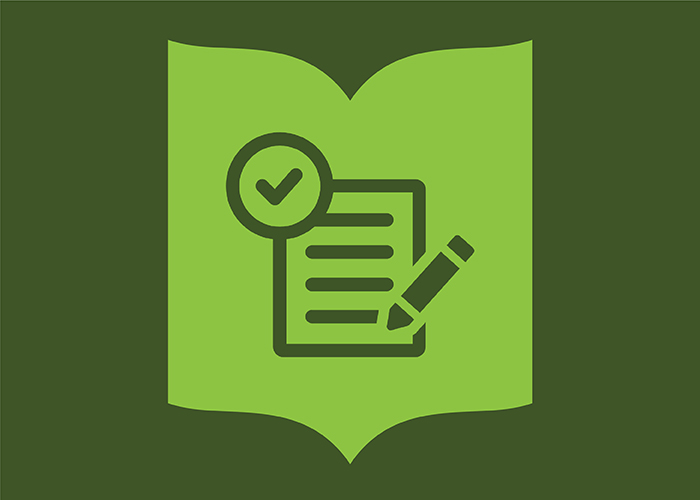 The Office of Financial Aid offers a personalized approach, helping our students and families by providing timely information, anticipating concerns, and seeking innovative, personalized solutions.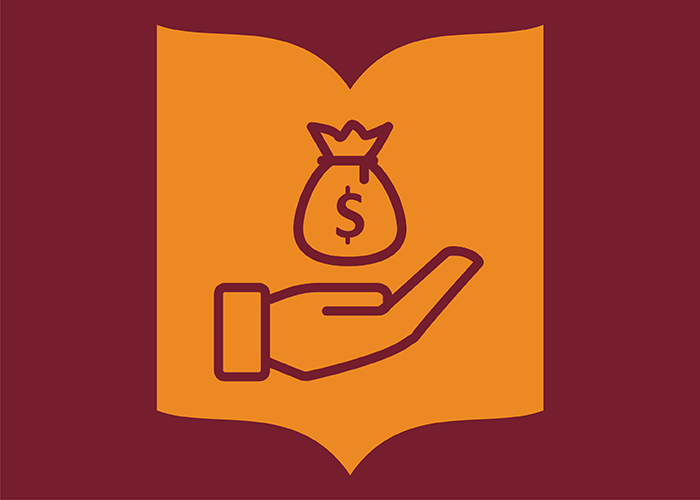 Lake Forest College is known for making the college experience an affordable one for our students and their families. You could receive up to $34,000 annually in merit-based scholarship. Over 95% of admitted students receive scholarships and/or need-based financial assistance from the College.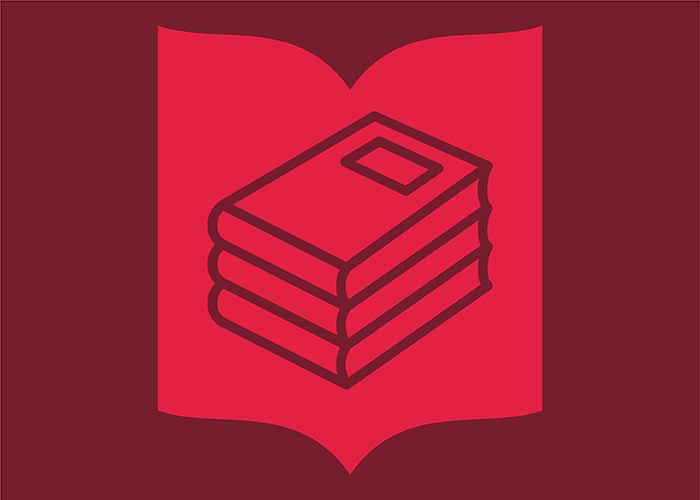 Lake Forest College is committed to making college affordable for our students and their families. The Net Price Calculator allows families to see an example of average net cost (net price) for attending Lake Forest.
Dream it. Make it. Pursue it.—Alumni talk about
how their time at Lake Forest helped shape their current career path.