Choose Antiracism Video Series Student Response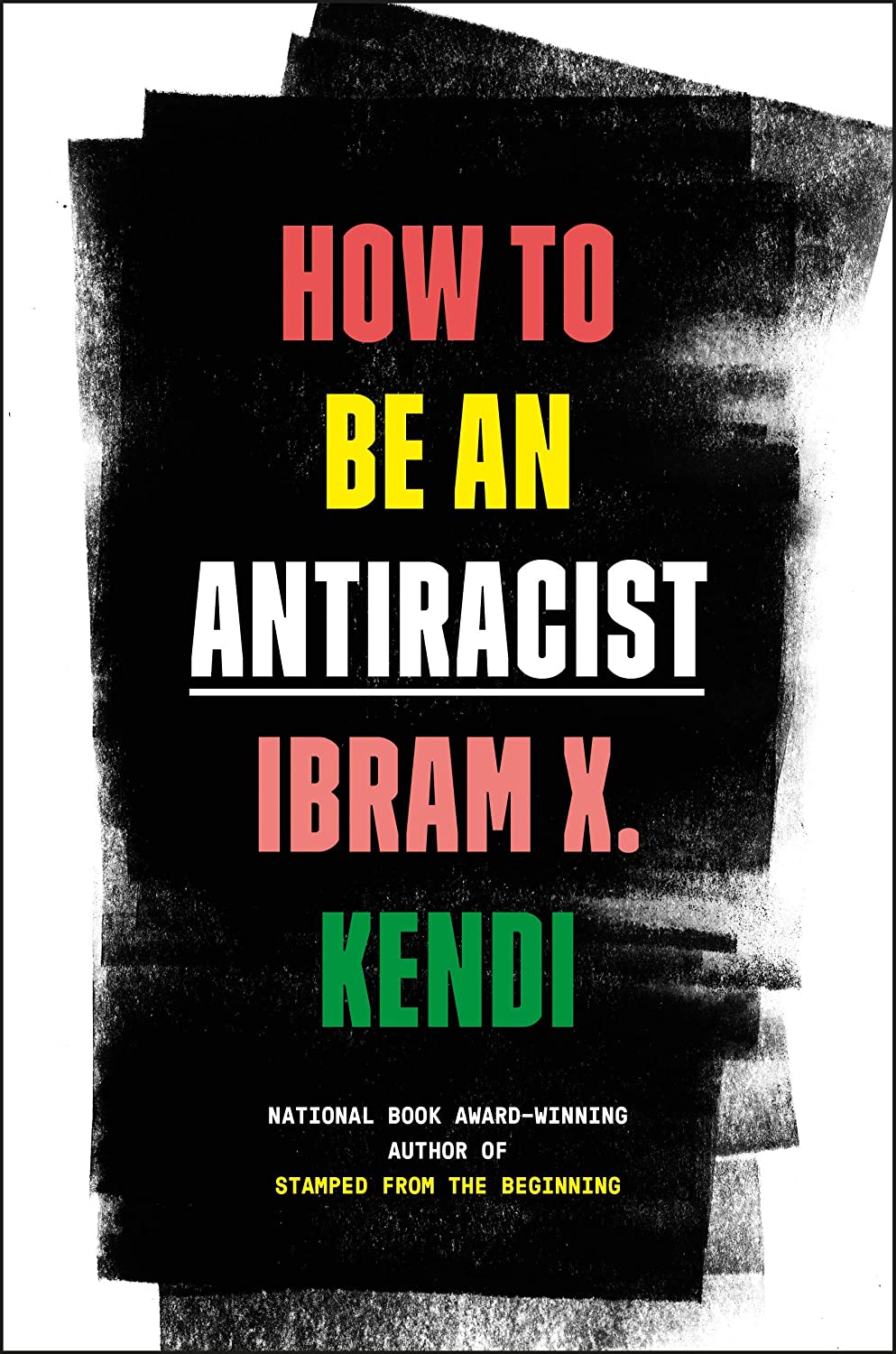 Inspired by Dr. Ibram Kendi's work of How To Be An Antiracist, Lake Forest College is pleased to launch a video series titled "Choose Anti-racism." This series is a digital library of short educational videos created by College faculty and staff that reflects on each of the chapters from Dr. Ibram Kendi's work. The videos will be released throughout the year and offer insight on how, as a campus community, we can apply the lessons from each chapter to make Lake Forest College truly anti-racist.
Choose Antiracism video campaign
Blythe May '22
She/hers
Double majoring in Studio Art and Community Organization
Provisional Honor Council, UBA, SAAC representative for the Art and Art History Department, It's On Us, First Connection Mentor
Kaihan Rahimi '22
He/him/his
Double Major in Politics and International Relations and minor in legal studies. 
Student Coordinator in the Office of Intercultural Relations
Lake Forest Men's Soccer Team 
Wiktoria Pedryc '24
She/her/hers
Major(s) and Minor(s): Officially undecided but aiming at Double Major in Psychology and Philosophy with Minor in Economics
At Lake Forest College: Student Government (International Student Senator Class of 2024), Co-Founder and Vice President of the Slavic Ancestry Organization, RAD LAB Member, Student Worker at the Gates Center For Leadership and Personal Growth, Club Council Member, It's On Us Organization Member, Student Programming Board Member, League for Environmental Awareness and Protection Organization Member, Sailing Team (once covid regulations allow)
Others: First Responder Licensed and Trained in Germany and Poland, Event Coordinator of a national Polish Conference "Studia na Horyzoncie" since 2017, Tricity and RBC Model United Nations Organizer since 2015, Dancer and Winter Swimmer, etc.
Hayley Headley '24
She/her
Politics and International Development (self-designed) 
Staff Writer for the Stentor, Full Circle
Vitoria Andrade Carnier '23
she/her/hers
Majors: History and International Relations
Minor: Educational Studies
I'm the vice-president of UNIDAS, part of the IAG committee and the rugby team

Margaret Blackstone '21
She/Her/Hers
Major: Business and Music Minor: Music Education 
Co-curricular activities: Gummere Fellows, Alpha Phi Omega, Orientation Leader, Relay for Life, TEDxLakeForestCollege, Concert Band
Monia Alhelou '22
She/her/hers
Double major in International Relations and Sociology&Anthropology 
First Connection Coordinator 
DEI Summit organizing team 
Content Creation Club treasurer
Elizabeth Ramirez '22
she/her/hers
Double major in Psychology and Spanish
Member of UNIDAS
Christopher Berry '21
He/him
Major: Environmental studies
Minor: Business
Leap, campus sustainability committee, and men's ice hockey
Gabe K. Anzeze '23
He/Him/His
Major(s): Politics & Economics
Co-curricular: President - UMOJA, Student Rep. - College Council, Member - Diversity, Equity, & Inclusion Summit Committee 2021, Gummere Fellow, Resident Assistant - Deerpath Hall, Member - ParkHurst-LFC committee.
Sam Lau '23
he/him/his
Major: Finance
Men's Ice Hockey
Mizraim Zabdiel Hernández Gavilan '22 
He/Him/His
Major & Minor: International Relations and Business
Undocumented Student Empowerment Group Co-President
Josh Giacomin '23
he/him/his
Class: Junior
Majors: Economics & Data Science Double Major
QRC Peer Tutor, Men's Ice Hockey Team, Investment Club
Emily Castillo-Espinoza '22
She/her/hers
Major: Spanish and International Relations
Minor: Philosophy
Latinos Unidos (Treasurer), To Write Love On Her Arms (Secretary), Student Government (Domestic Senator for the Class of 2022), GSEF Fellow
Cass Herberth '21
She/they
Majors: Psychology
Minors: Gender, Sexuality, and Women's Studies & Spanish
IAG committee, Office of Title IX student worker/volunteer, Research Assistant in Dr. Long's Office
Isabella Nuño '22
She/her/hers
Majors: Communication and Psychology
Co-president of Latinos Unidos and To Write Love On Her Arms,
Student Admissions Specialist 
Yuliana Quintana '23
She/her/hers
Majors: Philosophy and Spanish 
Public Relations of Latinos Unidos, Latinos Unidos Dance, Tri delta, First Connection Mentor
Yasmin Corrales '22
She/her/hers
Majors: Communication and Spanish 
Minor: Math
Co-president of Latinos Unidos
Tebatso Duba '22
She/her/hers
Major: Psychology and Philosophy
Peer Tutor, Department of Psychology
DIGITAL CHICAGO, Summer Intern
Research Assistant, Department of Neuroscience and Psychology
Student Affairs Assistant

Chapter 1: Definitions
Julián Cano '23
He/him/his
Major: Business 
Minor: Communications
Co-founder of the empowerment group A Non-Traditional Approach 
Class of 2023 Domestic Senator 
JUNTOS, Pride, Cross Country & Track
Uche Okeke '21 Discusses the Introduction of Ibram Kendi's How to be an Antiracist with Karen Taboada Buur and Jen Van Ewyk.
Uche Okeke is majoring in Economics with minors in History and International Relations. She is currently the Archical and Research Intern at the Chicago History Museum. On campus, she is involved as a Club Council Chair, an Orientation Coordinator, a Writing Center Tutor, a member of Umoja, and works in the Gates Center.