Information for the Media
Welcome to our media resource page for President Jill M. Baren. Below you will find our media contact information, download-ready Lake Forest College logos, photographs of campus and our new President as well as b-roll video footage.
Contact Information
Linda Blaser
News and Media Relations Manager
blaser@lakeforest.edu
847-735-6177
About Lake Forest College
Founded in 1857, Lake Forest College is a selective residential, national liberal arts institution located 30 miles north of downtown Chicago. The College has 1,650 students representing nearly every state and more than 100 countries. Lake Forest College has a long tradition of academic excellence and is known for its innovative curriculum and focus on career preparation. U.S. News & World Report recently ranked Lake Forest College #3 in the nation as a Top Performer on Social Mobility, #21 on its Best Value College listing, #36 on list of Most Innovative Schools, and #82 among the top 100 U.S. liberal arts colleges. The Princeton Review recently rated Lake Forest College a Best Midwestern College, a Best Value College nationally, and #14 on its list of Top 20 Schools for Internships (private schools). Explore the College at lakeforest.edu.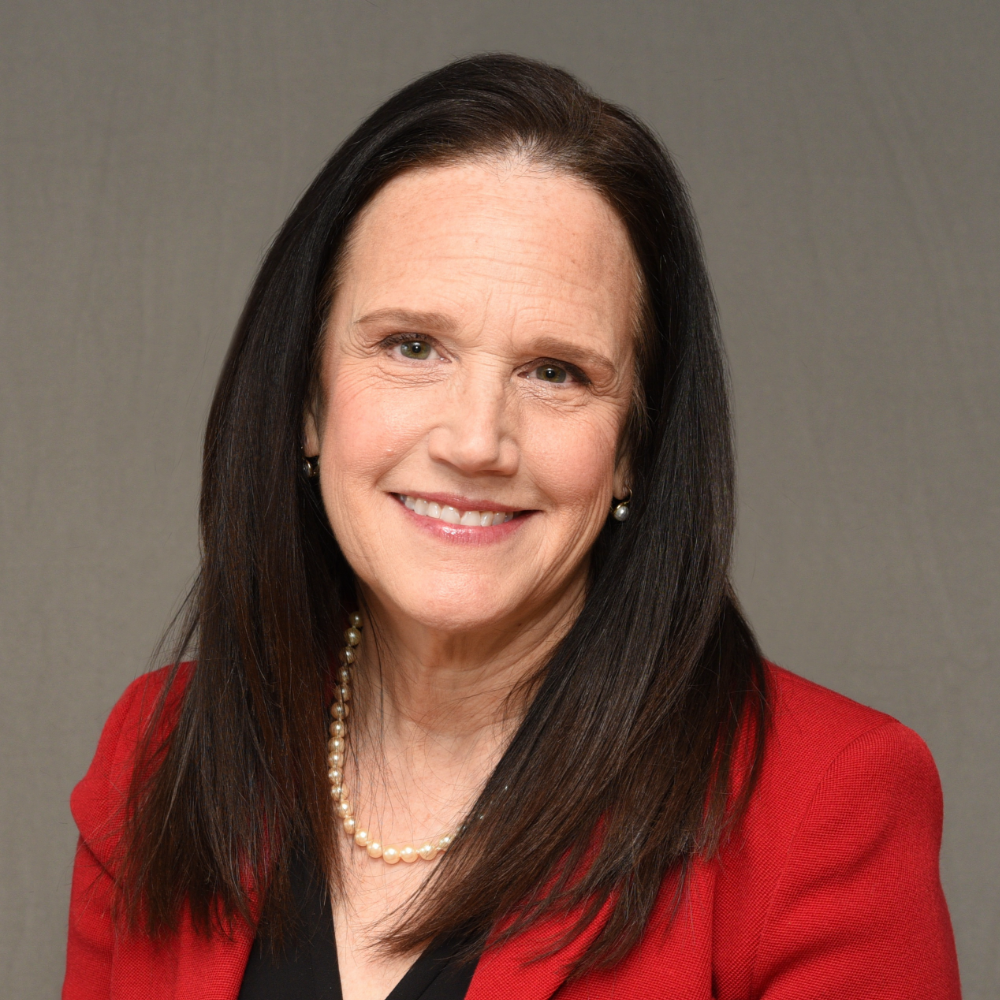 President Jill M. Baren
Dr. Jill M. Baren began as the College's fourteenth president in July 2022. Baren, a medical doctor, educator, and researcher, brings nearly 30 years of academic medicine and higher-education administrative experience as well as a deep appreciation for and understanding of the liberal arts to the presidency. Previously, Baren served as Provost and Vice-President of Academic Affairs at University of the Sciences in Philadelphia.
B-roll footage for media use
B-roll footage of Lake Forest College is available for media download.