Humanities 2020 Mellon Foundation Grant
Lake Forest College's Humanities 2020 is funded by the Andrew W. Mellon Foundation grant and works to enhance and advance humanities education through engagement with the issue of racism in the Chicagoland area. 

We approach racism through three primary lenses: storytelling, the built environment, and incarceration and displacement. The grant provides resources for community engagement through events, which are open to the College community and the wider public. Lake Forest College's partnership with this grant has been extended through the summer of 2023 in order to maximize the efficacy of our work.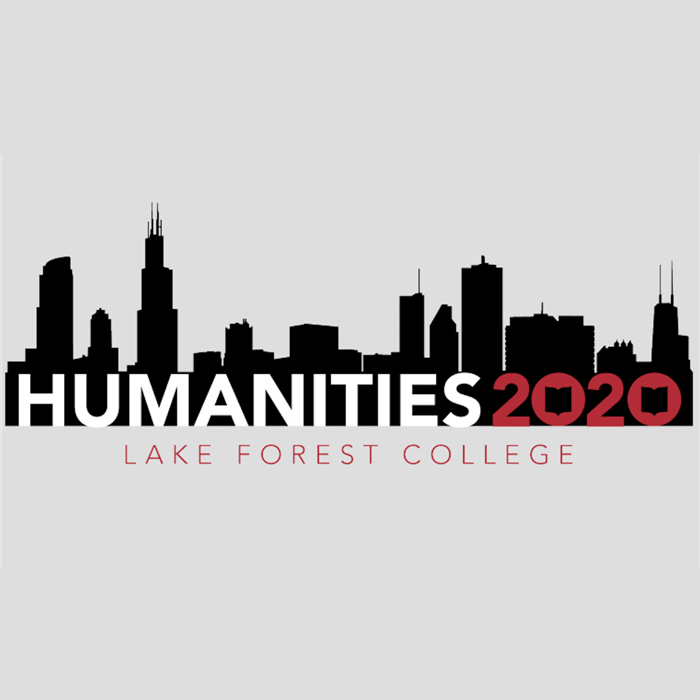 Reteaching the history of racism: Humanities 2020 introduces summer institute for educators
A great shift in the way our culture understands and discusses racism is taking place. Lake Forest College's Humanities 2020 Mellon Foundation Grant team is organizing a summer institute to enable cohorts of educators to get involved in these shifts.
Film Screening: Your Name is Juan Rivera
We are proud to present the local premier of Your Name is Juan Rivera, a documentary about the life of Juan Rivera, who was wrongly imprisoned in the Illinois Department of Corrections for 20 years.
Program Streams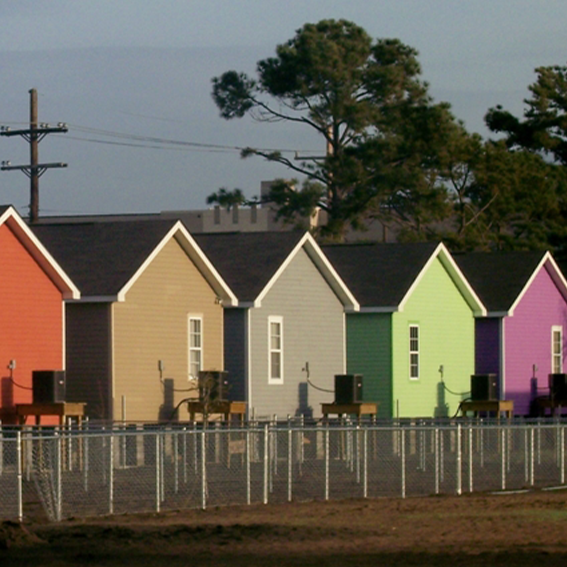 This stream undertakes programs and initiatives to improve instruction in K-12 and higher education, advance environmental justice, and highlight as well as support activism against racism in the built environment. Racism in the built environment manifests in residential segregation, educational disparities, opportunity gaps, and inequitable access to resources.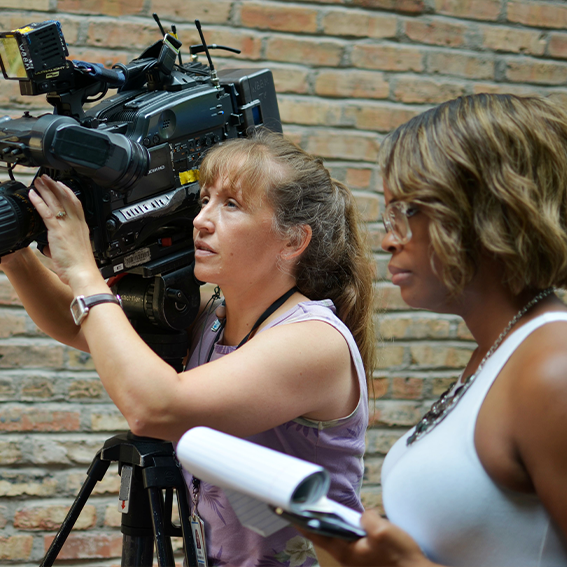 This program stream addresses the narratives, told and untold, through which racism is (re)presented throughout history. Faculty, students, and institutional grant partners explore, interrogate, and present stories of racism in formats including oral histories, architectural exhibits, artistic expressions and performances, and digital archives.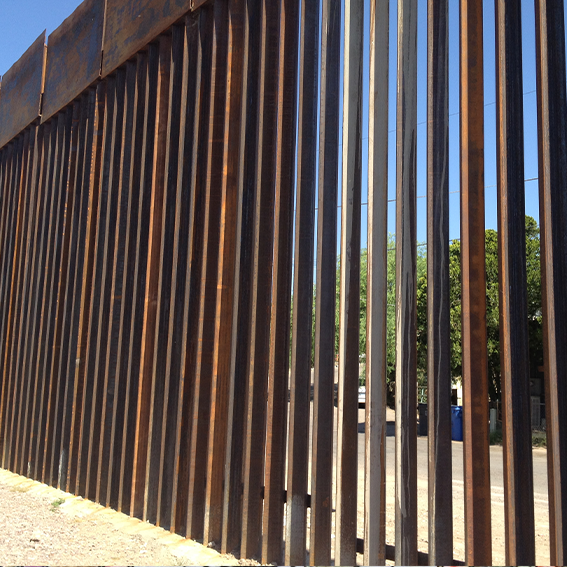 This stream includes initiatives that address the community impact of humanities education through the specific lens of mass incarceration. Mass incarceration is tied directly to the legacies of slavery and Jim Crow, and its impact is intertwined with education, housing, civil rights, and drug legislation. Thus, this stream coordinates faculty and partner commitment to addressing the concrete impact of racism in the legal system.