Career Resources
Find these resources and more on Handshake.
Best All-Around Resources

Handshake is your #1 way to find internships and jobs and connect with employers seeking to hire Lake Forest College students. Create your Handshake profile, explore career planning guides, register for events, and get noticed by recruiters. You can filter and search through job roles based on your interests and discover new career possibilities.

Focus 2 guides students through a career and education decision making model to help you select majors at Lake Forest College, make informed career decisions, and take action. New users can click here to create an account (use access code "forester") and existing users should click here to login.

Vault is now Firsthand. Firsthand offers a modern and personalized experience to access the same great resources such as award-winning career guides, job-search tips, and full-length profiles of leading companies, all available to Lake Forest students through a special subscription. Students can click "Get Started" on the website to begin, and then select "Log in with your Network ID" to log in with your Lake Forest College single-sign on.


Looking for an international job or internship? Going Global is the place for information on international employers and employers sponsoring H1B visas. Are you off campus or having trouble logging in? Log in to Handshake and visit the GoinGlobal resource.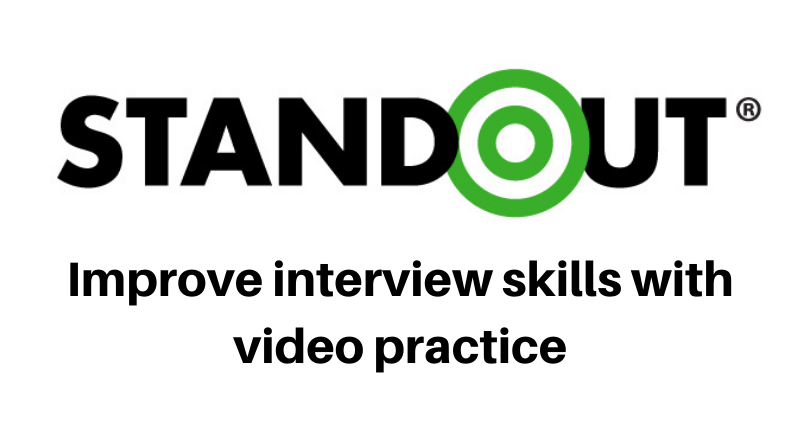 StandOut is a platform allows you to record responses to interview questions, review and evaluate your answers, and practice by re-recording new responses. Visit https://lakeforest.standout.com to log in with your Lake Forest College credentials, then follow the steps to create your StandOut account. See the StandOut resource on Handshake for more information.
Career Exploration Resources
Learn about yourself and your career/academic options.
Resume and Cover Letter Resources
Our team of career advisors can help you make sure your resume and cover letter stands out.
Check out our Resume and Cover Letter Resources page on Handshake, which include Building a Resume, Resume Action Verbs List, Common Resume Mistakes, How to Put Together a Great Cover Letter and many examples of strong resumes from across the Career Pathways!
Networking and Job Search Resources
Whether you're looking for an internship or job, these resources can help.
Your guide to

networking - learn how to build and use your network
Explore the Strategies for Job Search Success page on Handshake, which includes an application log template and a webinar with job/internship search strategies. (Also explore the Job Search Guide for International Students.)
Search for REMOTE internship and full-time opportunities:
Use LinkedIn as a tool for networking and for searching for jobs and internships:
Search for internship and full-time job opportunities on

Handshake, Lake Forest College's online career portal and job board.
Find part-time. paid positions in

QuadJobs, a great resource for Lake Forest students looking for part-time jobs near campus.
Interview Resources
Use your skills and experience to get the job.
Interview Resource on Handshake: Find common interview questions, tips for virtual interviewing, and more!
StandOut: Practice your interviewing skills using your special Lake Forest College access to this mock interviewing platform
Career Preparation Guides
Log in to Handshake to download these guides and more:
Navigating Job Offers
Before you accept a job offer, you should gather information about salary averages:
NACE Salary Calculator Center - the National Association of Colleges and Employers (NACE) provides this salary survey data resource
Glassdoor

- search salaries and compensation for various companies
Salary.com - provides salary averages for your field and in your geographic area of interest