Humanities 2020, a 4-year $1.1M grant from the Andrew W. Mellon Foundation, is a partnership initiative to enhance and advance humanities education through deep engagement with issues of racism in Chicago; to demonstrate the mutual benefit that partnering institutions will derive from collaboration; and to produce meaningful public benefits for the Chicagoland area.
Faculty Fellows collaborate and develop initiatives with partner social, educational, and historical institutions to explore these issues. Collaborations with the Chicago History Museum, Chicago Humanities Festival, Heartland Alliance, Metropolitan Planning Council, Oakton Community College, and the Society of Architectural Historians began in 2019.
New partnerships continue to develop with Chicago museums, activists, and environmental justice organizations. New initiates with the Haitian American Museum of Chicago, the DuSable Heritage Association, Little Village Environmental Justice Organization, and Clean Power Lake County work to build collaborations with original 2019 grant partners as we work to broaden the impact of grant activates across Chicagoland.
Development of partner initiatives began in January 2019. Initiatives with grant partners began in Summer 2019 and faculty fellows continue to develop collaborative projects with activists, artists, educators, and historians at partner institutions in the Chicagoland area.
The grant operates in three active programming streams each of which enhances the collective impact of grant activities.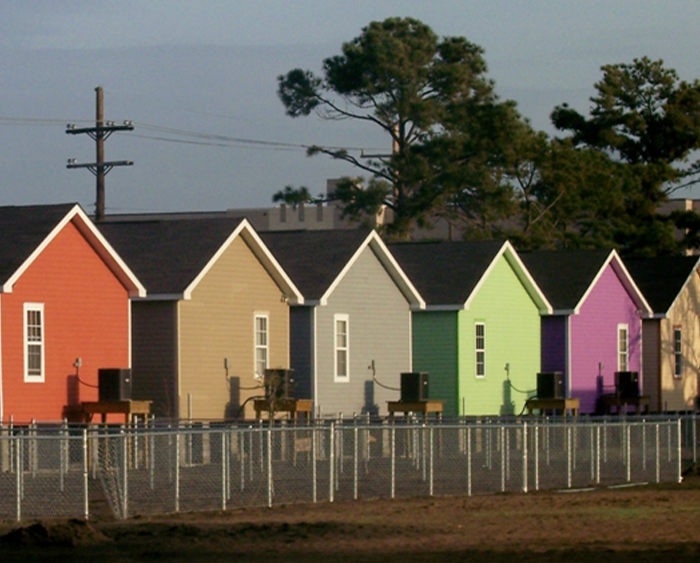 Racism in the Built Environment
This stream undertakes programs and initiatives to deepen the public conversation on the history of racism and housing, to advance environmental justice, and to support activism against racism in the built environment.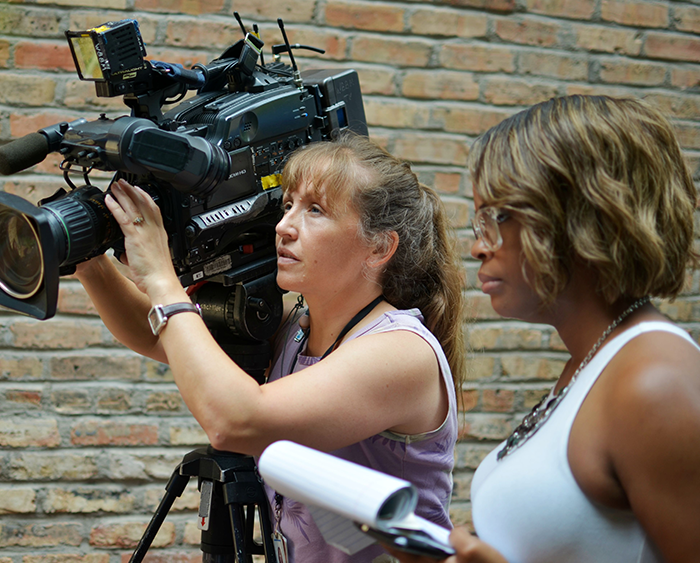 Racism and Storytelling
This program stream addresses the "told" and "untold" narratives through which racism is (re)presented throughout history.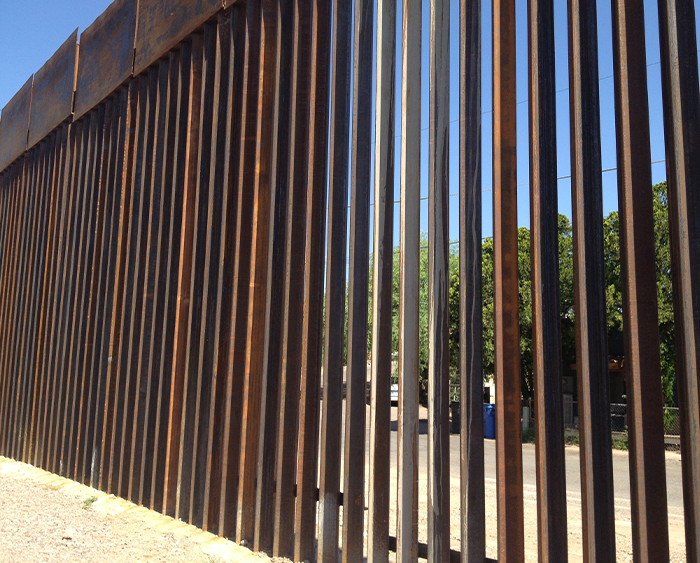 Racism, Incarceration, and Displacement
This stream includes initiatives investigating the impact of humanities education and research on programs aiding incarcerated and trafficked populations.
Humanities 2020 Mellon Grant Team