Fleeting and Aftermath Art Installations
All Day




Sonnenschein and Albright Galleries, Lake Forest College

555 N Sheridan Road

Lake Forest

,

IL

60045
Fleeting and Aftermath are two bodies of work celebrating the fragile and ephemeral experiences that leave profound and lasting emotional imprints.
The exhibits were created by Sandra Binion and will be on display in the Sonnenschein and Albright Galleries at Lake Forest College. Aftermath, a series of thirty watercolors, is in the Albright Gallery, and Fleeting, a multimedia installation, is in the Sonnenschein Gallery.
Gallery Hours
Both galleries are open from 2-5 p.m. on Monday, Wednesday, and Friday, and from 1-5 p.m. on Saturdays and Sundays.
Saturday Concerts
There will be concerts accompanying the exhibits on the 11th, 18th, and 25th of September from 2-3 p.m.
September 11
Carol Genetti, voice and electronics
September 18
Kioto Aoki, taiko drum
September 25
Katinka Kleijn, cello
Artist's Talk
Thursday, September 23, 7:30 p.m.
On Campus Disability Accommodations:
Contact Kara Fifield at 847-735-5167 or kfifield@lakeforest.edu at least 72 hours in advance.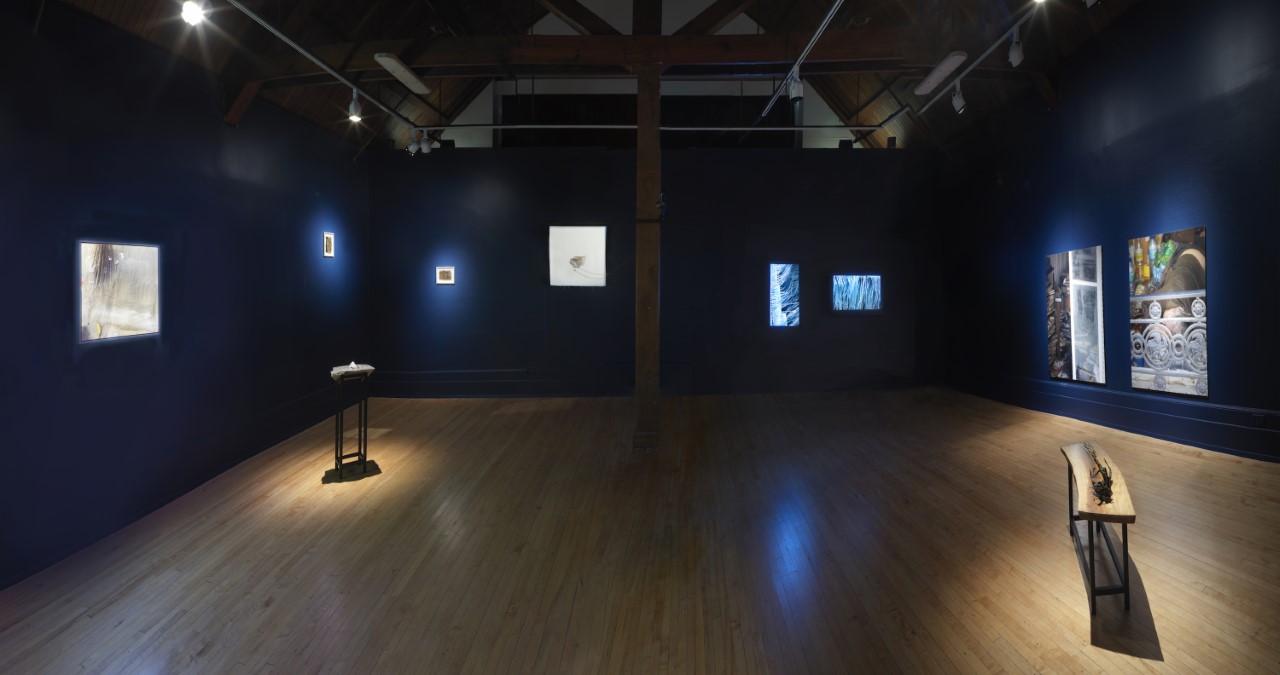 Aftermath
Poster