Molly Gniady '17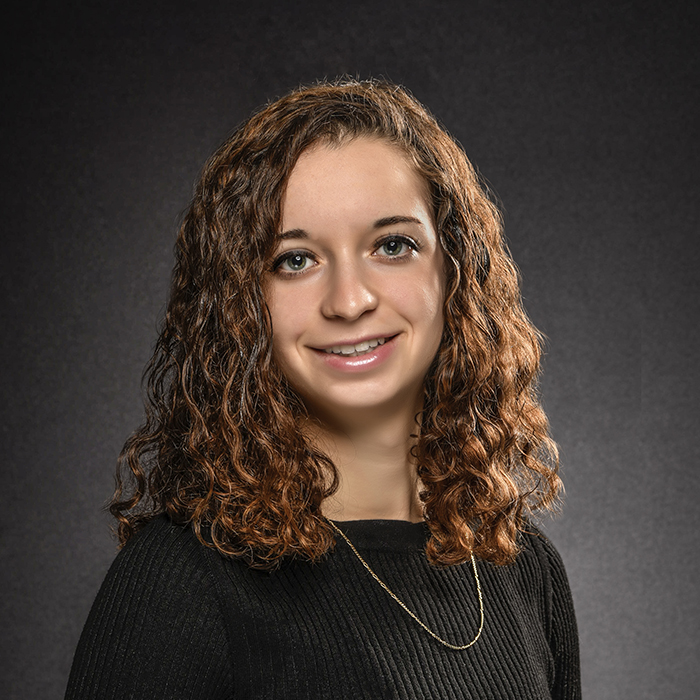 Class Year
2017
Area(s) of Study
Finance, Data Science, Entrepreneurship
Hometown
Crystal Lake, IL
Current Job
Graduate school: Masters of Finance at Case Western Reserve University. Employment: Quantitative Modeling and Analytics Rotational Analyst, KeyBank
What college courses have helped you out the most during your career? Why?
Econometrics with Professor Lemke prepared me for graduate school as the majority of my courses invovlve econometrics and statistics principles. My career at KeyBank will also be utilizing econometrics techniques so I will be carrying that course over into my career. The Quantitative Finance senior seminar with Professor Hadzic has also been incredibly beneficial in graduate school with my investments and trading courses.
How do you think Lake Forest prepared you for the career you have today?
Lake Forest College made me feel confident enough in my academic ability to decide to go to graduate school. Working with the CAC during my time at Lake Forest provided me with the skillsets to help me succeed in interviewing and the coursework at Lake Forest provided me with skills and abilities that are looked for in the competitive field of quantitative analytics.
What was one of your most meaningful experiences at LFC? and why?
The Richter Scholars Program. It was my first opportunity to conduct research and resulted in me deciding to declare a major in data science as I found a passion for research. It was one of my favorite experiences during my time at LFC and resulted in me meeting lifelong friends through the program.
Who is the one person/student organization/mentor that impacted you the most? and how so?
Professor Lemke really impacted me during my time at Lake Forest College and continues to help me. He was my research advisor during Richter Scholars and how mentored my lab partners and I helped inspire my love for research. He provided me with valuable insights with researching during my econometrics course that helped me gain additional research skills. He also gave me incredible advice with applying and chosing graduate schools and interviewing for research positions after graduate school.
Why Lake Forest?
I chose Lake Forest due to the proximity to Chicago for internships and opportunity to build relationships with faculty through small class sizes. I also chose Lake Forest College due to the diverse campus community, an opportunity to continue my athletic career, and how incredibly friendly everyone was on campus when I visited.