John Colasacco '21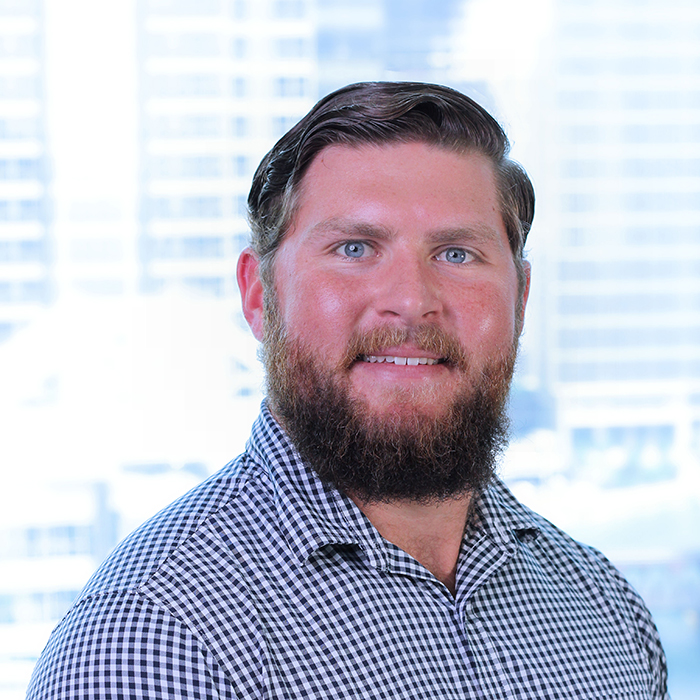 Class Year
2021
Area(s) of Study
Business Major and ENTP Minor
Hometown
Lake Worth, FL
Co-curricular
Football & Relay for Life
Current Job
Assistant Project Manager at Clune Construction
What skills did you work on while at Lake Forest that have helped you be successful today?
Communication and Networking
What college courses have helped you out the most during your career? Why?
Any ENTP course really helped me learn how to take risks and handle business in a professional way. Especially class with Prof. Trish Thomas, she did an amazing job of getting everyone out of there comfort zone and showing people they can accomplish more.
What experiences at Lake Forest have you had that you think have been invaluable to your career?
Fundraising for Relay for Life. It taught me how to speak professionally and how to handle different conversations.
How do you think Lake Forest prepared you for the career you have today?
I think Lake Forest helped by giving me real world experiences in the class room. Every prof. wasn't just a teacher but was somebody who worked in the work force and could use their experiences to help teach us in the classroom.
What is the one of the things you are most proud of professionally?
I was able to complete a full project within my first year of working for the company.
What was one of your most meaningful experiences at LFC? and why?
Any of the alumni events. All of these gave me the chance to connect with people who walked in the same shoes that I was walking in. Everyone I spoke with and connected with gave me advice on how to use Lake Forest to advance a career.
When you look back on your time at Lake Forest, what is one of the best lessons you learned that you've carried with you?
Talk to everyone. You never know who is connected to who and how opportunities might show up just by having a conversation with someone.
How did your time at Lake Forest help shape you as the individual you are today?
I think being a part of the football team helped me become the person I am today. It taught me many lessons that I use every day in the workforce. It also promotes and environment of comradery and acceptance that you can't find everywhere.
Who is the one person/student organization/mentor that impacted you the most? and how so?
Both Prof. Trish Thomas and John Pappas. They both taught me lessons that I still use every day that helped me excel in my field. They also both taught me how to communicate in a stronger way and not be fearful of speaking or presenting.
Why Lake Forest?
I picked Lake Forest because of the atmosphere that it has, everyone that works for the college wanted to see me succeed which helped me want to prove myself and not let them down. It also showcase a great network that can be seen from all across the country.
At what moment at Lake Forest did you realize, or were reassured, that you were meant to follow your current career path?
After my first internship. I did an exit interview and honestly, I did not know how I had performed up to that point, my boss explained all the good things I had been doing and offered for me to come back and intern again the following summer. All the things he mentioned that I had done well on were methods and means that I learned at Lake Forest.