Cassia Baker '15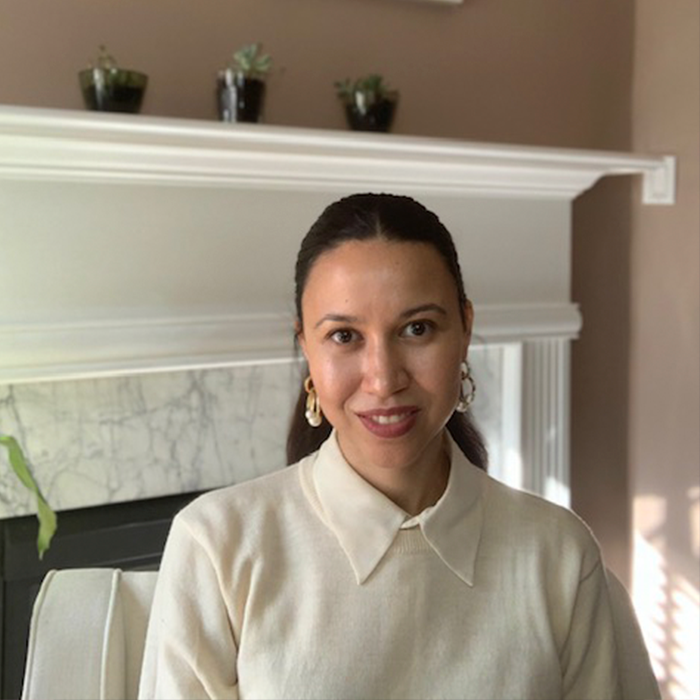 Class Year
2015
Area(s) of Study
Majors: International Relations, Art History
Hometown
Los Angeles, CA
Co-curricular
Social Justice Club, International Student Organization, L.E.A.P Environmental Club, Resident Assistant at Blackstone, Resident Advisor in the Loop Program, Office of Student Affairs office assistant
Research Opportunities
Research Assistant for Brian McCammack sifting through 10,000 photos that were related to the history of Jazz in Chicago
Current Job
OEA Grant Initiatives, Georgia Department of Economic Development, Center of Innovation
Remaining curious to what's possible
When you look back on your time at Lake Forest, what is one of the best lessons you learned that you've carried with you?
When I think about the lessons I learned at Lake Forest, the things that come to mind are the ones I learned in the Wood Lounge, which we affectionately call Calvin Durand Hall, and all the people who inspired me, motivated me, pushed me, and taught me to question the things that I had assumed.
Who is the one person/student organization/mentor that impacted you the most? and how so?
When I think about organizations and people who were the most impactful, to me, it's hard to simply pick one. It's everything from Ruben and his omelets on Sundays and his updates on his favorite soccer team, to my advisors, to the International Relations Department, to the Art History Department, to my round buddies as an R.A. in Blackstone. All of those people impacted my time at Lake Forest immeasurably.
What advice/wisdom would you share with your younger self when you started at Lake Forest?
The advice I would give my younger freshman self would be try everything. Keep going. Don't be discouraged. Know that it will all be fine, but be tireless in your ability to keep taking risks with your classes, with your experiences, and with your extracurriculars. Just try new things.
What was one of your most meaningful experiences at Lake Forest? and why?
One of the most meaningful experiences at the College, and there were certainly many from my time in the Wood Lounge to student affairs and to my semester in Chicago, but without question, it was my study abroad experience. I went to London first and then Florence. I had to learn an entirely new language, and I navigated many new cities and countries. I made lifelong friends and lived with a host family that taught me a great deal about interacting with the city of Florence and what it had to offer.
Why Lake Forest?
Prospective students should consider Lake Forest College because it offers them an opportunity to not only be on a beautiful campus that is right next to the lake, but also right down the way from Chicago, the Art Institute at Lake Shore Drive, and all these wonderful attractions. Lake Forest is also great because the people you'll meet, the conversations you'll have, and the stories you'll hear will impact you for the rest of your life.