Admissions
The more you learn, the better you get at learning. And that's what the top employers are looking for: the top learners.
From the moment you enroll at Lake Forest College, you're assigned to an Academic and Career Advisor, whose job is learn all about you—what you love doing, what you think you might be good at—and find ways to get to where you want to land after graduation.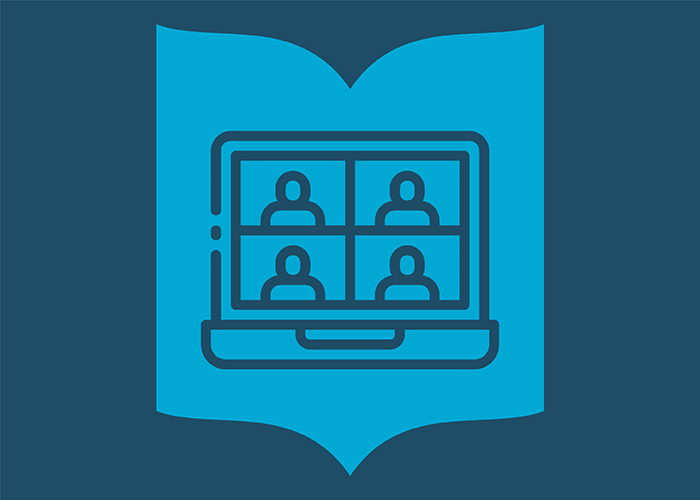 Make the most out of your campus visit whether it is virtually or in-person. We can customize your visit according to your interests.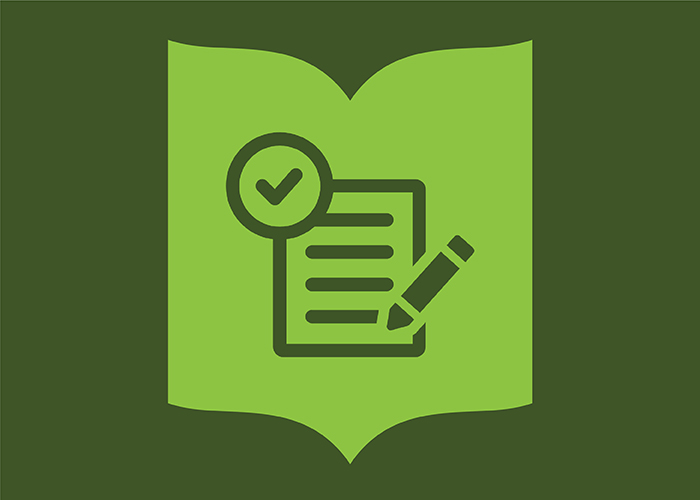 The Office of Financial Aid offers a personalized approach, helping our students and families by providing timely information, anticipating concerns, and seeking innovative, personalized solutions.
Illinois Students - Join us for our Virtual College Exploration Event
Thursday, October 22 at 6:30 p.m.
Connect with our Illinois Admissions Counselors and a current local student as they give you an in-depth look of the student experience at the College. Topics will include student life, special financial aid opportunities for Illinois students, career and internship outcomes of local students, and more. You'll also have a chance to ask your questions directly to the hosts!
Meet Your Counselor
Your admissions counselor is here to guide you through the application process and help you decide if the College is the right fit for you. Learn more about your counselor and find a time to connect.
Spring 2021 and Fall 2021 Admitted Students
We are excited to welcome you to Lake Forest College, where you are about to embark on a wonderful adventure with us. There are a number of steps that need to be complete before your first day of class. Click the link to find the latest information for new students.