New grads connect with execs at Professional Skills Badge Celebration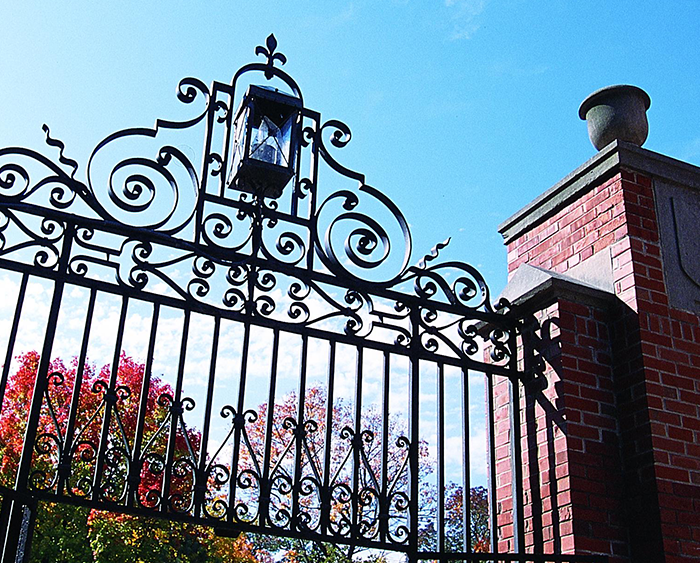 Forester Class of 2021 graduates networked with a slate of top business professionals to launch their careers and celebrate their new digital badges from the Lake Forest Graduate School of Management (LFGSM).
The College's most recent graduates had the opportunity to enroll in two interactive, multi-session virtual learning programs this summer and earn two professional skills badges to include on their resume and LinkedIn profile.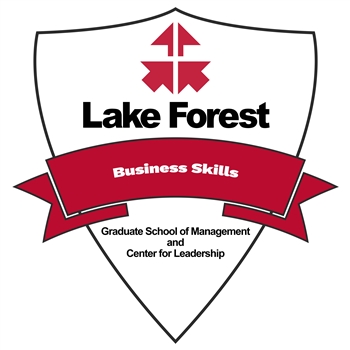 Digital badges are becoming an increasingly common endorsement of leadership and management training that employers look for in potential candidates, according to the College's Career Advancement Center.
"The badges are a valuable complement to the knowledge, skills, and training of our recent graduates," said Vice President of Career Advancement and Athletics Jackie Slaats. "Perhaps more importantly, they are a testament to what is an incredibly important early career initiative. Employers are taking note of this initiative, especially on the heels of a tough year due to COVID-19, and are impressed by the impact our Forester alumni are having on their companies and organizations."
The LFGSM courses also provide graduates with a valuable example of their continued learning, which can be a strength and help them stand out among other candidates when searching for a job or applying to graduate school. This program was offered exclusively—and at no cost—to members of the College's Class of 2021, thanks to a generous donation from the Butler Family Foundation.
The program's final session featured a virtual panel and mixer with top executives who could speak to the current job market and how to apply the new Leadership and Business Skills they gained to stand out in the application process and on the job.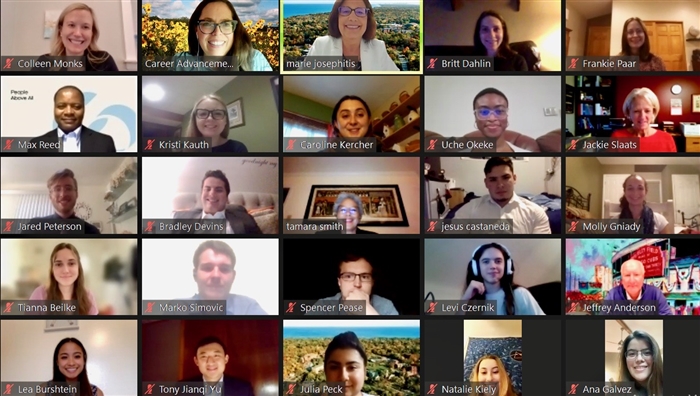 Panelists included:
Jeffrey J. Anderson, President and CEO of Lake Forest Graduate School of Management
Joe McCarthy '78, Chief Brand Officer at Juvenescence
Karen Moses, Vice President of Learning and Development for Wintrust Financial
Odell Nickleberry '88, Chief Human Resources Officer for Blue Cross Blue Shield of Arkansas
Max Reed, Senior Vice President of Degree Programs at Lake Forest Graduate School of Management
Tamara Smith '80, President and CEO of DC Primary Care Association (DCPCA)
Sean Thomas '81, Partner, Negotiations/Contracts, Alight Solutions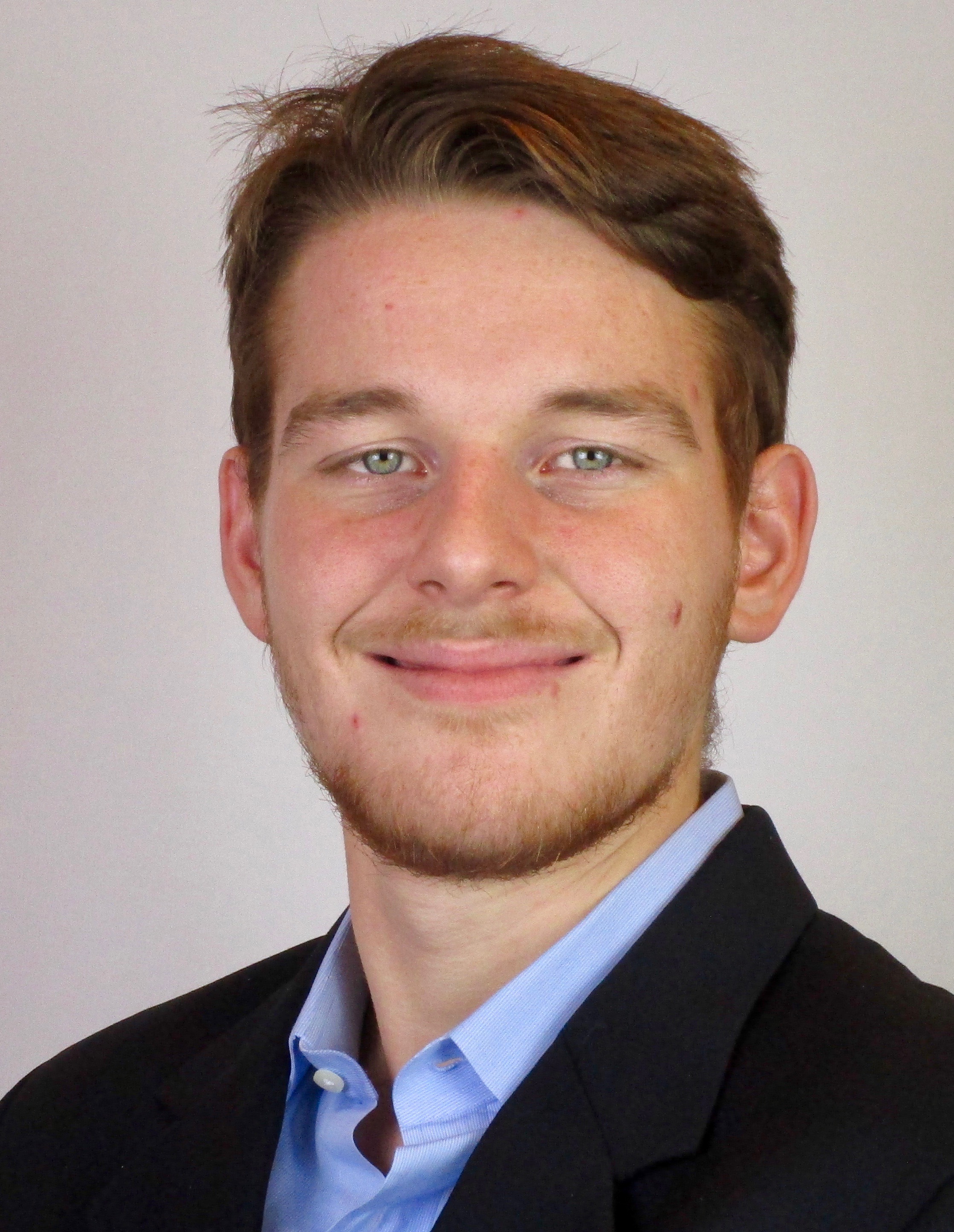 "The closing session with the professionals gave students who attended the course an opportunity to network, to get advice and actionable strategies on how to model themselves in their work and to get more job opportunities to come their way," Marko Simovic '21 said. The computer science and international relations double-major already has included the professional skills badges on his LinkedIn profile.
Simovic appreciates having the opportunity to take the business and leadership skills classes. "There was one section, in particular, devoted to data analytics, presentation skills, and effective negotiation, which is an important and practical skillset to have in the job market," he said.
"The focus of the leadership skills was on creating your personal brand, teaching resilience in the face of adversity, managing change and managing strategies for success. These are skills I can use from one job market to the next, whether it's business or finance or even computer science."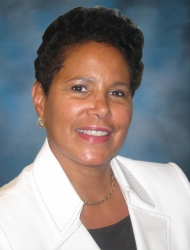 This was the second year Tamara Smith, president and CEO of DC Primary Care Association, participated in the professional badge networking panel. "I love connecting with students. It gives me a great sense of appreciation for the tremendous work of the College and encouragement about our future leaders," she said.
Smith particularly likes to work with students to make a difference in their lives and careers by motivating them and helping "build their belief in themselves," she said. "It was an honor to share the discussion with other successful and committed professionals."