Lecturer in Music Helen Bond receives $500,000 grant for work in Guinea, West Africa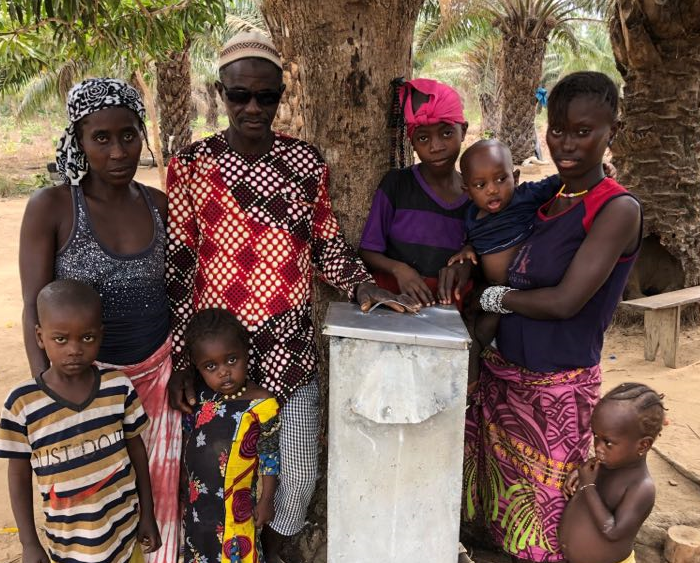 Helen Bond, a lecturer in the music department at Lake Forest College, was recently awarded a second $500,000 grant to continue her work of providing water filtration systems to families and communities in Guinea, West Africa.
Bond, who teaches West African drumming classes at the College, has been visiting Guinea regularly for extended periods of time since 2001. It was her love of the music and culture that first drew her to travel to Guinea, but once there, she identified needs in the community that she could help with.
"The people in Guinea were so hospitable and kind. I also noted the things they struggled with. After I came back from my first trip, a friend of mine in the Chicago drum scene went to Guinea, and we met to discuss what we can do to help. If I went to Guinea, I could buy bottled water, but it was difficult to know everyone else was drinking water that was risky. Over time, we learned about biosand water filters."
Bond's approach to teaching West African drumming to students at the College includes prioritizing education about West African culture. As such, her travels have been a pivotal part of her teaching process.
"You can't separate the music from the culture or the challenges. Before the pandemic, we had a benefit every November at which my college students would perform. We raised anywhere from $5,000 to $13,000," Bond said. "The students should be very proud of this because they're getting involved. They really provide a lot of the great energy and participation."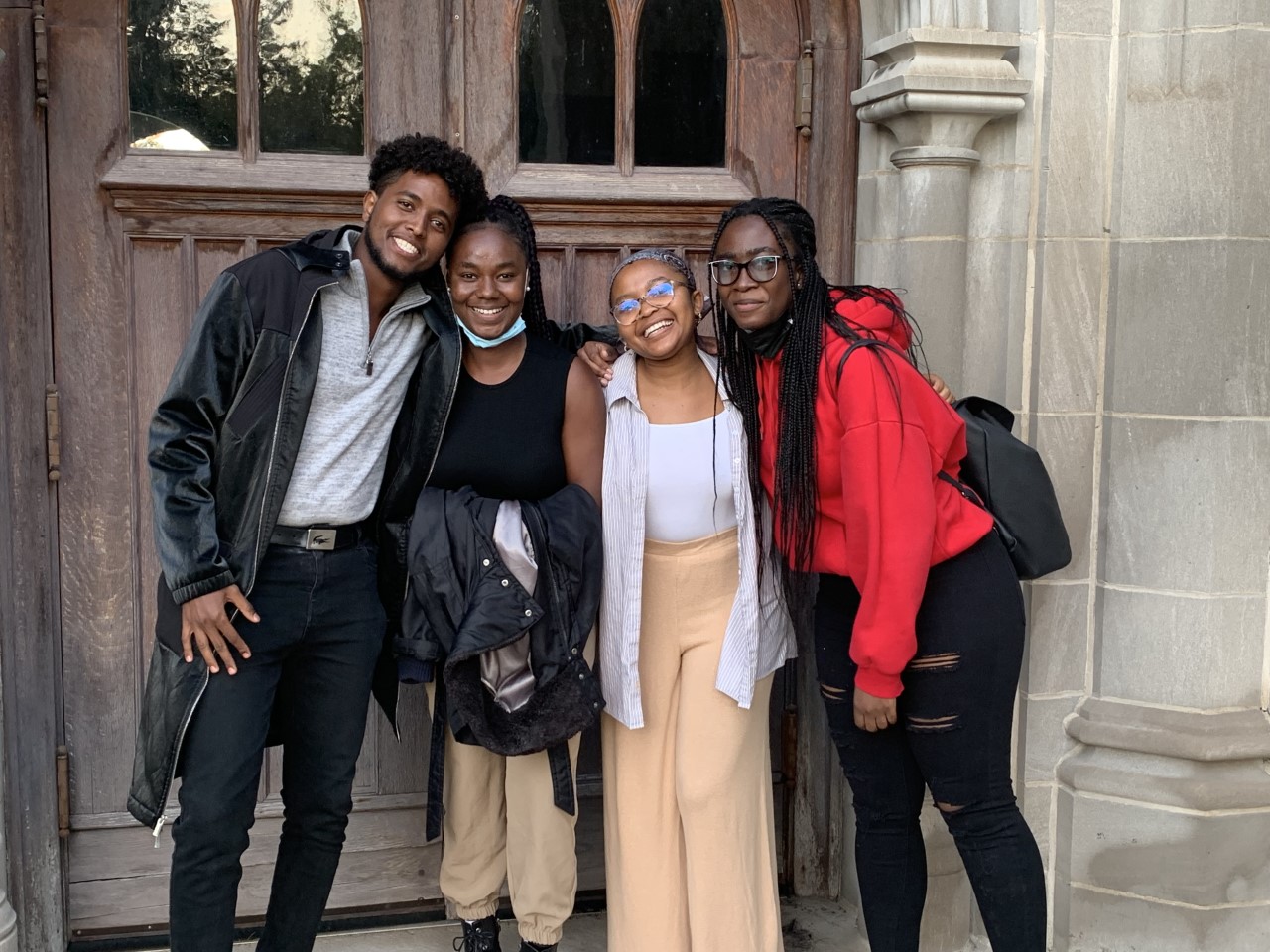 The funding not only allows Bond to have greater reach, but also be more efficient. Grant money made it possible for the team to purchase a vehicle to help transport the filtration systems, which weight about 180 pounds each. Before they had a vehicle, they were deploying filters with a wheelbarrow. "We knew that to really blow out the project the way we wanted to, we would need a vehicle."
Bond encourages students to get involved in the water filtration project. In 2013, international students Jesus Ayala '14 and Matthew Cunliffe '13 teamed up with Bond to work on the filtration project through the United World College Davis Projects for Peace.
The $500,000 grant will help continue to fund the work Bond is doing in Guinea: "Now, we've expanded our work. We started with building the school. We've repaired schools. We've dug wells. We've provided medical assistance and food assistance. We provided families with rice during the pandemic when they couldn't go anywhere."
Bond has also helped launch a women's market to help support community income. "If women can raise their quality of life, the entire community benefits from it. We opened a women's market, and we immediately saw benefit." One of the biggest visible differences was for a woman who once sells items and vegetables. Before the market space was constructed, she earned what is equivalent to $5 per day. On the first day the market was open, she made $50, and on the second day, she made $60. "It wasn't just her," Bond said. "All the women and children who were selling in the market had a significant increase in profit."
In addition to encouraging students to get involved, Bond is happy to share the filter knowledge with others who are willing to learn. Part of the installation process involves teaching communities and families receiving filters how to install them. "It's amazing the people who are working on the project are very proud of having the knowledge themselves and doing the work," Bond said. "It's thrilling that we have received half a million dollars two years in a row and that they entrust and believe in what we do to do the work. That has had a huge impact on many levels. Our project is not an easy project, but we are open to sharing how to do it."
Related Links: