Foresters CAREER Program matches seniors, alumni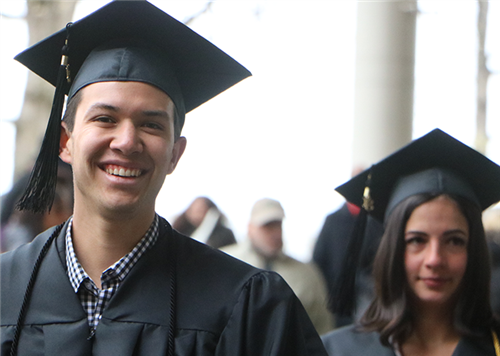 Through the Foresters CAREER Program, alumni and other members of the Forester Network called seniors to give members of the Class of 2021 a start on their career path and express their support amid the ever-changing landscape for job seekers due to the pandemic.
In its second year, the Forester CAREER Program matched 131 members of the Class of 2021 with more than 140 select members of the Forester network who offered individualized career-making advice, tips for success, and networking referrals, wherever possible.
This joint effort of the Career Advancement Center and the Office of Development and Alumni Relations—begun in Spring 2020—provides Lake Forest seniors with the chance to network with one to two members of the College's alumni, trustees, or friends in their Career Pathway, major, or local geographic area. The pairs met by phone and video calls that took place over winter break or during the January J-Term, depending on individual preferences.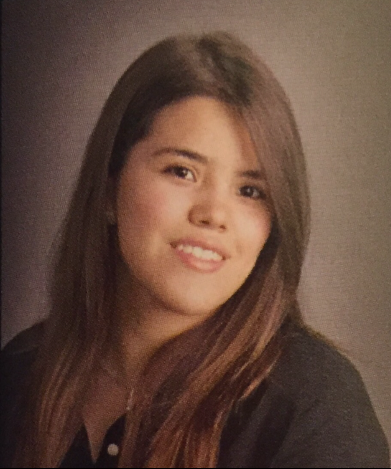 Psychology major Ana Galvez Mendez '21 is grateful she had the opportunity to make an important connection with Donell Harmon-Parker '99, a 20-year professional in talent acquisition—a field Galvez Mendez hopes to enter after graduation in May.
"In just one phone call, Donell gave me insight into what I can do to be a better candidate when it comes time to put myself out there in the job market," Galvez Mendez said. "I feel lucky that I got the opportunity to participate in this program and build my network. "
An Oakton Community College graduate who transferred to Lake Forest College as a junior, Galvez Mendez is glad she became a member of the Forester Family. "I know that other Foresters are going to be part of my life forever," she said.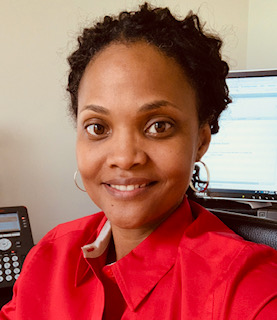 As a talent acquisition professional, Harmon-Parker believes the Foresters CAREER Program provides students with important career-building connections that they will carry with them long after graduation. To strengthen that network, Harmon-Parker coached Galvez Mendez to "be proactive, widen your view, get out of your bubble and be consistent about staying in contact with your network." LinkedIn, she notes, "is a good way to accomplish that for people that aren't comfortable with networking and being proactive."
In addition to the Foresters CAREER Program, seniors also had the opportunity over winter break to sign up for and complete up to two online professional training courses in Adobe software, database technology, health care and contact tracing, and/or programming languages t hrough a partnership with 4ProPlus/4MedPlus.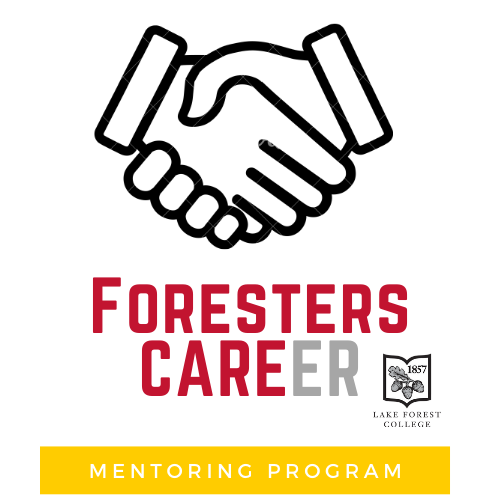 Launched last spring for the Class of 2020, the Foresters CAREER Program is part of a larger group of initiatives designed to support seniors as they prepare to begin their careers.
"Whatever students are planning for their next career steps, the Foresters CAREER Program is designed to expand their professional network and obtain valuable advice for their future," said Colleen Monks, Director for the Career Advancement Center. "More than just providing mentorship, this program is a way for our alumni and community to enact something that is true now more than ever: Foresters care about each other and want each other to succeed."