Felkey, Papadovasilaki publish study on 'Gender Inequality in Finance'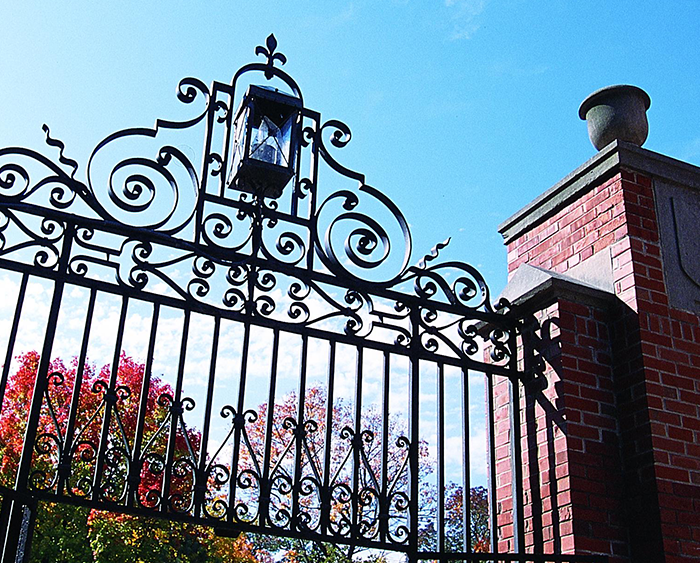 A paper co-authored by Professsor of Economics Amanda J. Felkey and Associate Professor of Finance Dimitra Papadovasilaki has been published in the Journal of Behavioral Economics for Policy.
In the abstract of their paper, "Gender Code-Switching in Economics and Finance," Felkey and Papadovasilaki state: "We study if code-switching, that is women's tendency to use more masculine expressions, affects their choice to major in Economics and Finance. Individuals identifying as more masculine are more likely to major in Economics and Finance, with the effect being twice as large for women as it is for men. Results indicate women who act more masculine are the ones that are 'let-in' the field, and or, women become more proficient in code-switching in order to 'fit-in' in the field.
"The costs of code-switching are disproportionately large for women and can partially explain their misrepresentation in the field. Gender code-switching results in increased stress and burnout, causing a lower sense of job satisfaction and higher rates of sapping. Ultimately, the field of Economics and Finance loses talent and diversity, which has negative consequences for socioeconomic growth and development. Policies that promote real inclusivity, rather than just equal representation among genders, are imperative to mitigate the negative effects of code-switching and promote actual equity in the workplace. By promoting inclusive workplaces and creating opportunities for women and other minority individuals to thrive in these fields, we will be able to advance social sciences and make better public policy that actually improves social outcomes."
Felkey and Papadovasilaki acknowledged the assistance of several students: Adriana Jovsic '22, Kalwa Kafuli '24, Namambo Mwale '24, and Capri Kalvelage '25.
Related Links: