Estonian publisher picks Forester's design for Harry Potter book cover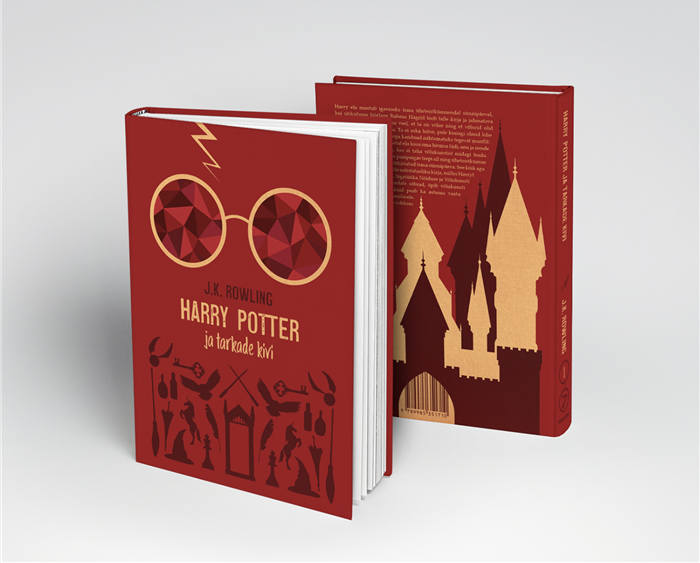 Recent graduate Hanna Sarekanno '21 made history when Estonian publishing house Varrak chose her design for the cover of the newly-reprinted translation of the Harry Potter book, The Sorcerer's Stone.
Until now, the Harry Potter books in Estonia had the American covers with the English words translated into Estonian. Deciding to reprint the entire series with a uniquely Estonian look, Varrak launched a national competition in August 2020 to find the best designs.
A huge Harry Potter fan, the self-designed major in graphic design couldn't miss the opportunity to enter the contest. As luck would have it, her Advanced Graphic Design course in fall 2020 included an assignment on redesigning book covers. Sarekanno submitted those designs for consideration in the Varrak competition.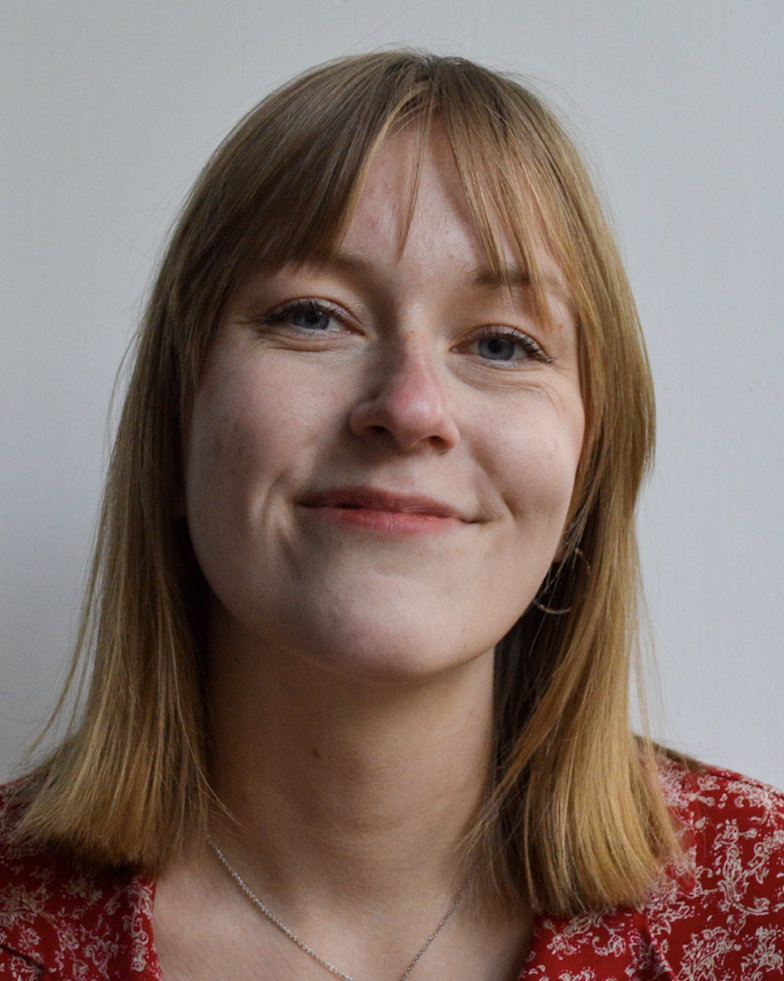 "In December I learned that I was among the final three designers of the 50 that applied," she said. "After Varrak consulted with J.K. Rowling's agency, I was declared the winner."
Five months later, the new Estonian version of The Sorcerer's Stone hit bookstores wrapped in the red book jacket Sarekanno created. Her design features the iconic Harry Potter symbols—his round glasses and lightning bolt scar—on the top half of the book cover. The images within the spectacles, the overall color, and the symbolic patterns at the bottom half of the cover change with each book in the series.
Sarekanno believes any book's cover "should tell you what book you're dealing with without having to read the title," she said. On the Harry Potter books, "I also went for a more minimal approach that fits better with the Nordic visual practices than the original covers and most other international designs."
Sarekanno says Lake Forest College had a major impact on her success.
"Lake Forest College gave me a lot of skills and opportunities to succeed in life. Like many other students, I was able to form close relationships with a number of my professors whose support and insights have honestly been invaluable. When it comes to this specific success, I cannot not mention Professor Margaret Coleman, whose guidance has been crucial in my whole college career in everything to do with graphic design (and more). Her eye for detail, encouragement to push myself, and knowledge of best practices will guide me for a long time," Sarekanno said.
Following graduation in May, Sarekanno is relocating to the UK and redesigning the rest of the covers in the Harry Potter series. Learn more about this Forester's graphic design work on her website.