Ben Zeller: Expert behind new Heaven's Gate docuseries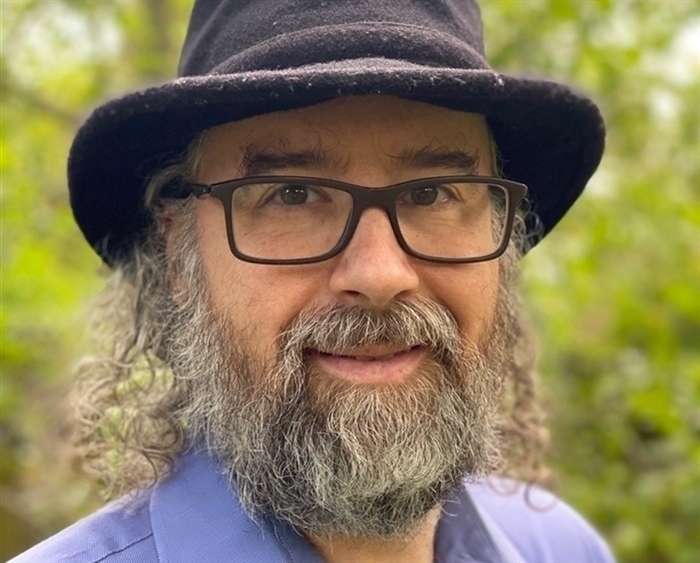 Associate Professor of Religion Ben Zeller is an on-screen and behind-the-scenes expert in the new HBO Max original docuseries, "Heaven's Gate: The Cult of Cults," premiering Thursday, December 3.
The new series draws upon Zeller's wildly popular "Heaven's Gate" podcast that topped 4 million downloads in January 2018 and his book, Heaven's Gate: America's UFO Religion, which won the 2015 Best Book Award from the Communal Studies Association.
"I'm really pleased how my scholarship on the Heaven's Gate movement came to inform the documentarians," Zeller said.
The new HBO Max series uses never-before-seen footage and first-person accounts to explore the infamous UFO religion through the eyes of its former members and loved ones. Started in Oregon in 1975, the Heaven's Gate group ended abruptly in 1997 when its 39 members ritually terminated their lives in California—the largest mass suicide on U.S. soil.
HBO Max will launch all four episodes of the new documentary on December 3 for its subcribers.
For non-subscribers, the first episode will be available to stream free on HBOMax starting Friday, December 4 at 10 a.m. Central Time (CT).