Ahmad Sadri provides expertise on situation in Iran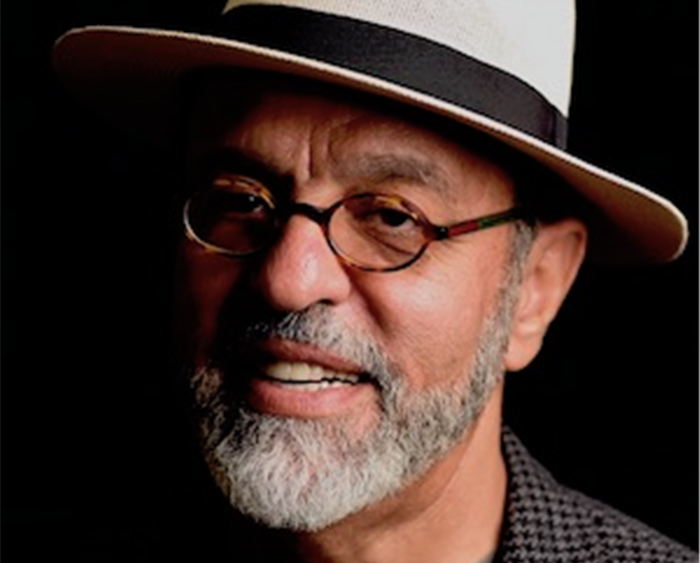 Asia Times turned to Gorter Professor of Islamic World Studies and Professor of Sociology Ahmad Sadri for his insight on Iran's president filling his administration with graduates of a prominent Tehran university.
This move marks a notable reversal of the previous administration's preference for Western university graduates.
"The uni filling the ranks of Raisi's hard-line regime" was published in Asia Times on December 13. Asia Times is a Hong Kong-based English language news media publishing group, covering politics, economics, business, and culture from an Asian perspective.
According to the article, Imam Sadiq University (ISU) was established in 1982 with the mission of synthesizing Islamic sciences and conventional humanities and bridging the gap between academic institutions and religious seminaries.
"The quality of education at this graduate school is high for two reasons. First, they have always been well-funded given their agenda for training the cadre elite of the state bureaucracy. The second reason is the relatively open academic atmosphere," Sadri is quoted in the article.
"They have consistently employed highly qualified professors who were either unable to gain posts at regular universities or were expelled from them. Inspired by the tradition of debate in seminaries and the closeness of the university to the center of power, one witnesses more diversity of opinion and less political correctness at Imam Sadiq," he told Asia Times.
The article continues: "Sociologist Sadri says hardliner efforts to ultimately usurp power are paying off, and this will wipe out the last remnants of democratic representation: 'Religious conservatives wish to monopolize the administrative posts. The game of push and pull between the hard, theocratic center on one side and the democratic institutions, parliament and presidency that reflect the increasingly disenchanted population has ended,' he said."
Related Links: