Sunrise swims all year round at Lake Forest College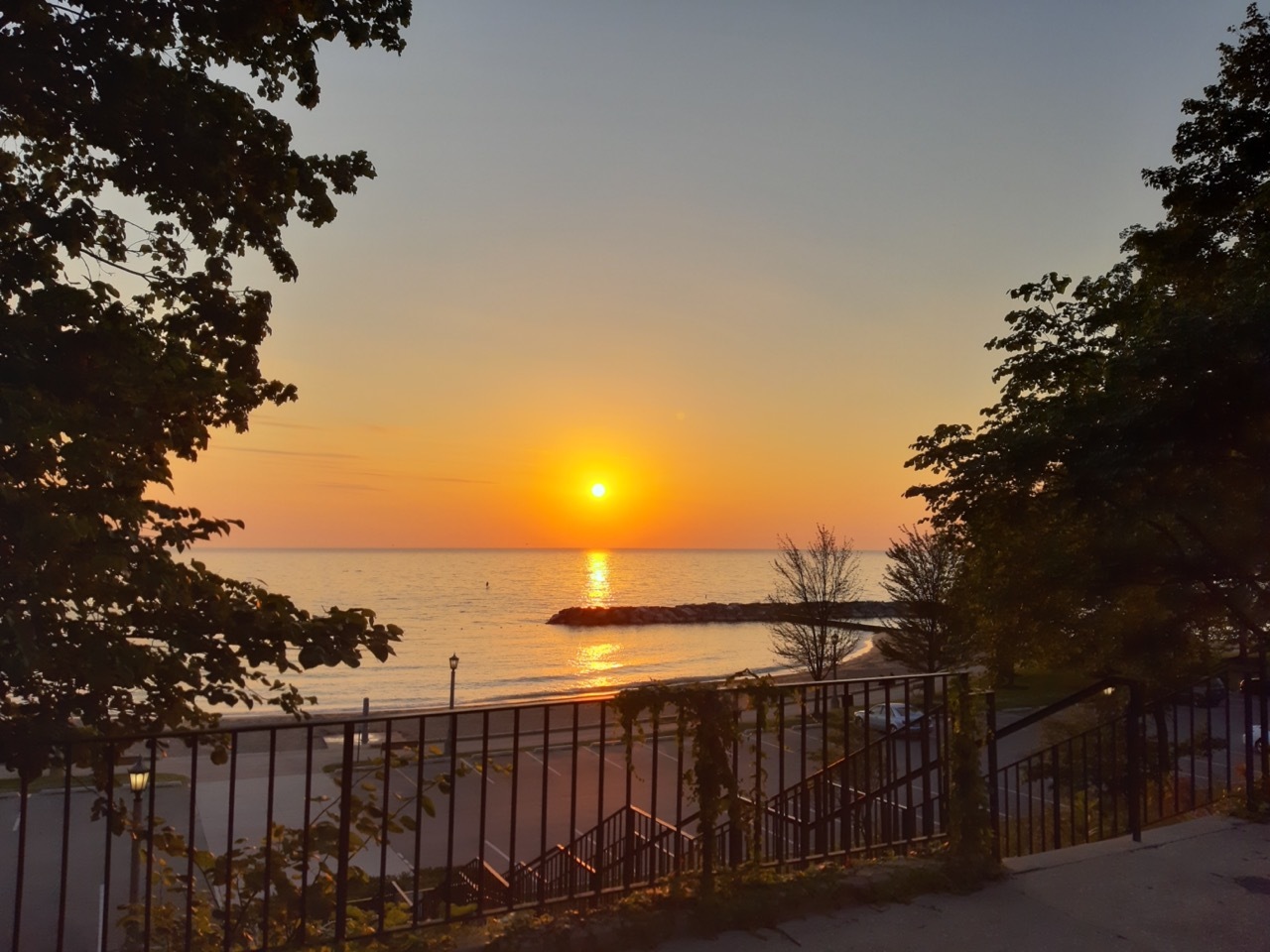 Coming to Lake Forest from my gap year on a Mediterranean island, Lake Michigan feels more like a sea to me than a body of fresh water, so I wasn't surprised even a bit when I fell in love with it.
Lake Forest lives up to its name. There is indeed a lake just a short walk from campus.
Lake Michigan is one of five interconnected bodies of fresh water known as the Great Lakes. The land along Lake Michigan is often referred to as the "Third Coast" of the United States.
When the weather wasn't freezing my bones, I would go almost every day for sunrise runs along the shore to watch the sky transition from fiery red to a golden glow. However, my visits to the beach were not limited to my runs. Swimming with my friends over the summer and late-night stargazing is prominent even during the colder months when the water is freezing. Yes, freezing.
On one of my sunrise watching mornings, I got to speak with one of Lake Forest's residents who was swimming in 40 degrees! I was amazed; his motivation for destressing through winter swimming inspired me to start my training for that as well.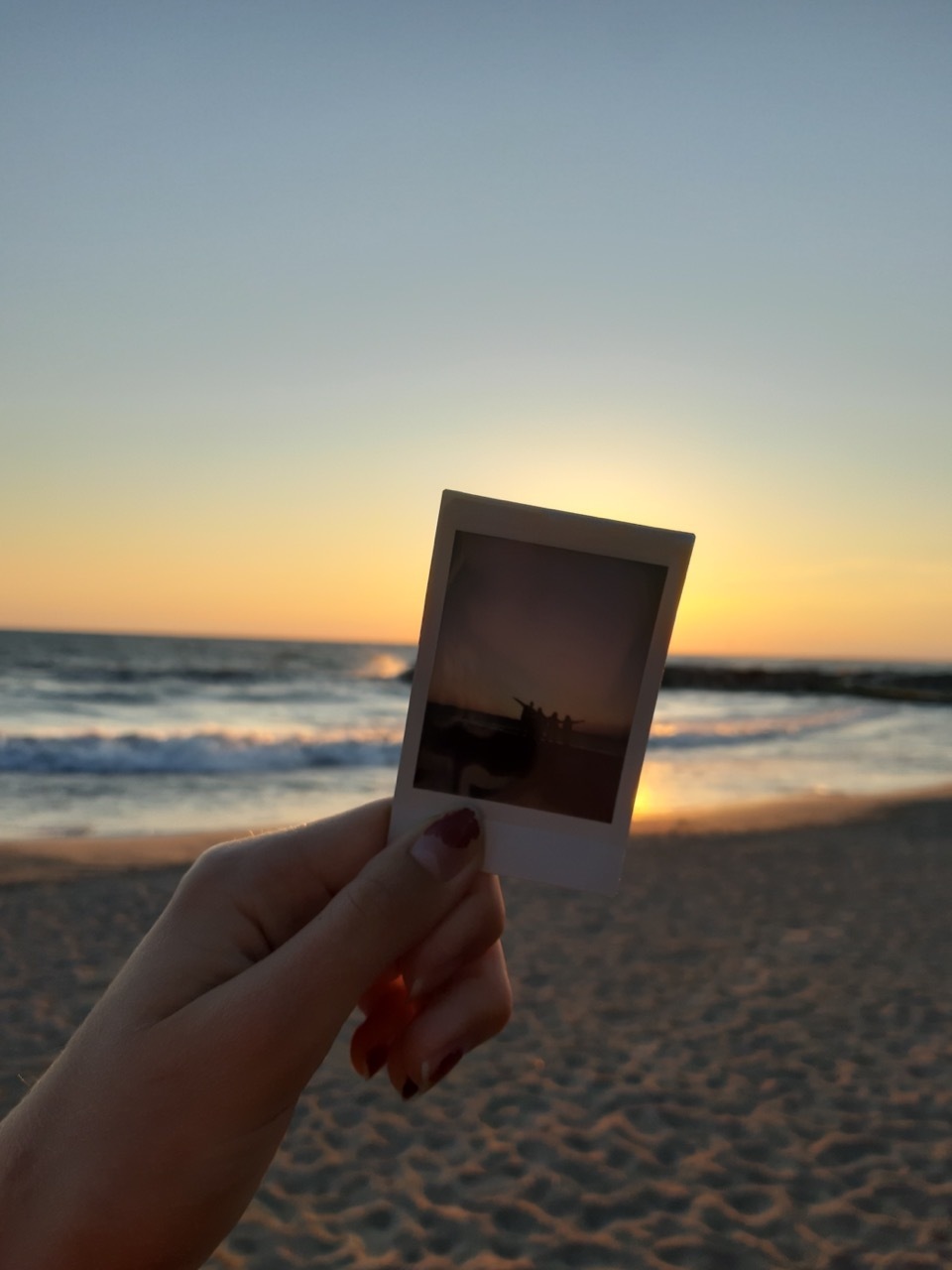 As I soon discovered, the best way to destress from my chemistry exams is to go swimming in the freezing autumn water, responsibly of course. I believe there is surely nothing more liberating than a swim in the icy waters after I complete my finals. But, even if that's not your thing, hot tea, and cookies served along with a radiant sunrise should be part of everybody's Lake Forest College experience.
Petra Urgacova '25
she/her/hers
Major/minors: Neuroscience
Hometown and country: Karlovy Vary, Czech Republic
UWC school: Li Po Chun United World College, Hong Kong SAR