Future Forester Visit Program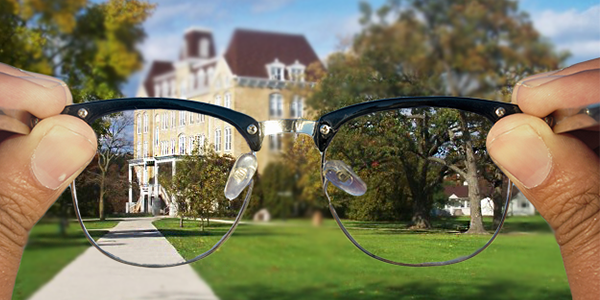 Campus looks a bit different after you've been admitted
The campus visit is one of the most integral parts of a student's final college decision, and we are excited to share our admitted student reimbursement visit program for out-of-state first-year students where we will subsidize up to $500 in travel expenses.
Ready to join the Forester Family? Submit your $200 non-refundable desposit today!
Here's what you need to know:
Schedule your visit today!
Visits are available Monday through Saturday. Personal visits will include a campus tour only*. You can schedule to chat virtually with an admissions counselor, current student, and a financial aid staff member.
Click here to schedule your personal visit.
*Lake County is now experiencing substantial community transmission risk per the CDC. As such, we are now requiring masks for all visitors in indoor spaces regardless of vaccination status throughout the duration of your visit to campus. If you do not have a mask when you arrive, we will provide you with one.